Well, I made this for my custom, but I might just use it for my Boba
Its made out of MDF and shaped it with a hand held belt sander.
This just shows the steps it took to make this and vac-form it.
Tubachris85x , thanks for getting me off of my rump and inspiring me
Let me know what you think guys and gals.
On with the pics...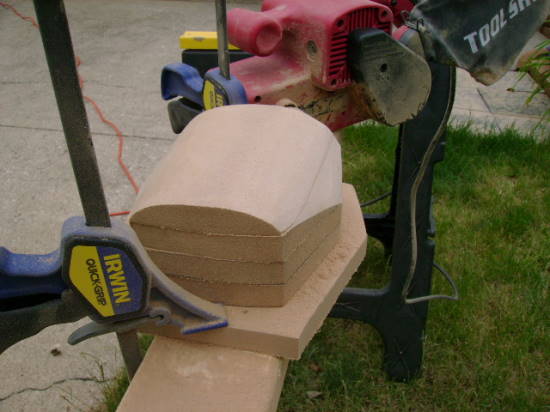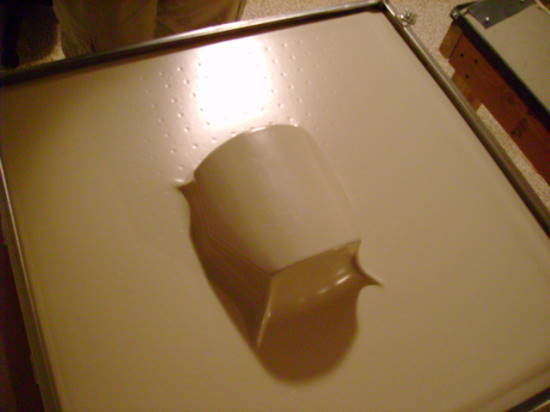 Last edited by a moderator: