I did a test pad of what I said I would do above and it worked PERFECT!! No more gutting up and modding a mini RC Car, you just gotta mod up the Transmitter switch on a real RC transmitter. I'll post another thread of the test pad I did.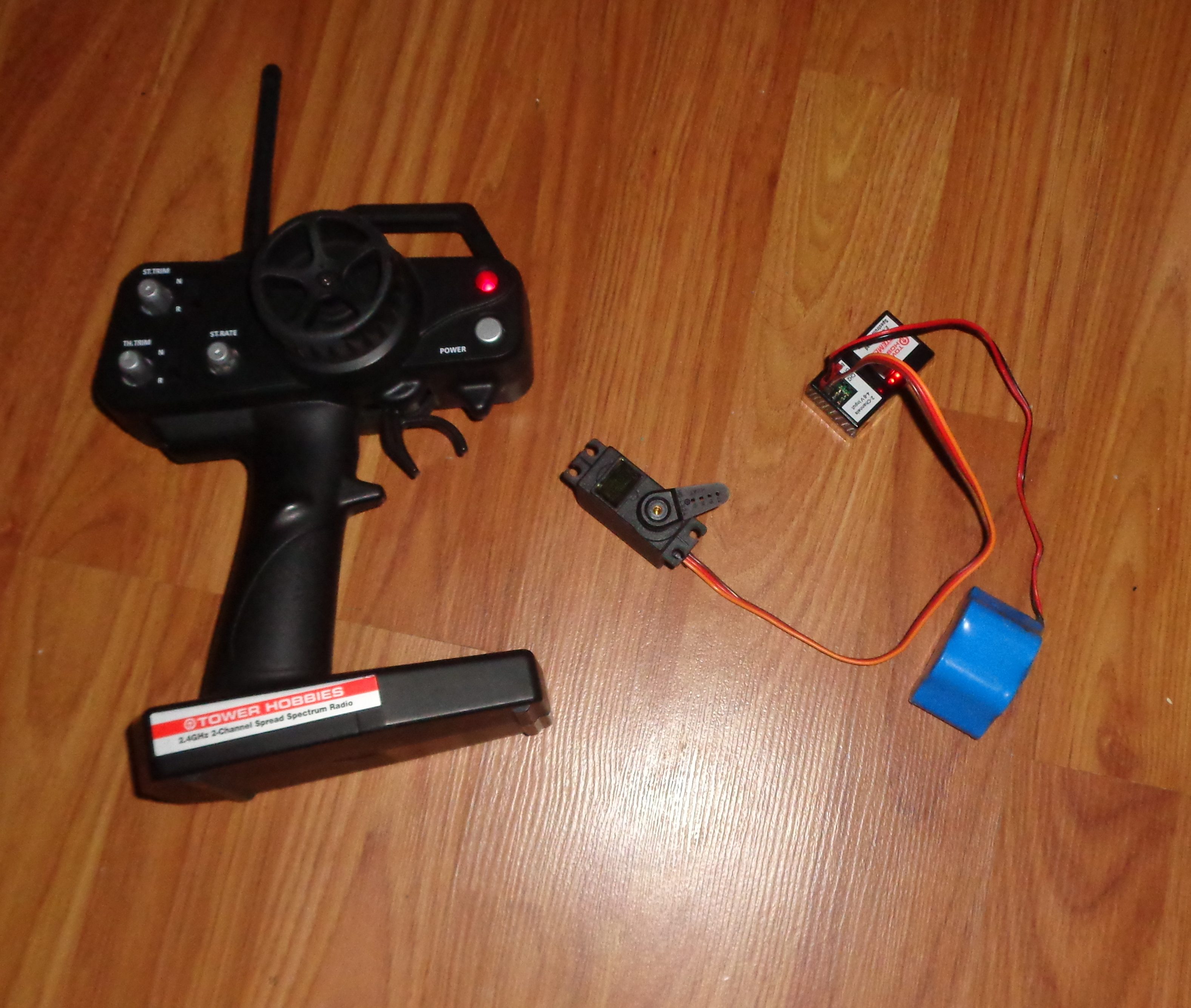 https://i.imgur.com/C1O0UcQ.mp4
Real RC car RF servo movment system.
Lynn
Last edited: