Hi everyone,
I was offered a paint commission to do all the hard parts for a ROTJ SE that will be partially based on the Battlefront
Boba Fett
. Initially the helmet was going to be painted by SuperJedi, but then I was offered the opportunity to continue that helmet as I was willing to go for more of a creative Battlefront look.
The soft parts and jetpack are made by BobaMaker, and upon my return to New England I should be receiving the helmet and the rest of the armor which are all made by Wasted Fett.
While the Battlefront Boba Fett is largely accurate to the ROTJ SE, the idea that we're going for is a more battle weathered Fett, with a lot more aggressive weathering and scratching, along with some additional detail that is not on the screen used armor.
I received the soft parts from BM, here are some pictures of his fine stuff (they came weathered.)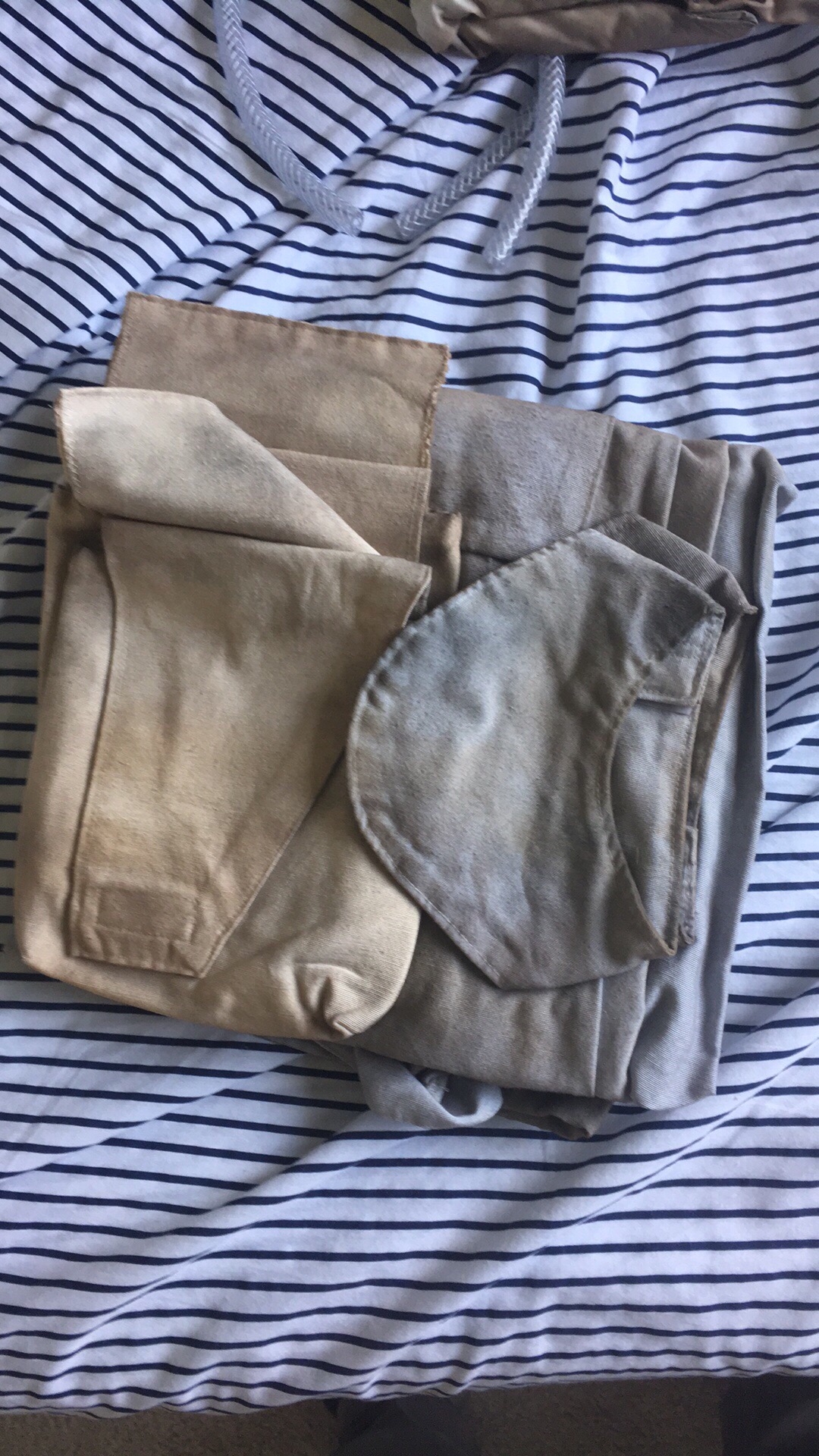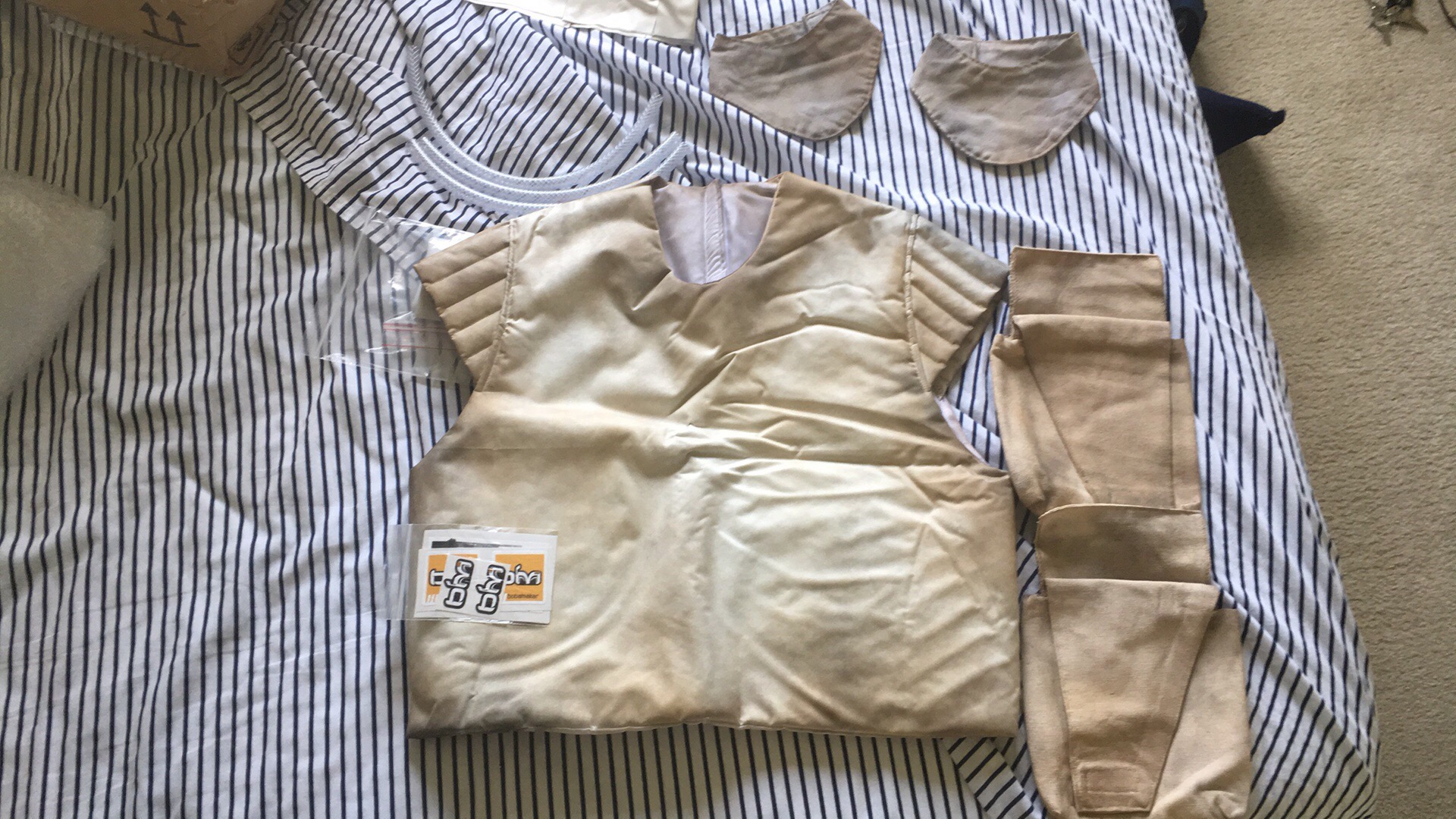 I also received his jetpack, which I have been working on for the past few weeks:
It's very professionally made and delivered, with almost no need for any cleanup or other prep work.
The rocket tip here is probably the most noticeable aspect of the Battlefront version on the jetpack: The clear red of the rocket is almost covered by brown. Although not noticeable in the advertised photo of Fett, it was something the customer requested from screenshots of the character directly from the game.
To be continued!
Last edited: