Helloe Fellow Fett's,
I'm looking to put together a Boba Fett (
RoTJ
) costume and am wanting to re-do an older Don Post mask I have in an attempt to save some money upfront. (
I'll eventually get around to getting a much better Boba Fett Helmet - but for now...
) I've reached out to DAZ at Boba Maker concerning his T-Visor, but also wanted to get input from members here. Here is the Don Post helmet as it is right now.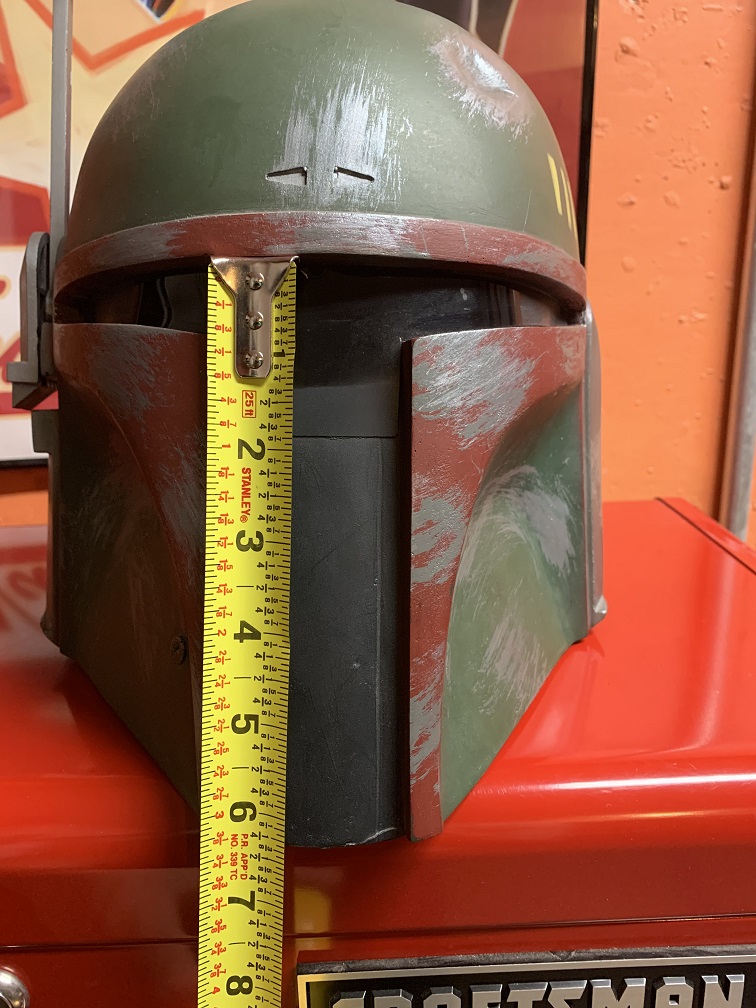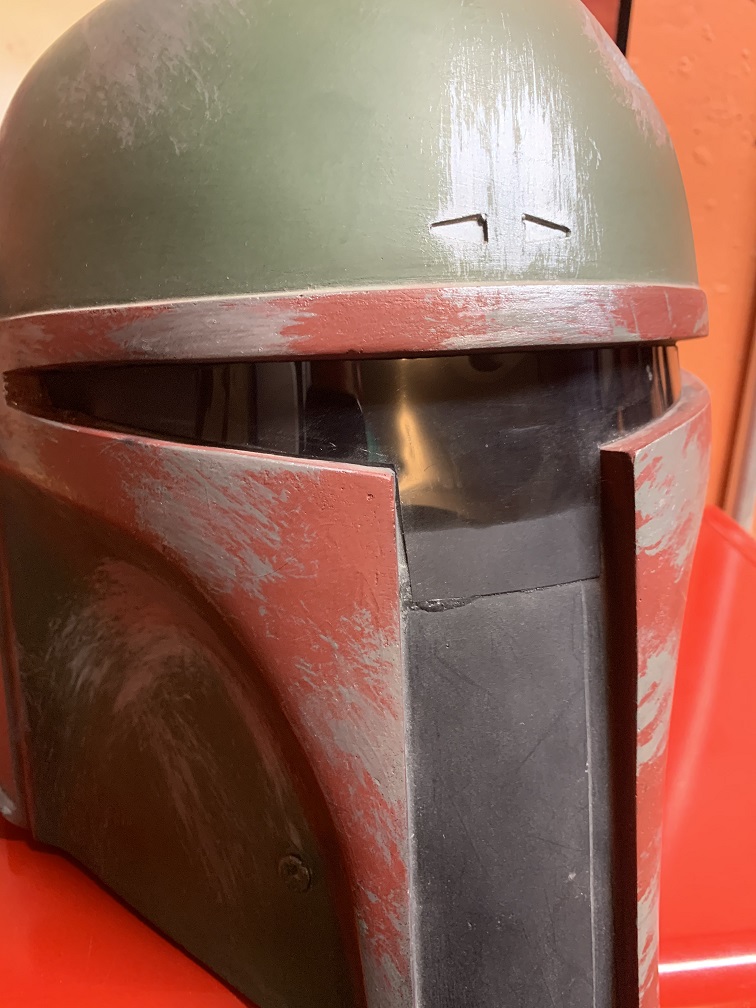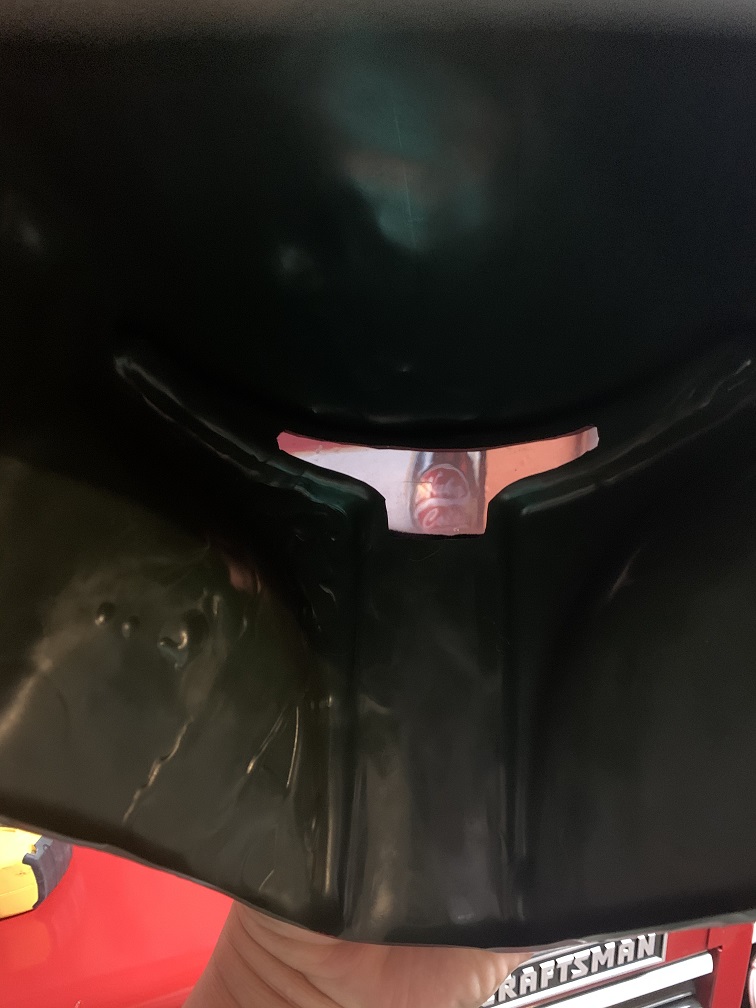 I know I have a bit of dremeling and sanding to do but what do you guys think? for the time being can I spruce this one up?
Thanks,
-Iron