I knew that I had Created a monster after C4 but this is almost to much. I thought I was a pain in the rear about detials and craftsmanship. Though she has been putting in alot of time and elbow grease she is very picky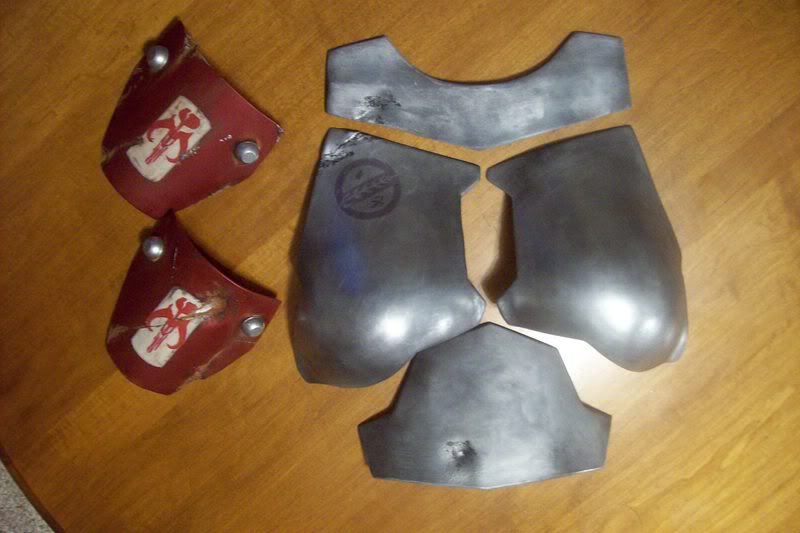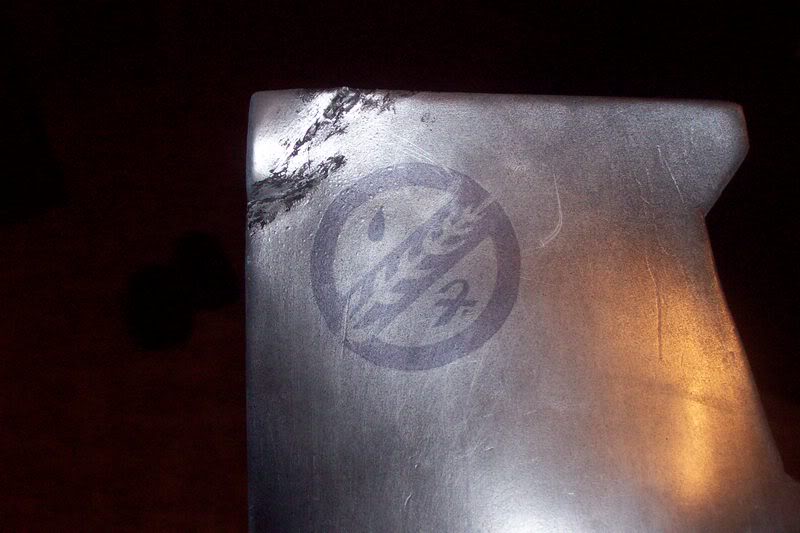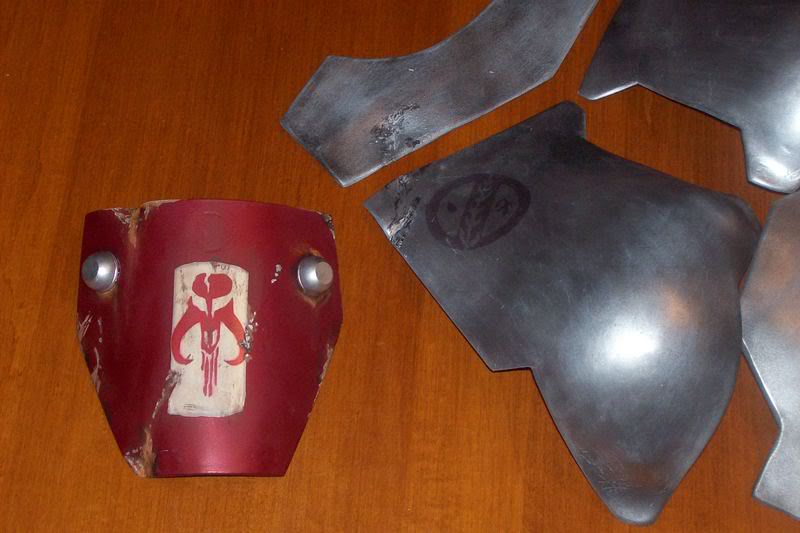 Special thanks to Rotten for his femme chest piece. I modified it from his original design. But it could not have pulled it off without it.
The other pieces were all made by me using the WOF templates. More to come! as she is buying up parts right and left.
Last edited by a moderator: