Well-Known Hunter
Community Staff
i finally got around to working on my MS3 helmet just about 2 months ago, i had a few time sinks along the way, but here's the update to where i'm at so far.
here we go got the keyslots removed and put in the one with the circuit board molded in place.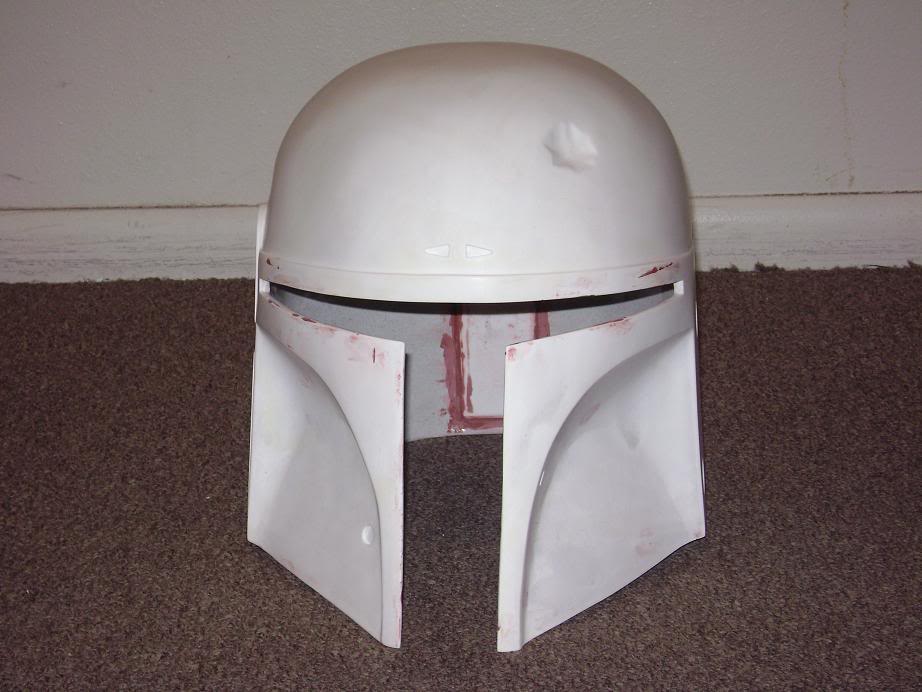 later on i decided that i didn't like how soft the details were in the dent so i posted here and fettpride stepped up to get me a new dent. here we go getting the new dent into place.
a little bit of ca glue, bondo and fiberglass and there it was in place.
a lot of sanding and a little primer and things are looking pretty good. also, since i'm doing rotj again, i wanted to be a bit more accurate than the last one so i sat down with a bunch of pictures and a dremel and started gouging out the physical damage.
primer, primer, primer!
about halfway done with the paint.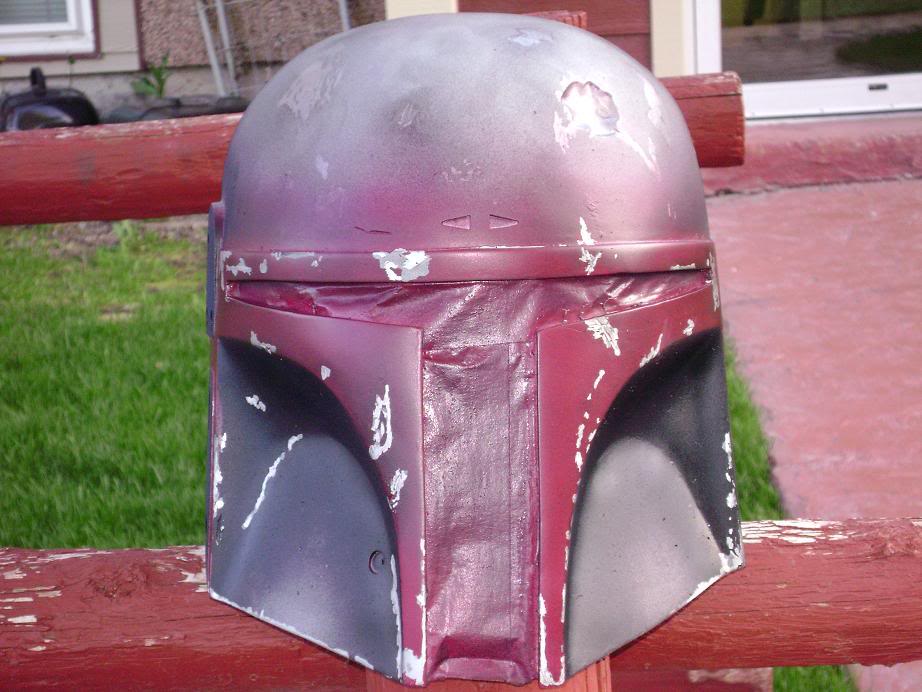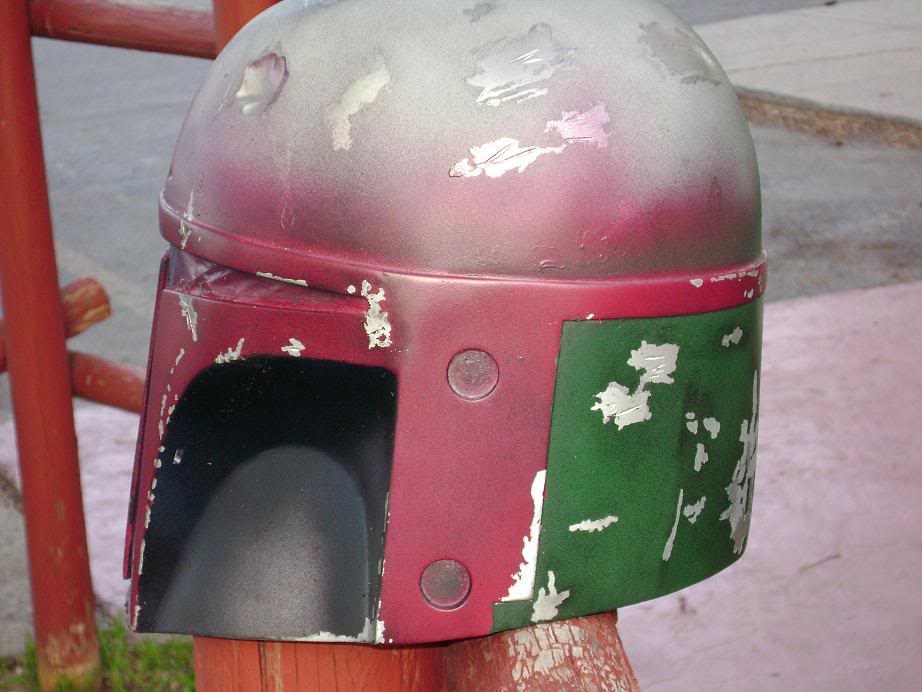 i've gotten a little farther along since i took these pics but haven't taken any more yet. i've got the dome and cheeks done so far. next up is the killstripes. i'll be sure to take pics before i start on those.
Last edited by a moderator: