Superjedi's M_S 2 Progress
Hi all,
I recently received my M_S 2 helmet
, and I've started on the long road to an ESB replica. Here's the left ear, using the Rogue Studios colors.
How's it look?
I've changed the thread title so I can lump more progress pics into one thread.
More pics coming soon!
Eric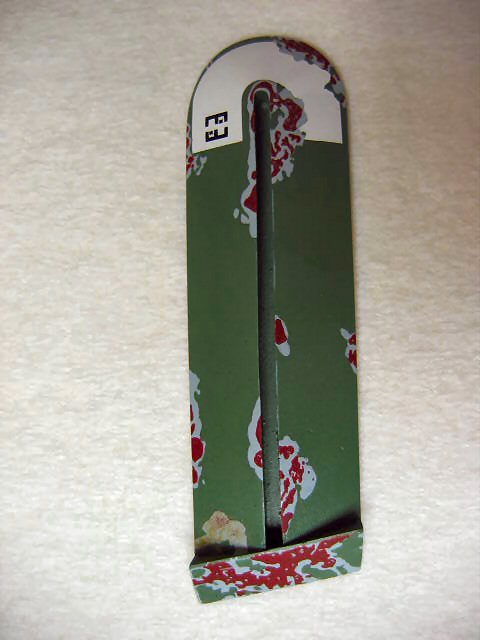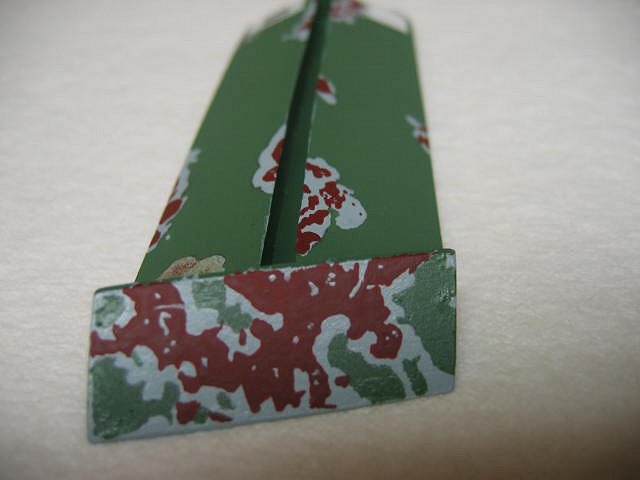 Last edited by a moderator: