So, I just found my MQ-1 and decided to to what anybody would do with a working calculator. I took it apart and molded it.
It should still work. My idea was to make it so that you could push down the buttons. Casting it is fun. Out of 23 buttons, only 3 came out.
What do you think? Good idea or bad idea?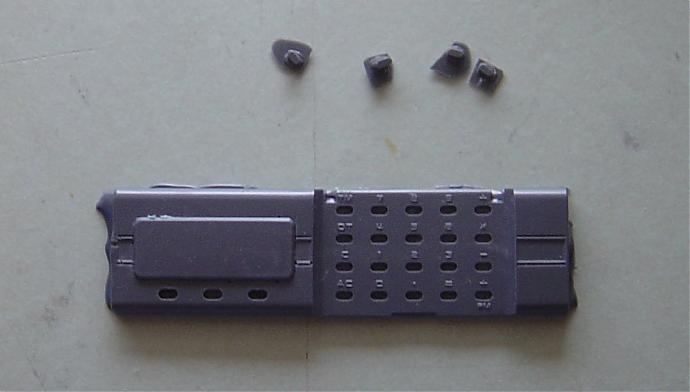 Last edited by a moderator: