Hello fellows bounty hunters,
Since I received the EFX helmet on January I am frustrated that it was not exactly the ultimate helmet I wanted it to be. I keep looking at it as it keeps looking at me, and we are not happy together. So inspired by the work of
clown3y
and
jhfagan
I tried to upgrade it.
First step was to seal the unbearable gap between the two pieces. I used wood paste that I filled then smooth with my finger and a wet cloth. I also put some on the two triangle shapes to simulate some dust residue.
Then paint the seal with grey and red to make it disapear as most as possible. I used Citadel modelism paint all along.
Next step was the funnier : add all the possible missings details, especially the many teeny tiny scratchs at the dome. I used the
Ultra stencil
that the amazing RafalFett just released in May as reference. Thank you again.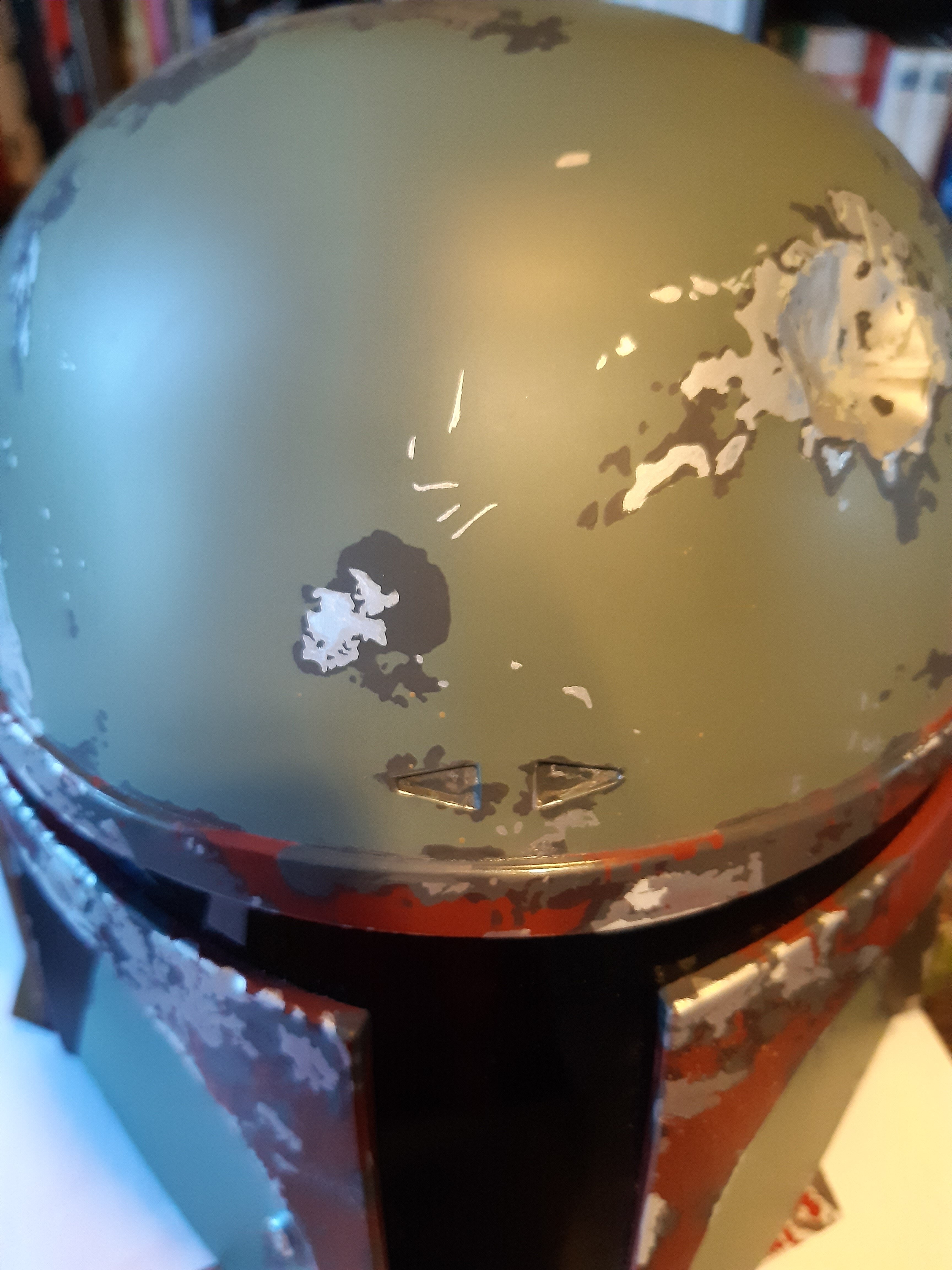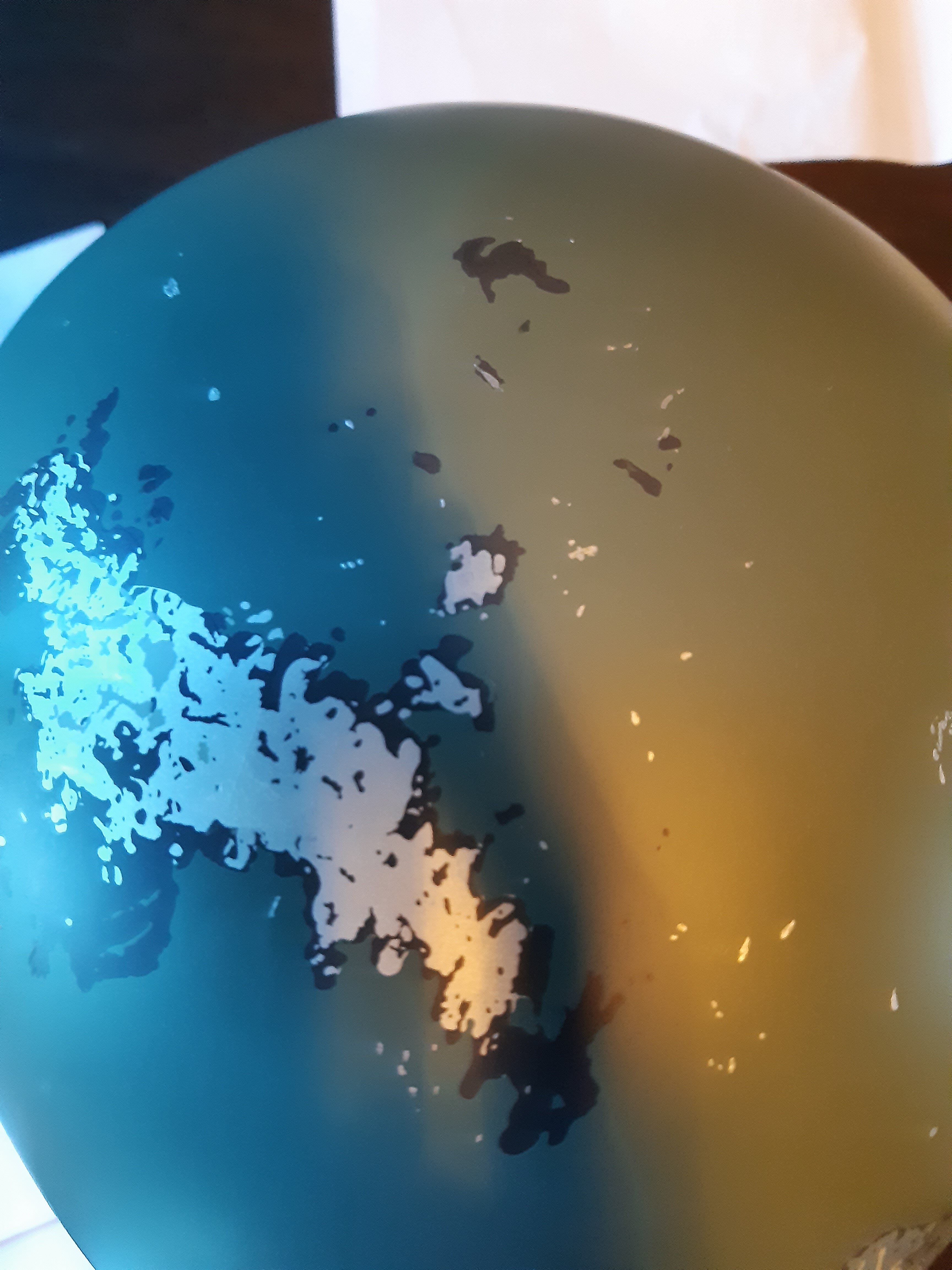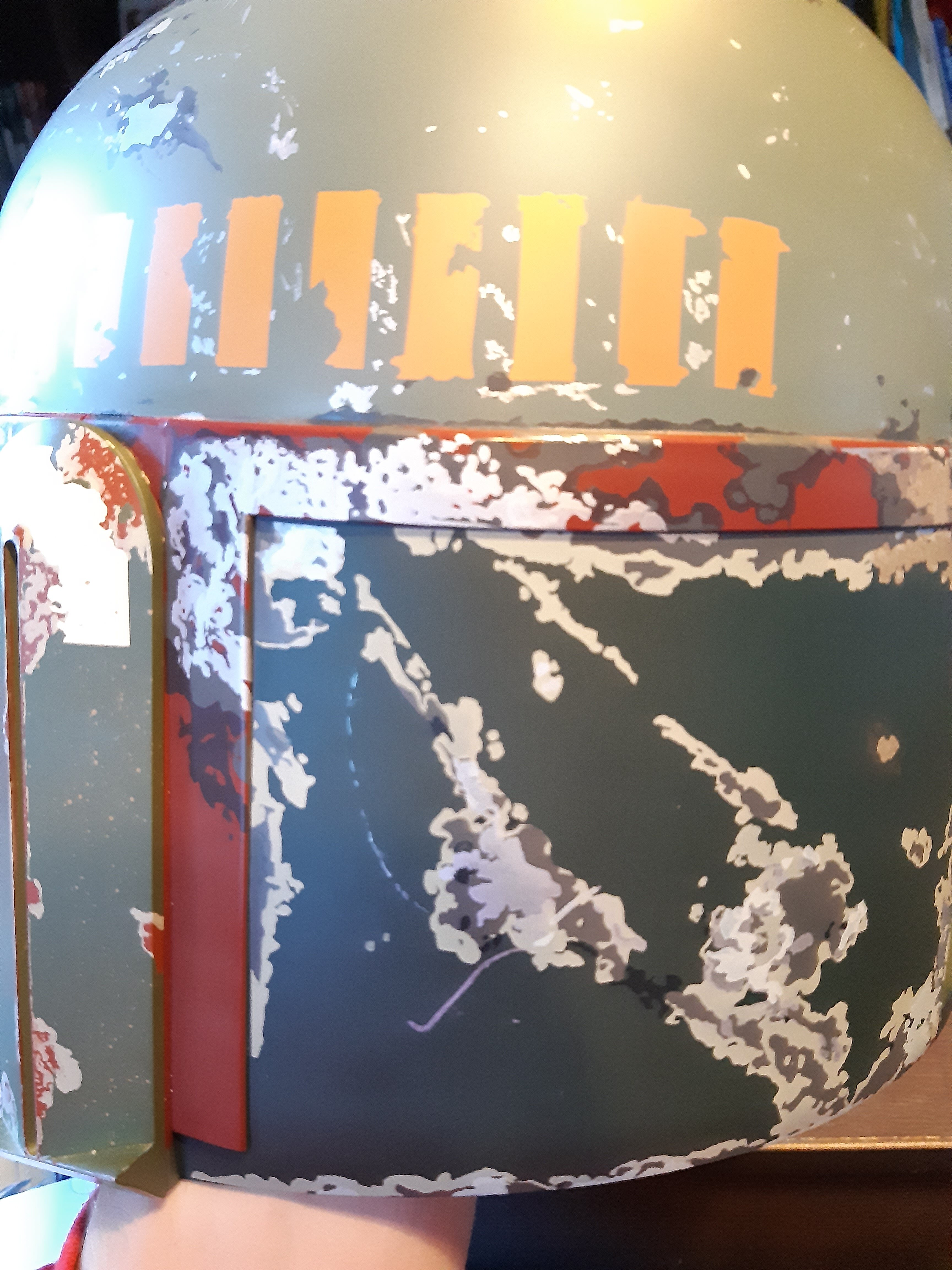 Stressfull step with adding the clear band under the killstripes... I used white paint that I gradually fadded with my thumb.
Also add the two white drops of paint on the killstripes and under (aka the "thumprint"). Of course, I put my own thumb on it.
I also removed all the dirt painting on the rangefinder stalk with dissolvant, then redo it with two shades of brown paint. Also repaint the weird metallic paint on the rangefinder front itself.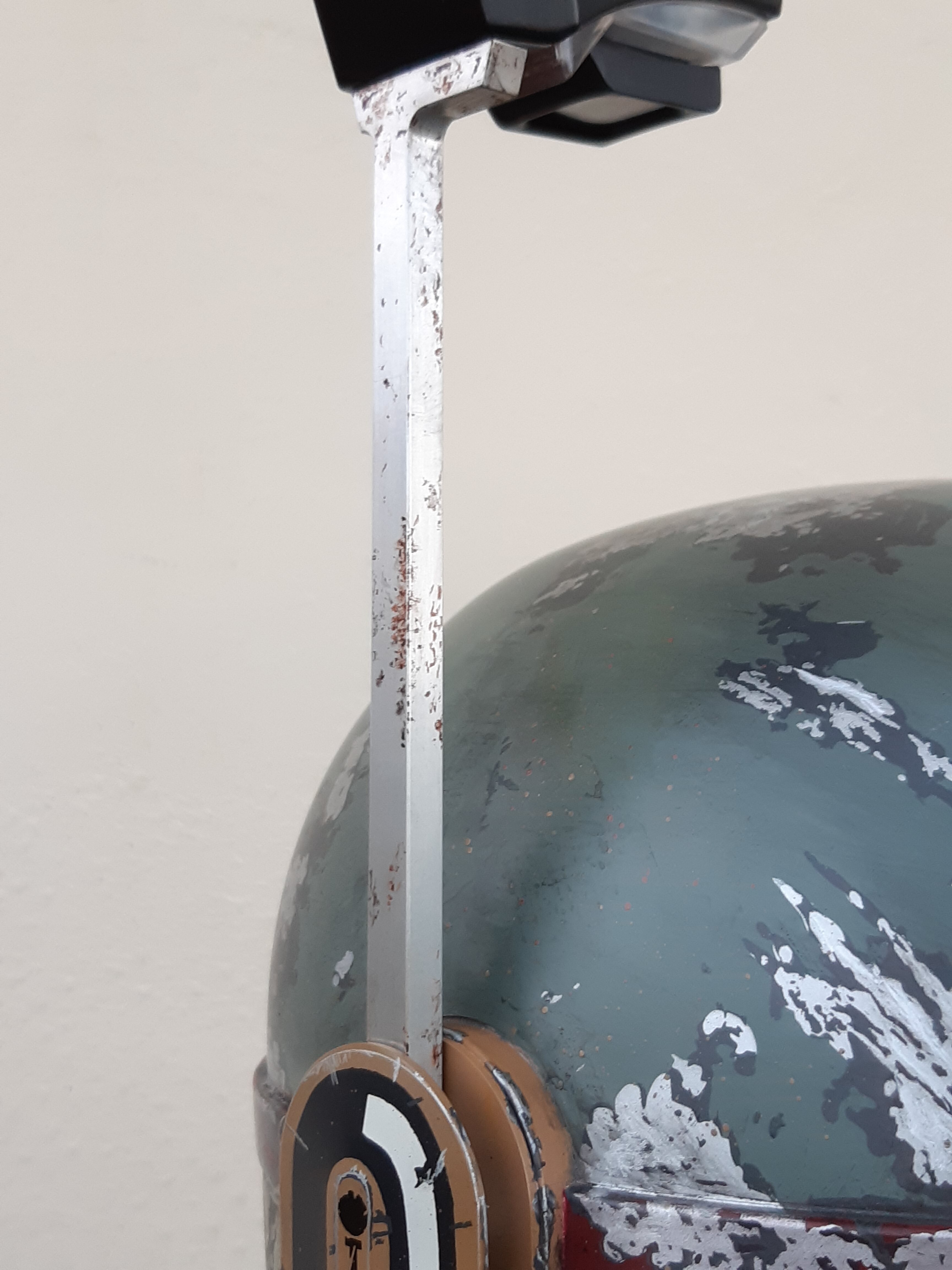 Last step before the weathering : correct the bottom of the right ear which was mirrored.
Finally, different blackwashing trying to correct the global impression of the PCR which seems too slick. Also add more darker shade on the lower cheeks and aroud the dent, and some yellow-brownish shade under the dent and above the killing stripes.
Here what it finally looks like this evening. Still have to put a coat of mat varnish.
So... what do you think about ?
Did I just ruin a 500 € collector and did I improve what would be the helmet on my full ESB costume ?