Ok, let me know if you're tired of these, but here's another build-up post. Had an event yesterday and Jango couldn't show up without a flamethrower.
Made out of 1/8" styrene(sintra), various brass 1/4" hardware found at Home Depot, a little less than 2 bottles of Locktite gel super glue, and a little bit of liquid super glue to fill in the gaps and seal everything on the inside.
The inner box can be slid in and out and is held in place by a set screw on the inside. I did this in case I ever wanted to put laser pointers in the flamethrower tips. And I'll get accurate looking tips when I find somebody selling them, but for now these will work.
Enjoy
Cruzer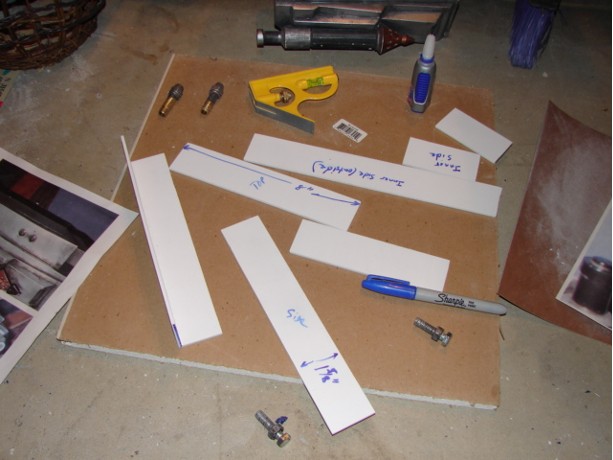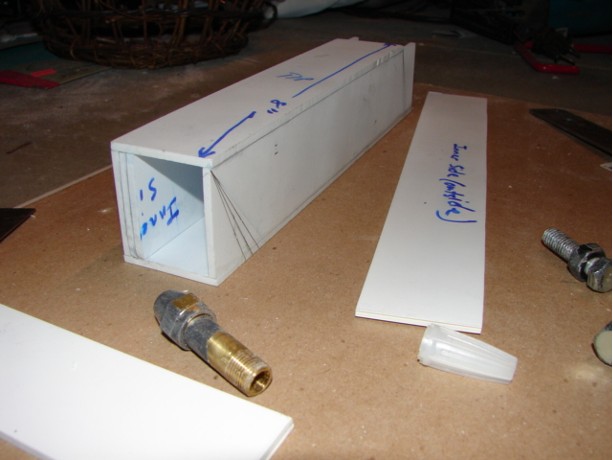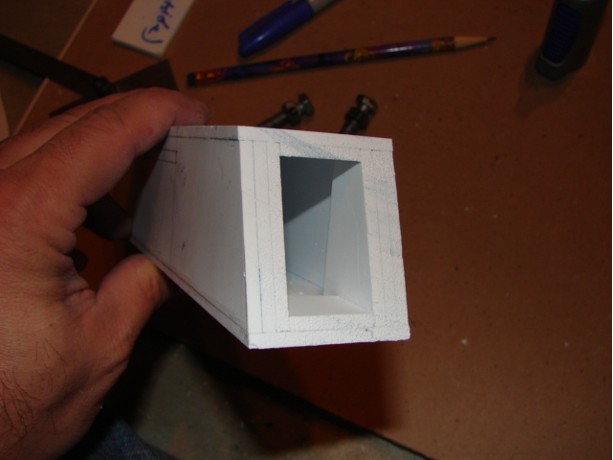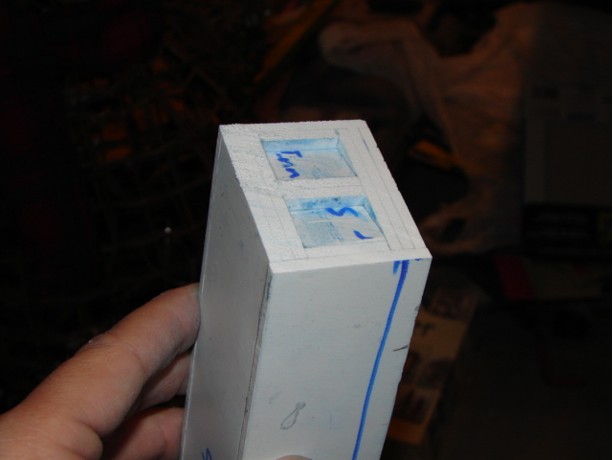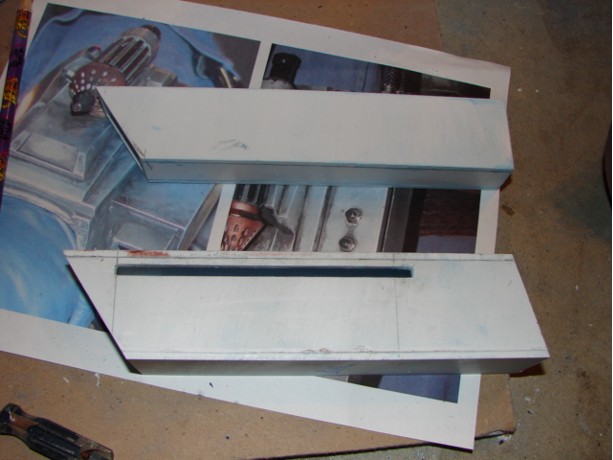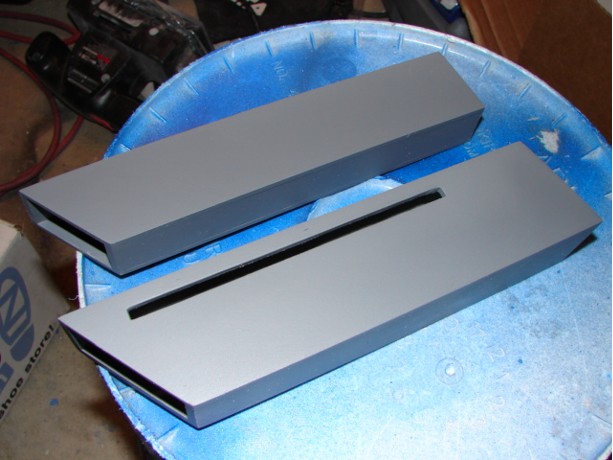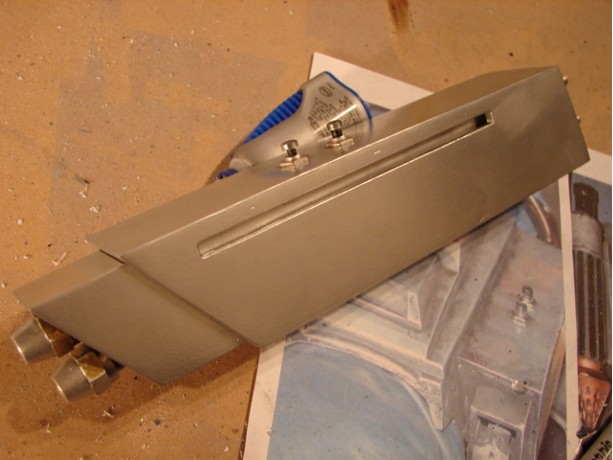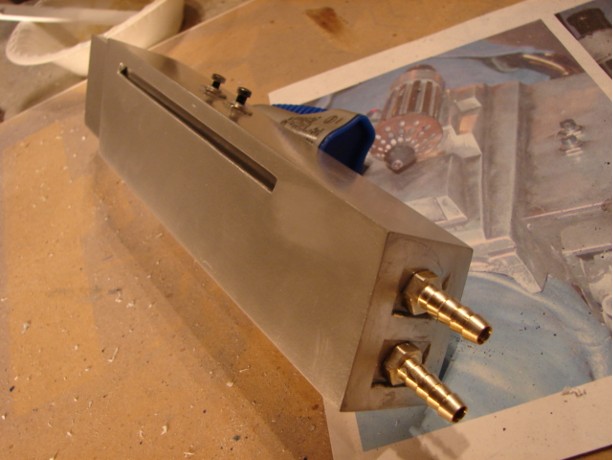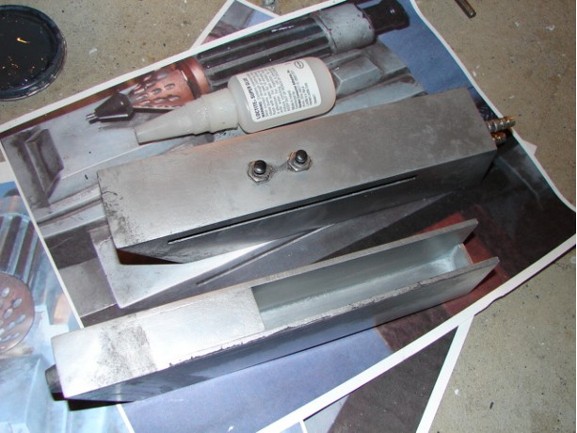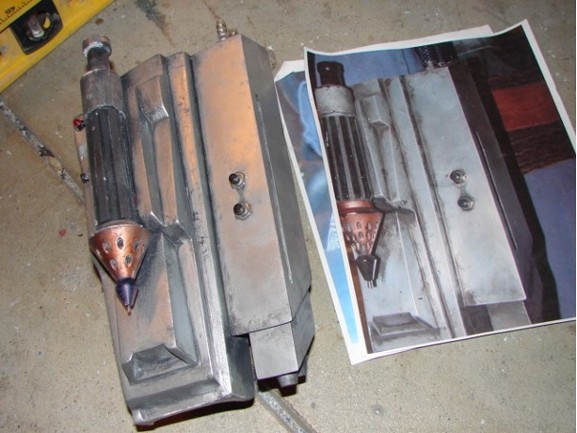 Last edited by a moderator: