Hi gang Trav here AKA (TK-3623)
Been into scratch building for about 2 years now, Done some TK projects and stuff and thought I'd move onto a Jango Fett as out Garrison does not yet have one.
I'm a Fitter and Machinist by trade, so I mainly work with metal. One great reason to tackle a JF!
So here's what I have done so far on the build.
Here is a site with some great pics of the Master Replicas Westers I've been using as reference along with the wonderful Templates supplied by Wizard of Flight (I love you)
http://eyeofthecollector-starwars.blogspot.com/2008/03/master-replicas-jango-fett-blasters.html
This was my first test piece for Item #1
after I realized I could get the effect I needed I went ahead and remade it better
Here is the item with the holes drilled only
And then machined back to reveal the grooves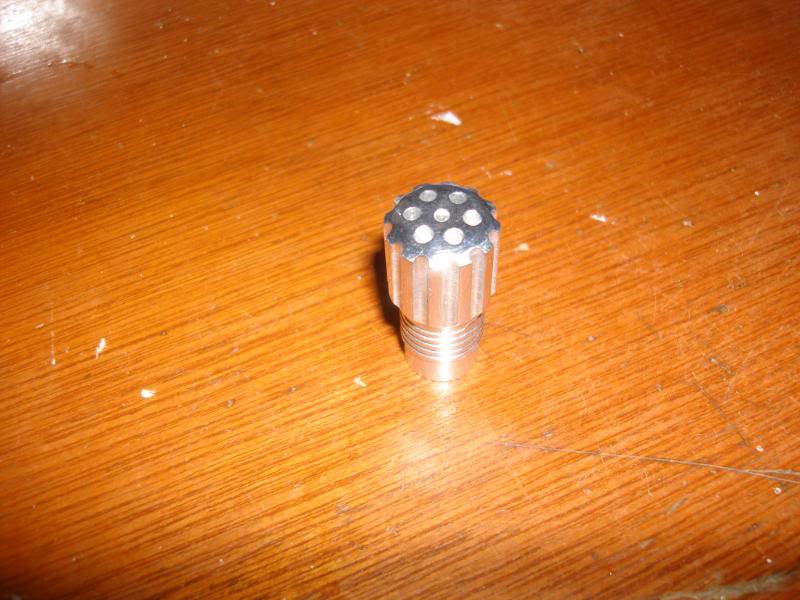 The main shaft for Item #2
and the slip ring I machined and marked out
Grooves cut and filed, then polished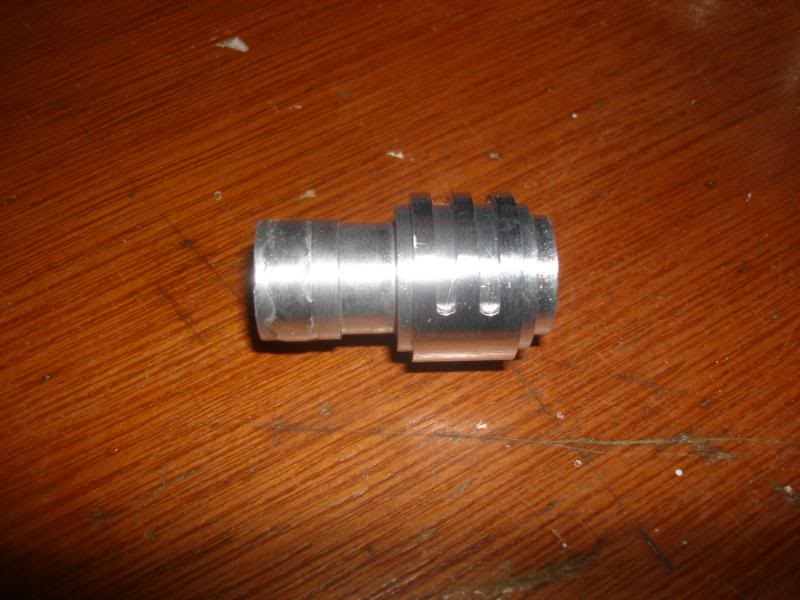 Coming together
Next I started working on the Barrel, I've since filed out the slots.