I'd like to see if there is interest in me doing another run of my hollow cast EE-3 runs.
These are the 3 piece rotocast with a metal bracket ROTJ or ESB EE-3s. They weigh about 2.5-3 lbs and are very strong.
I just added one of 99centTaco's straps to my ESB version and it is awesome.
Both Kits are $225 US and $250 elsewhere.
ESB Version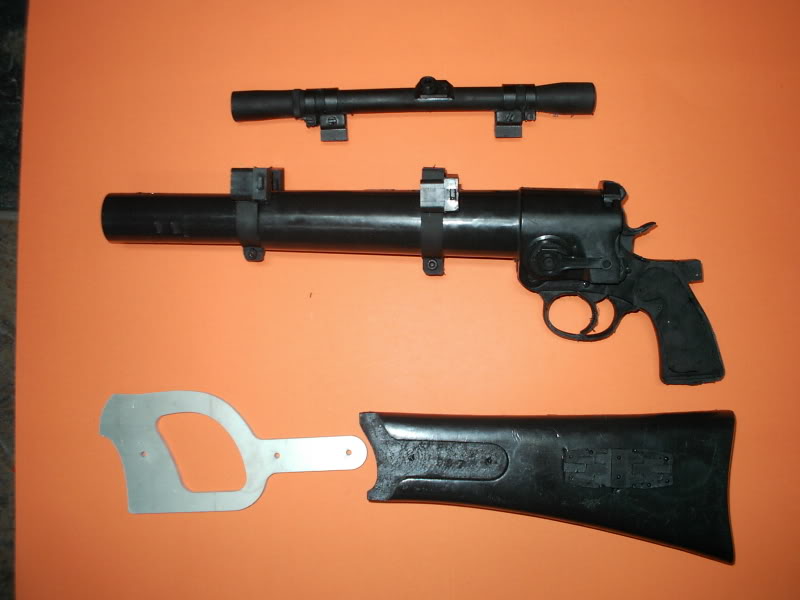 1)
2) bobamaker?
3) Bubba Fett ?late may?
4)
ROTJ Version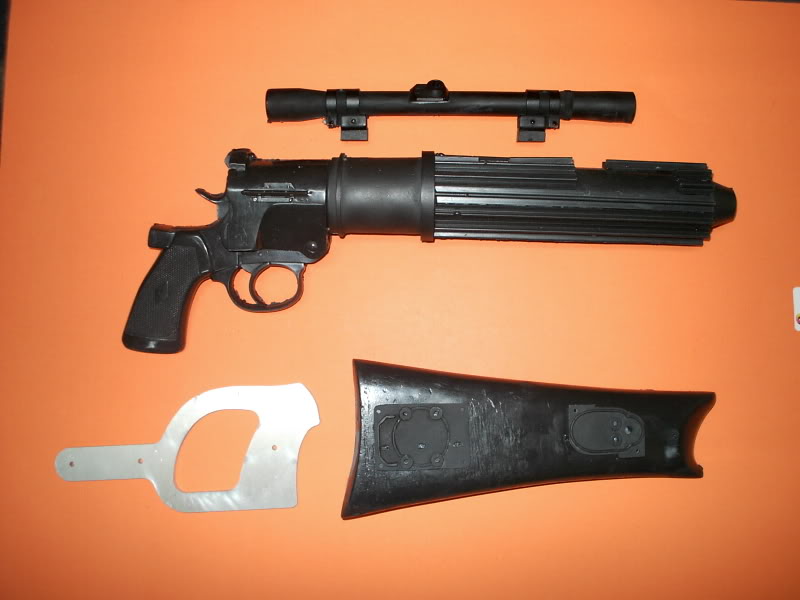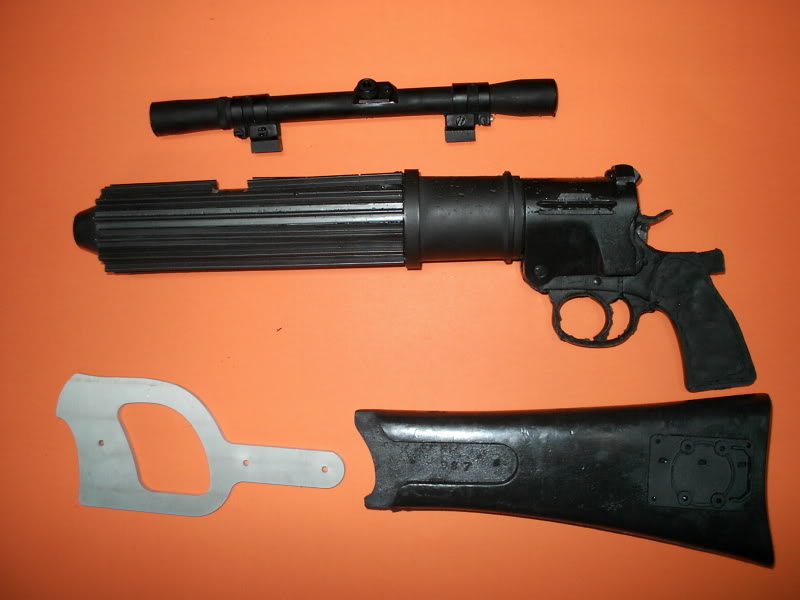 **The Barrel on the ROTJ version looks bent in the pictures. This is due to the fish-eye effect of the camera lens. The barrel is actually very straight.
1)
Last edited by a moderator: