Hello everyone!
I thought maybe this would be interesting )
I really like the helmet of Boba Fett and in the process of working on the costume I made helmet based on Pepakura.
View attachment he1127.jpg
I made a lot of changes, but their was not enough, the helmet came not accurate and a small size, but I believed in themselves and began the second.
Second helmet doing in size and pictures found on this site +/- a few millimeters
WIP )
p,s, and sorry for my bad English )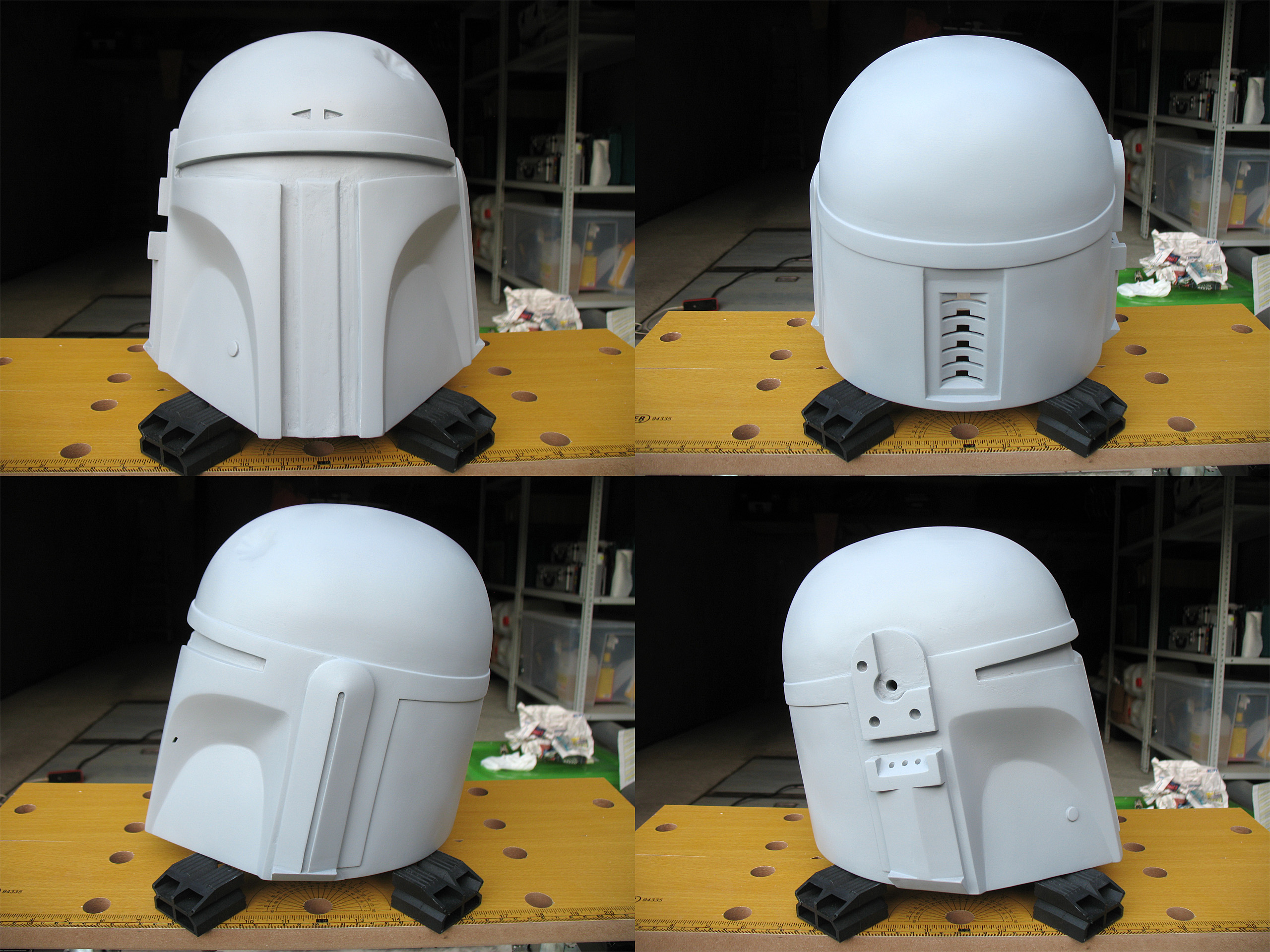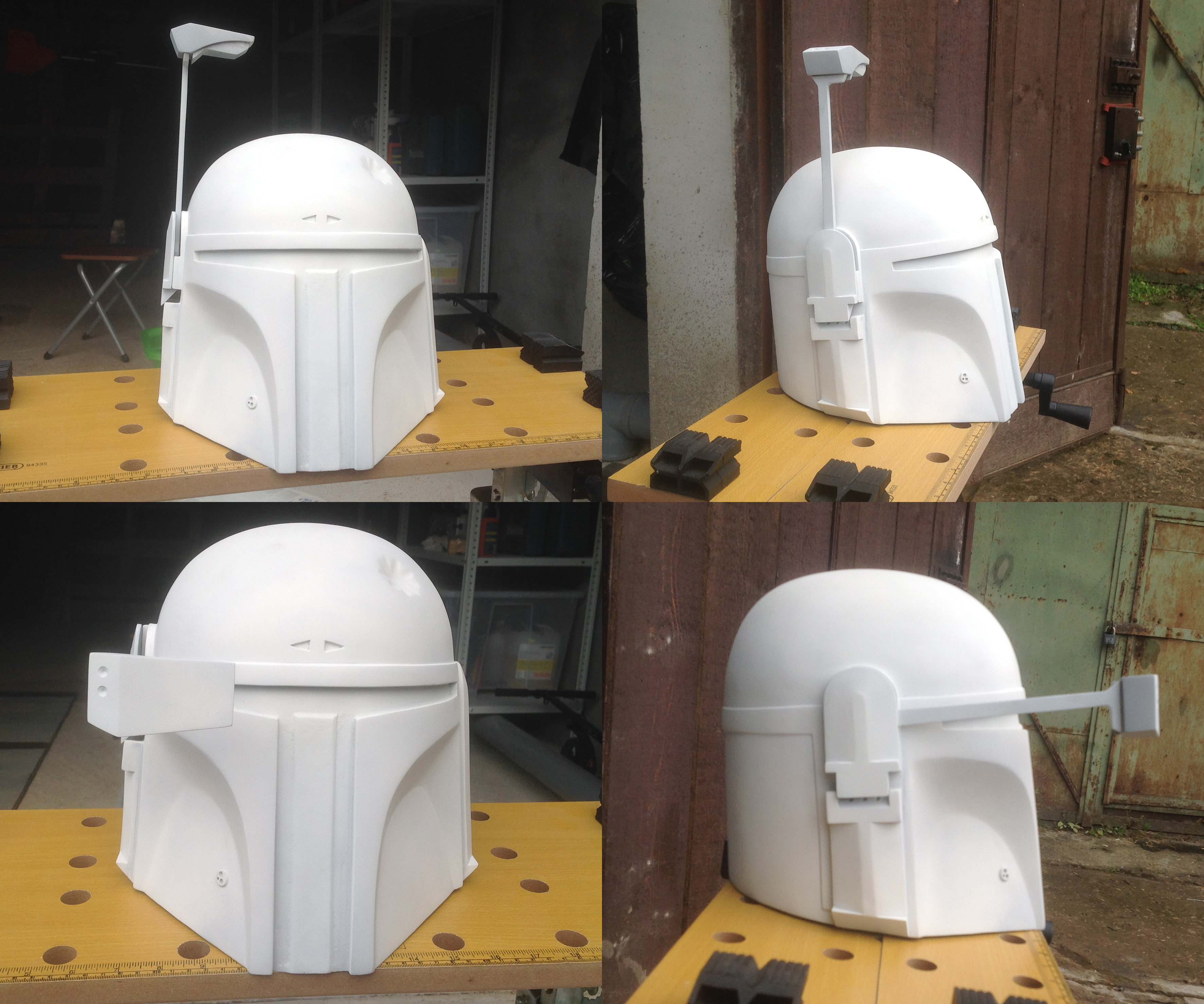 View attachment he1127.jpg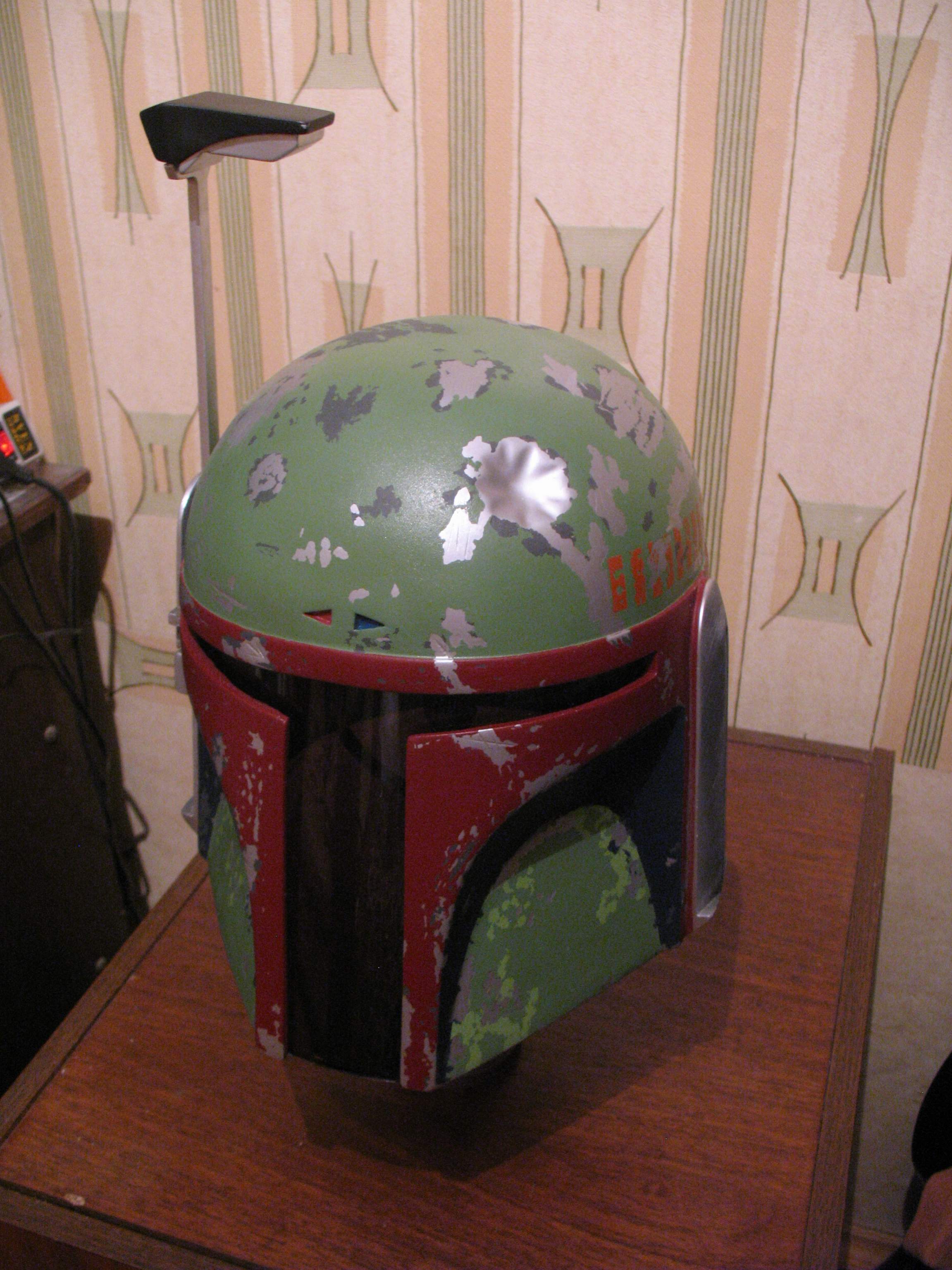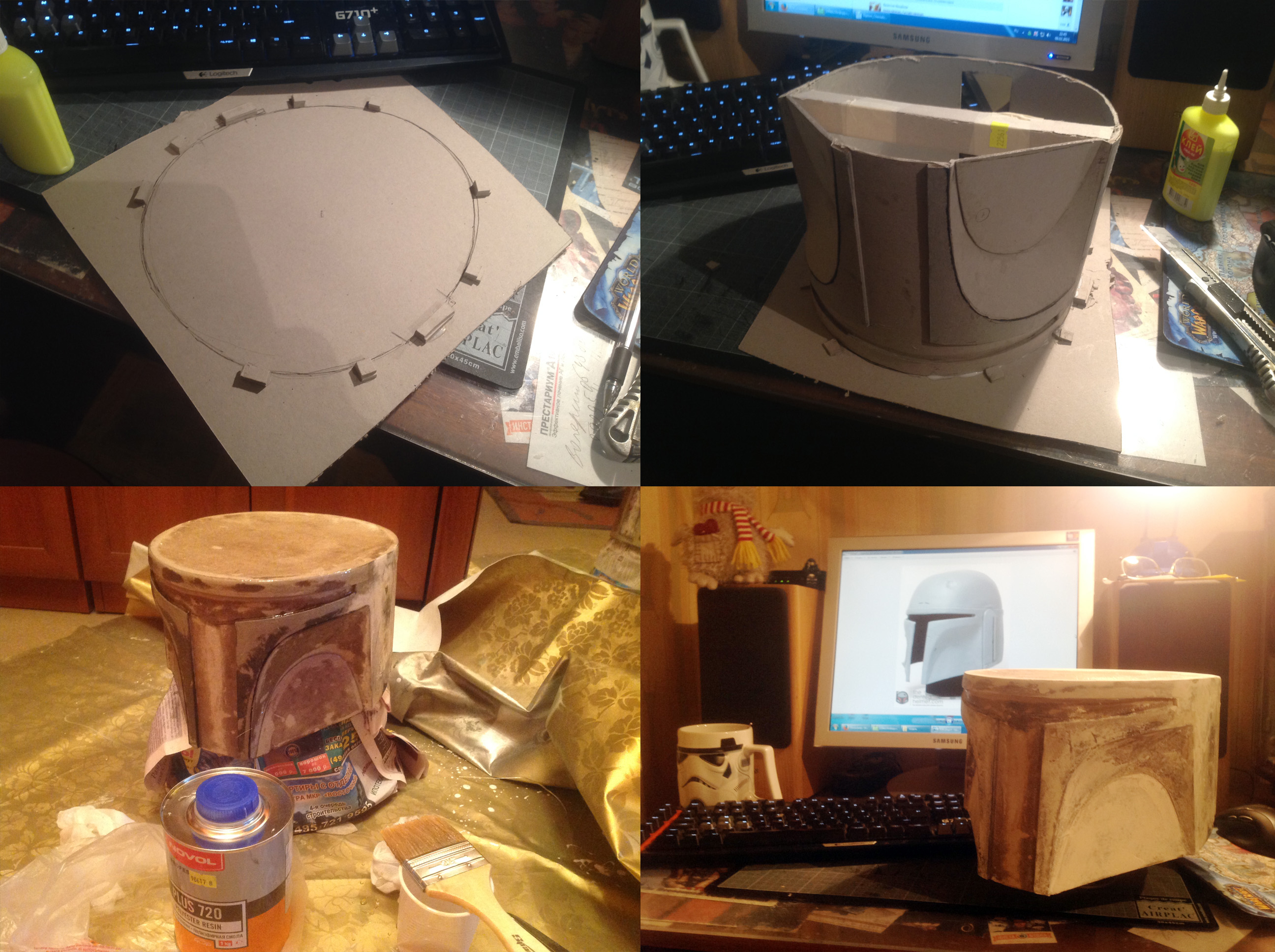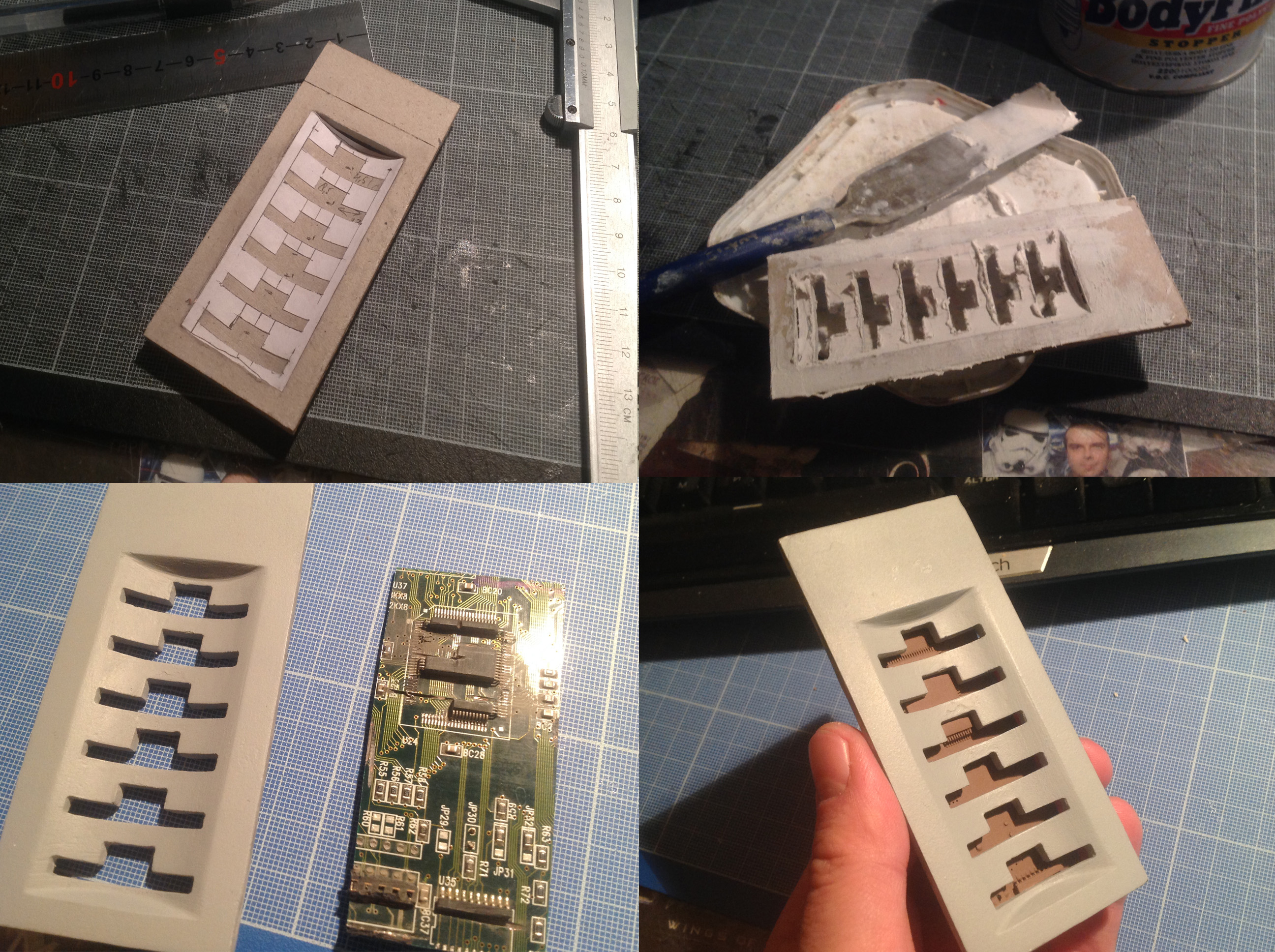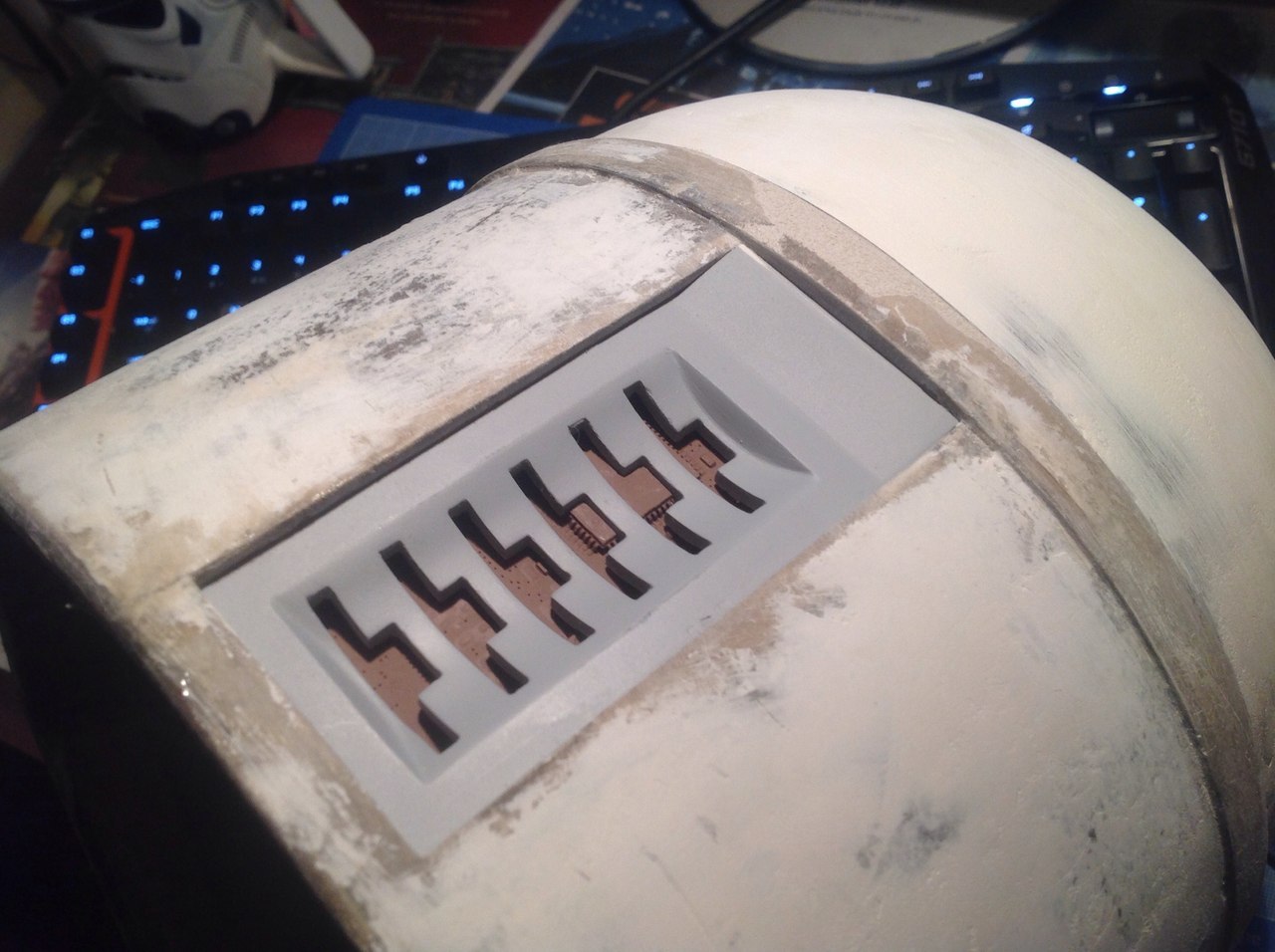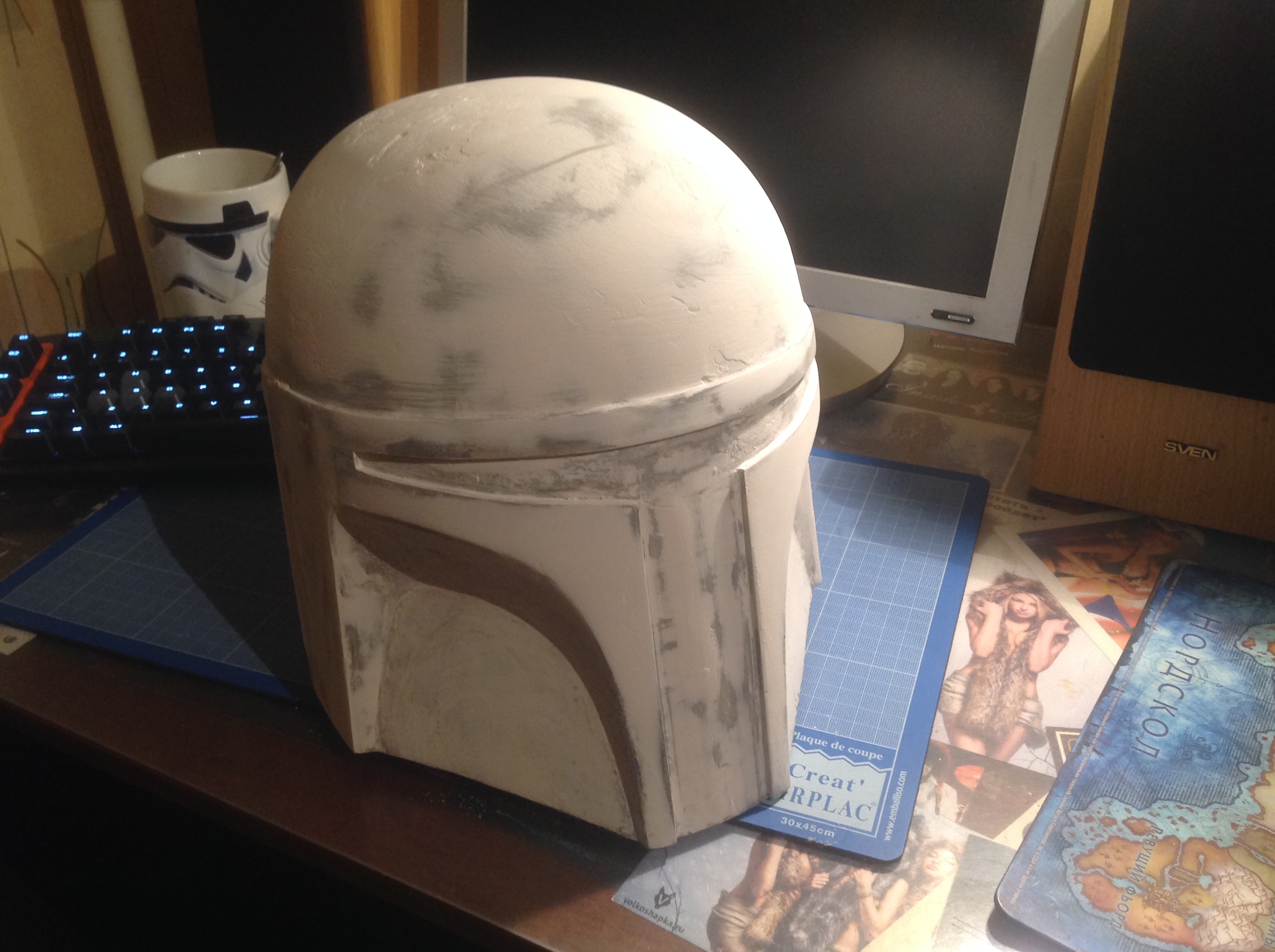 Last edited by a moderator: