Active Hunter
Preferred Vendor
After the recent developments regarding the sidearm , I thought I would share the progression of my Mojofett sidearm and ultimately in time its final incarnation with a little surprise.
This is how I received it from Rob at RS propmasters after a lot of mithering lol
After sorting the grip base out it went in for paint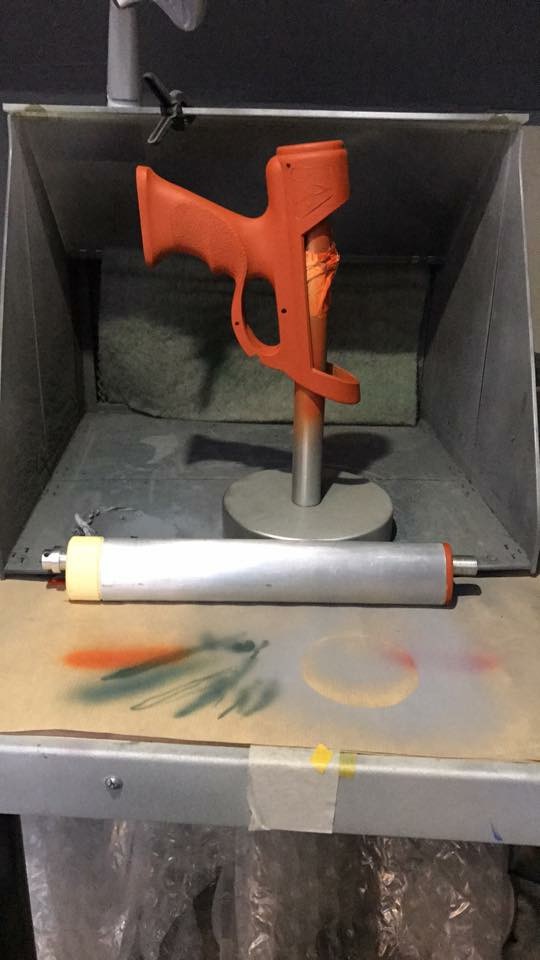 It didnt have a trigger when I received so i had to revist RS and search around for something suitable
Trigger fitted and weathered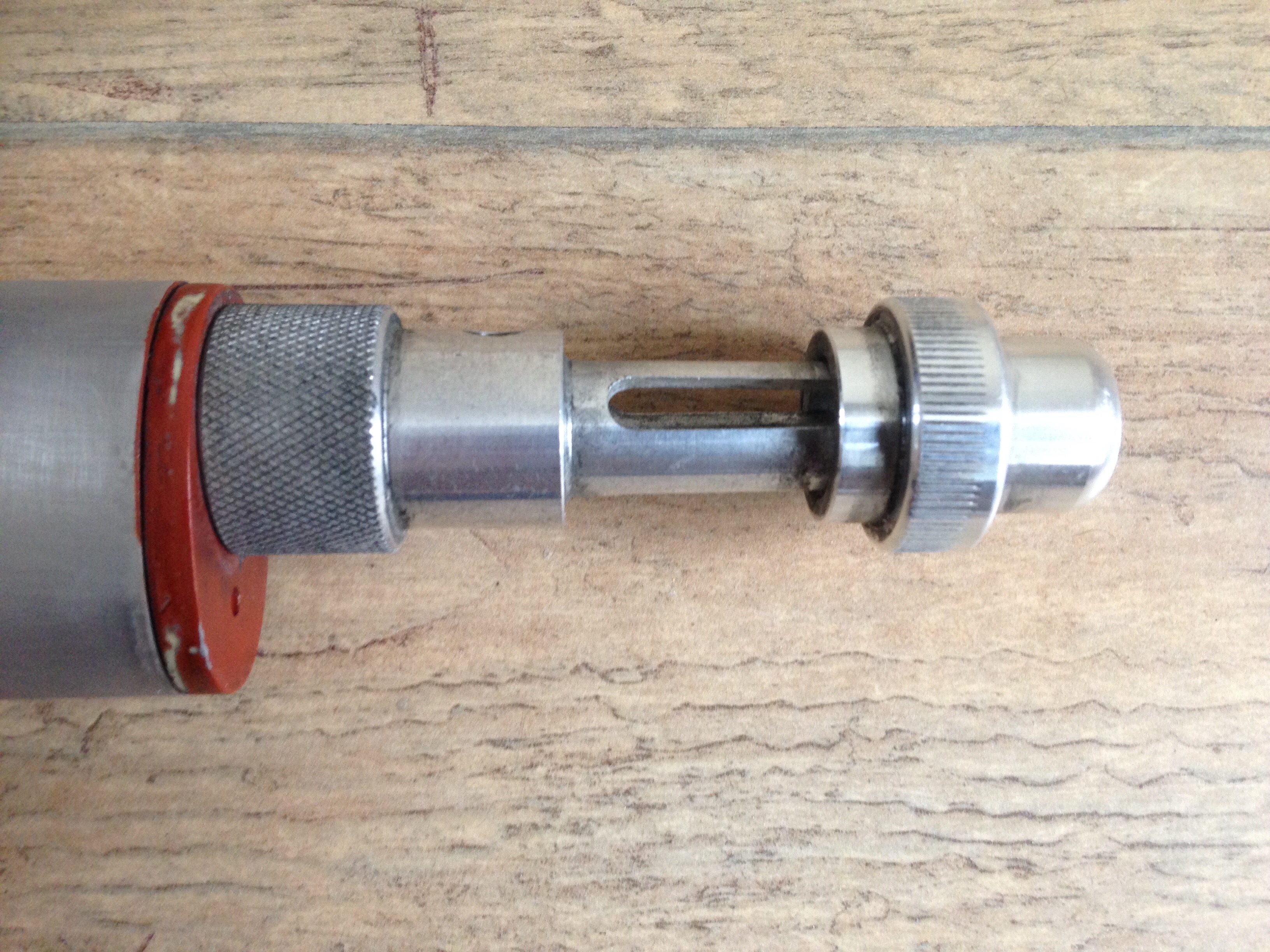 I was happy with it until Art dropped the Pulse bomb and revealed his sidearm minus the strap over the barrel above the trigger that had originally been removed along with any logos on the hilt. So within a short space of time I removed mine also.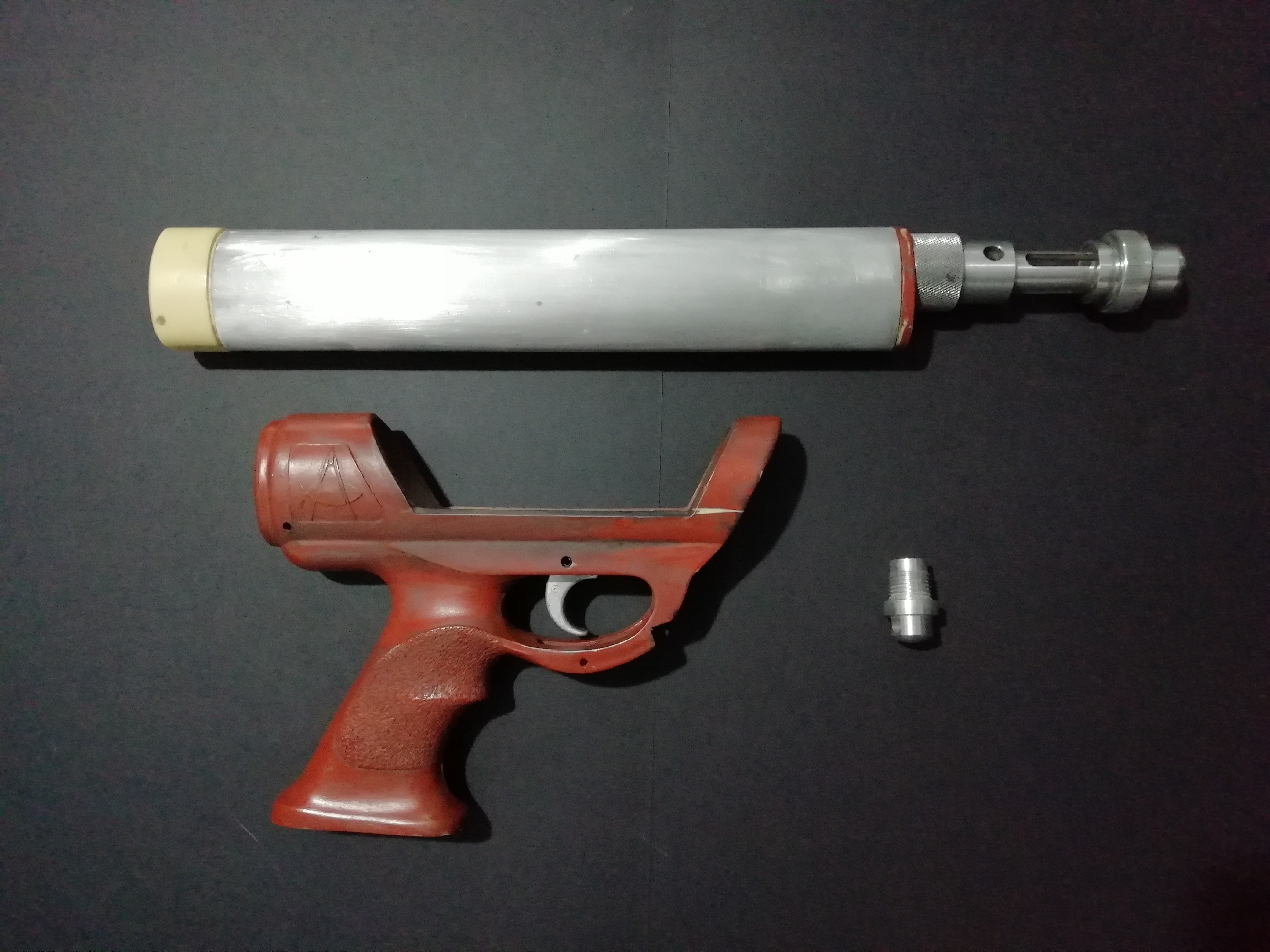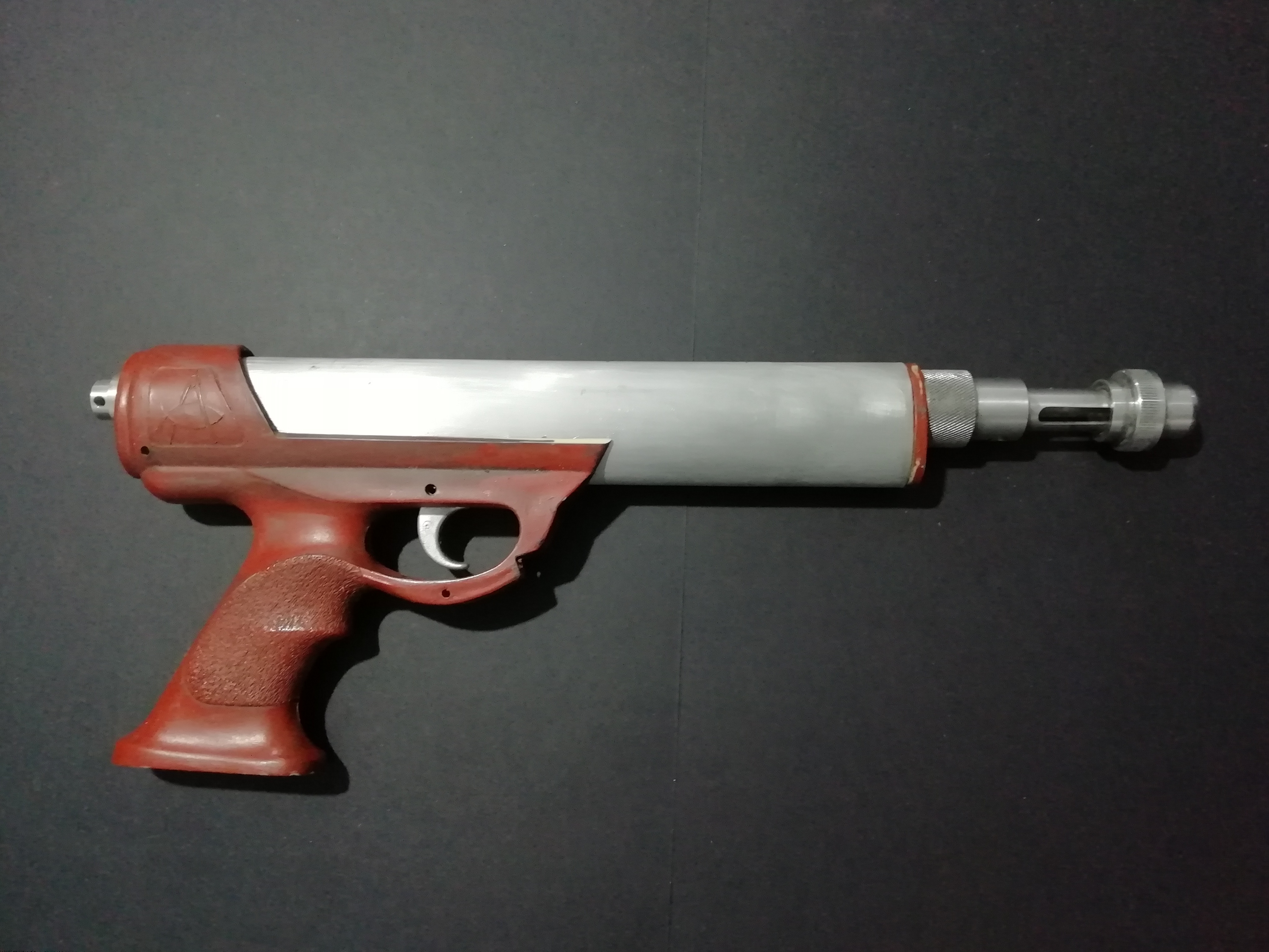 Finally before I repaint the whole sidearm I addressed the logo and lettering on either side of the grip hilt.
Coming up next the repaint.........