I recently got a gauntlet kit second hand from someone here locally. He purchased them 4-5 years ago and cannot remember who the maker was. I thought if anyone would know it would probably be here.
they are a nice sturdy set of gauntlets!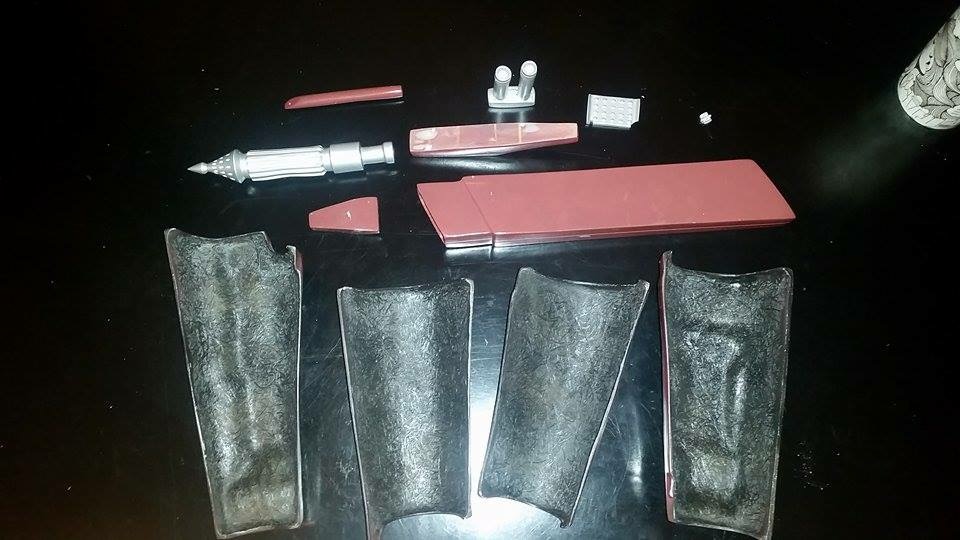 Just curious to see where they may have come from. He said they were this color when he got them.