Active Hunter
TDH PREMIUM MEMBER
Hi everyone!
First and foremost thank you for creating such an amazing site packed with more details and build threads than I could have imagined. It is truly amazing stuff.
My name is Steven and I am a long time Boba Fett enthusiast and Star Wars fan from the Bay Area. I am new to TDH and prop building in general. No prior experience with this kind of stuff (including airbrushing) so this should be fun.
Several years ago I bought a cheap Rubies Boba Fett Halloween costume and knew deep down, that one down I would start a legit build!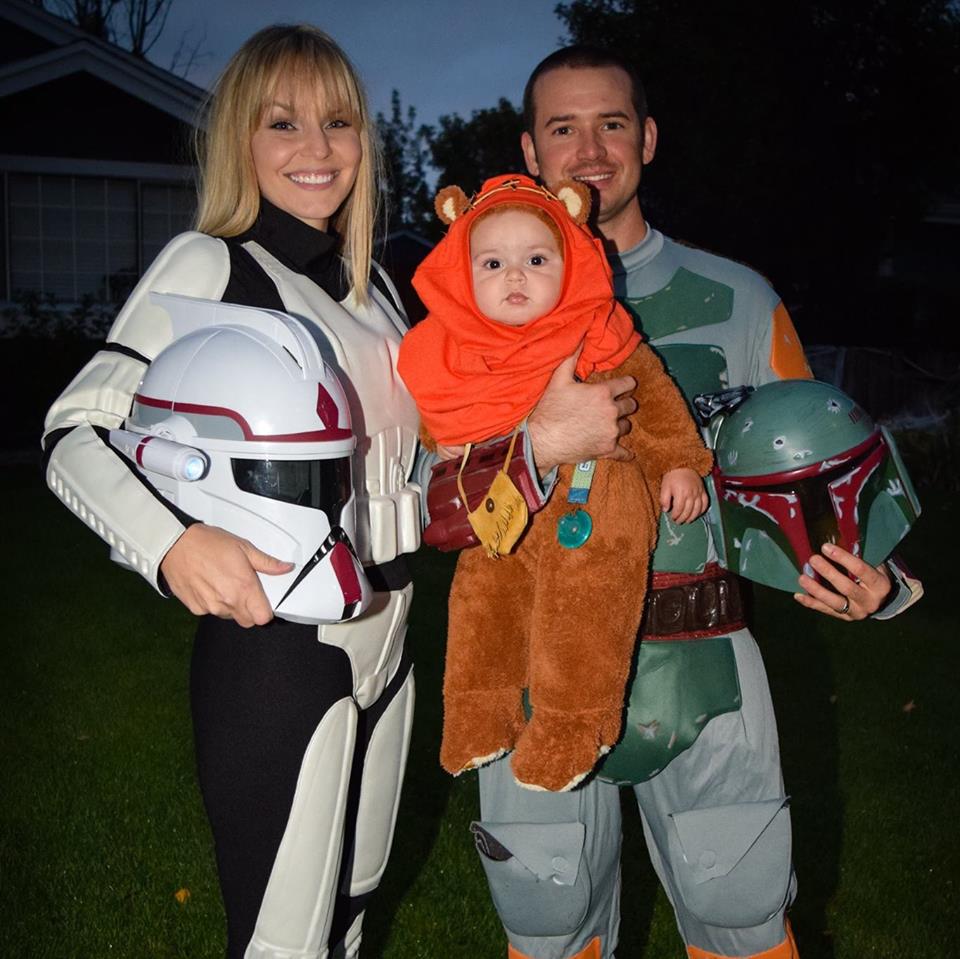 I recently received my FPH II ESB helmet from WastedFett. This lid is sick! I hope to have it ready for paint in early July.
Depending on how long it takes me to finish this helmet, I may try to complete my armor and the rest of the suit by Celebration (providing California's fire season this summer is as bad as it has been the past couple years, I should be able to rack up some good OT to fund this build!) This is my custom Boba Fett SCBA mask cover I had made earlier this year:
I also intend on building my 5 year old son a Holiday Special Boba Fett helmet and armor for Celebration. My wife and daughter's outfits are still TBD.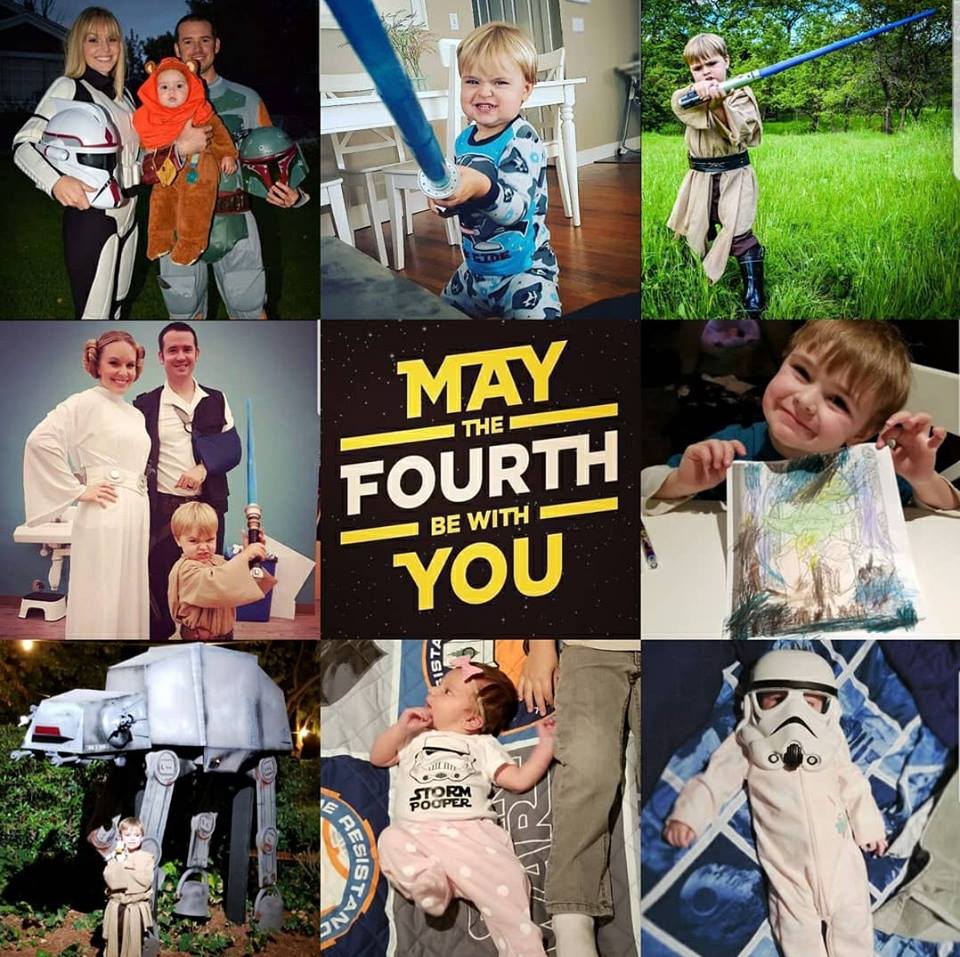 With that said, here it goes!
Thanks for checking my build out.
-Steven