Hi Guys,
I've been away of this forum for a while. I stopped my Boba Fett work years ago and now I want restart and make improvements and changes.
I finished my first Boba Fett Prop 12 years ago, too much time. And through the years I was making Helmet, armor and soft Parts.
I'll start with the Vest Flak Jacket and Neck Seal. Made in white Tackle Twill. Custom made, fits like a glove. Also I make it in cotton fabric and different colors.
Neck seal come with Velcro and hooks closure. Original used hooks, but Velcro works better. How is used is optional.
Vest come with zipper closure on the back and Chest, Harness, and hoses slots.
Any questions or suggestions, welcome. My intention is make the best work possible. Please feel free to ask questions or to offer suggestions.
Thanks,
Christian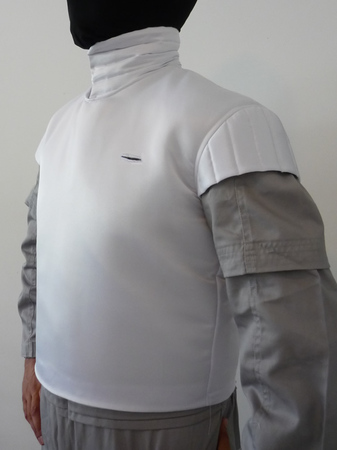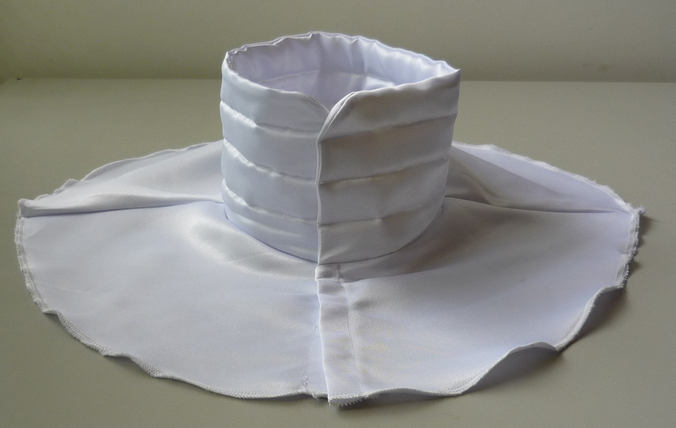 Last edited by a moderator: