Hello All,
It has been quite a long time since I have updated any of my "seamtress" threads. I want to confirm that I am still taking orders for Boba and Jango Soft Parts.
If anyone is interested, please send a PM. I am very much still involved in sewing for the Fett's! :d
As always, Carole, Arkady, here on TDH is making the Boba ROTJ and ESB flightsuits. She has purchased 100 yard rolls of both ESB and ROTJ flightsuit material. You can PM to her or PM to me and I will pass it along to her. Or just post here and both of us will see it.
HAPPY FETTING!
Debbi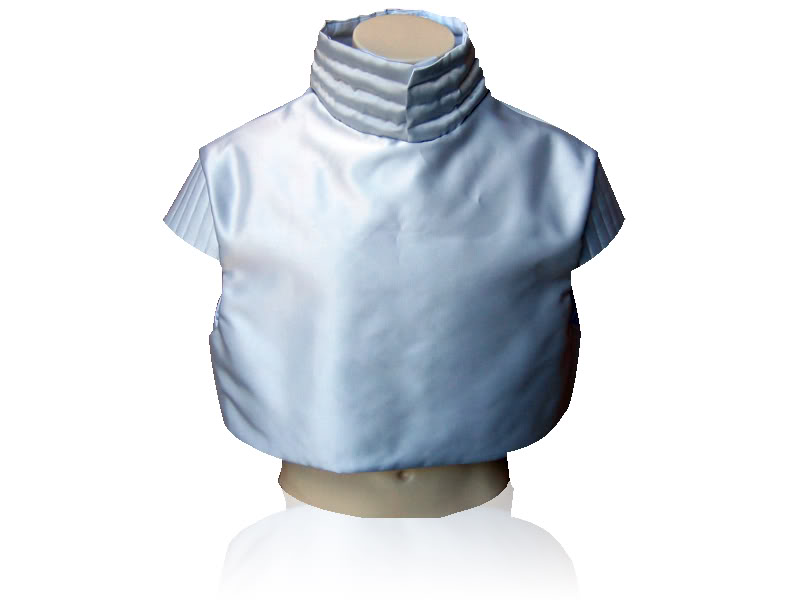 My newest Jango flightsuit material. Please keep in mind the camera and also your computer monitor will not give a real good idea of the color.... but here it is......
And, on a different note......... Biker Scout Flightsuit........
Last edited by a moderator: