I had SGB do a new vest to go with my new armor. I had some piping added to the edges. The new vest has been misted with SEM to get it a little darker. Let me know if it needs to go darker still. The armor was attached with line 20 snaps. Vest weathering to follow.
My 1st vest on the left. FOR SALE BTW. New & improved shiny armor on my new vest: right
AFTER SOME DARKENING WITH SEM: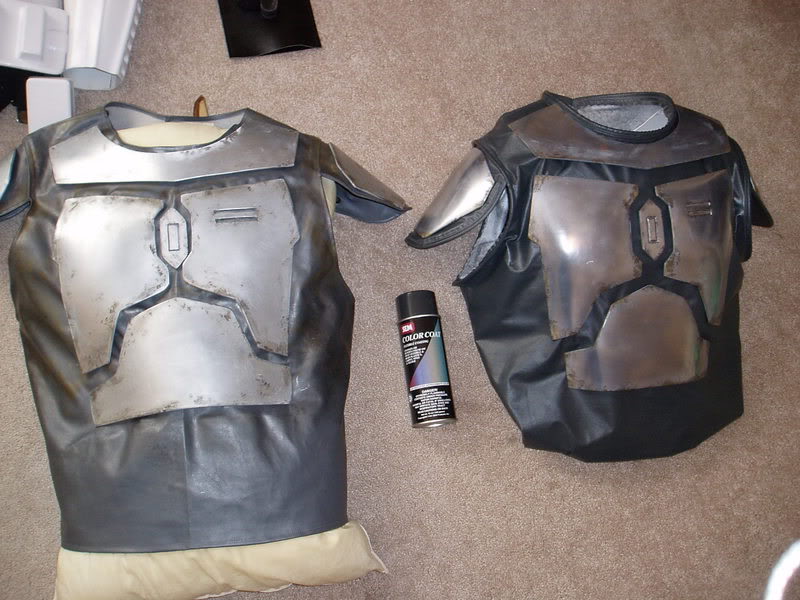 ORIGNIAL COLOR TO DARKER COLOR:
I have MOW gauntlets and gloves I just wanted to show the vest.
DARKER VEST: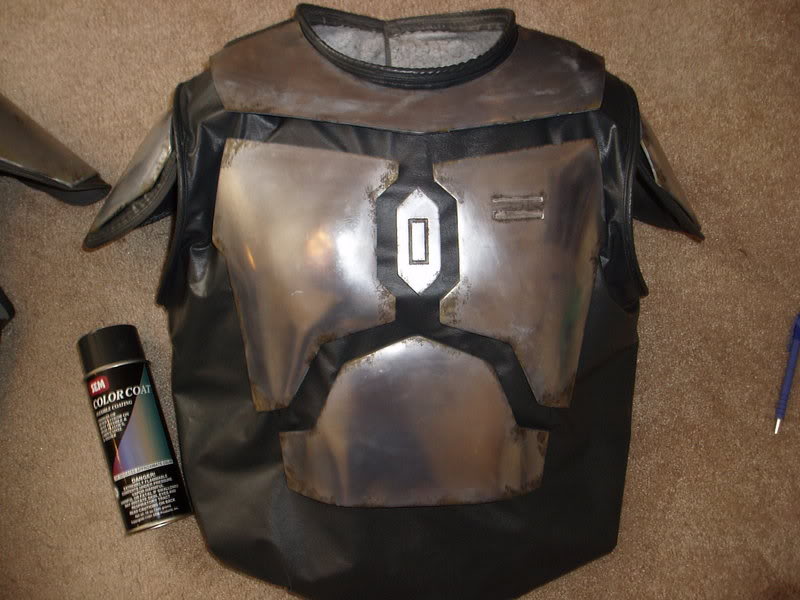 o
I plan on applying for the Central Ca 501st when I'm finished with my upgrades.
Last edited by a moderator: