Hi all, greetings from Portugal
I have been around here but now i think its time to jump in, so, my gf bought me last month:
- MoW Vest
- RKD large Set
- Wasted Fett Knees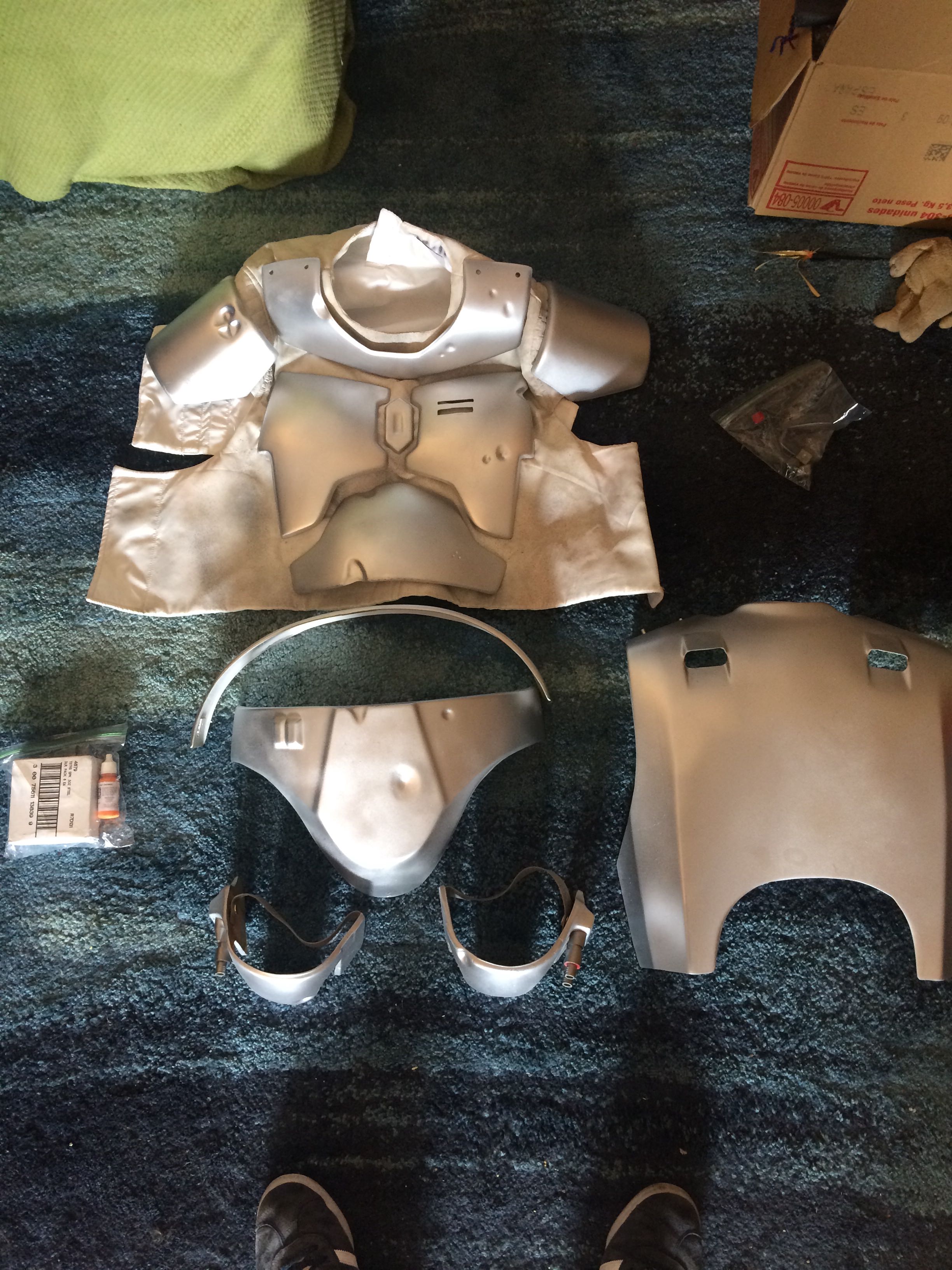 Now, since Im totally noob around here and obviusly dont wanna be screwed, I really could use some help from u, more experienced folks.
So, here in Portugal I have Daz (Bobamaker), he could be a really top option for me.
Now, for what I saw from other wips:
- Gloves - people are avoiding MoW, since its unacurate, and are going for Mike M (I think I will go for BM)
- Flightsuit - Arkady is the top seller but will go for BM
- EE-3 - people are buying where? Sidewinder?
- Cape - Mow?
- Wookie Braids? - Any hint?
Well IMO Bobamaker could be a nice option for me, to avoid Customs and everything will be taxed 23% more, so, no maths needed lol
Any other tip will apreciate.
Ty in advance and a nice weekend,
AJ
Last edited: