It has been a while since I have posted anything Star Wars, but with the recent post from "The Parts of Star Wars" of the ESB EE-3 stock block I got inspired to make some 3D models and dig up some old ones. There is the ESB stock block, the V8 cam shaft (rebel blaster), ESB stock split plug and the ESB and the ROTJ parts.
The STL files are in the attached ZIP file.
Let me know what you think.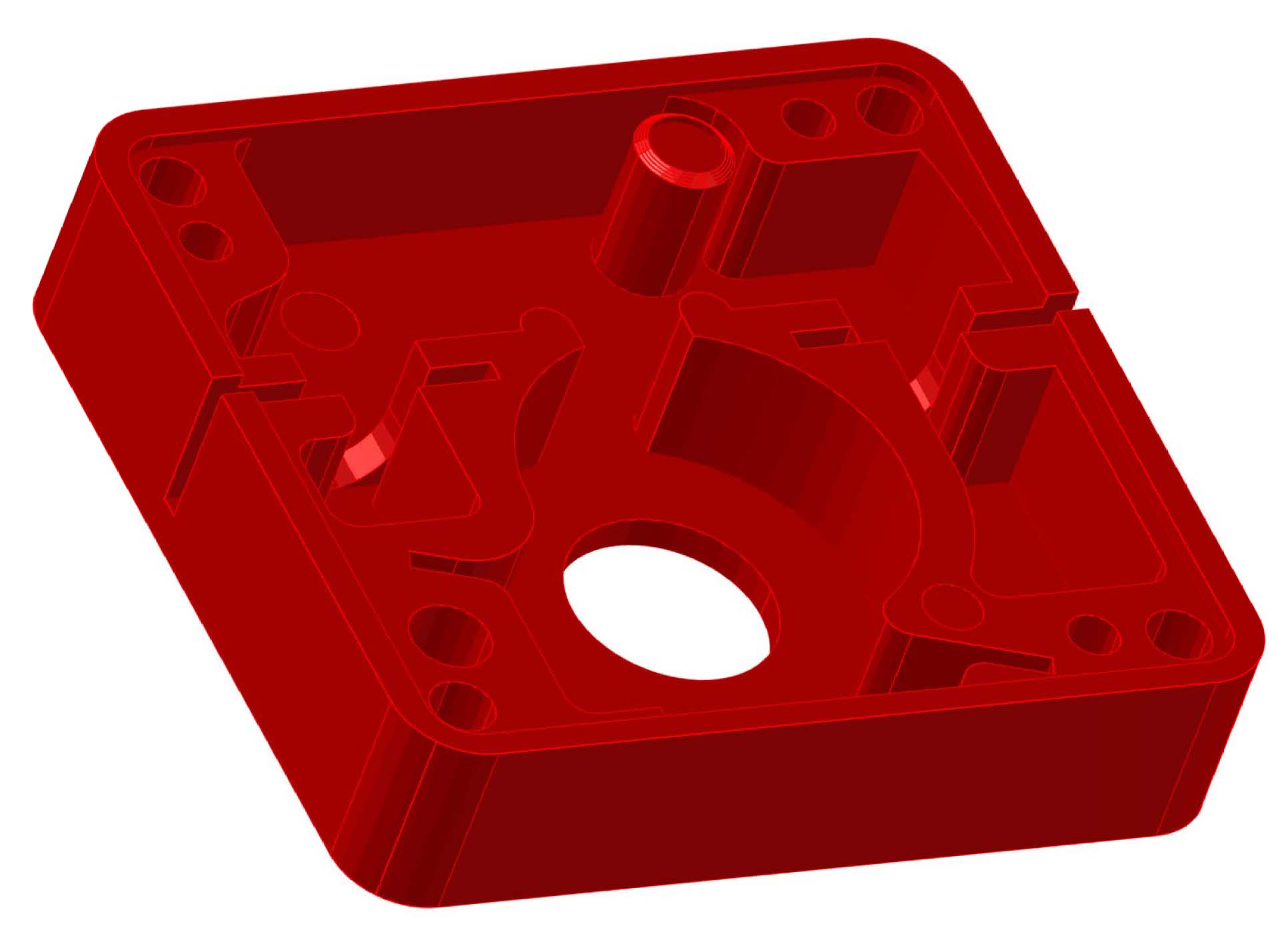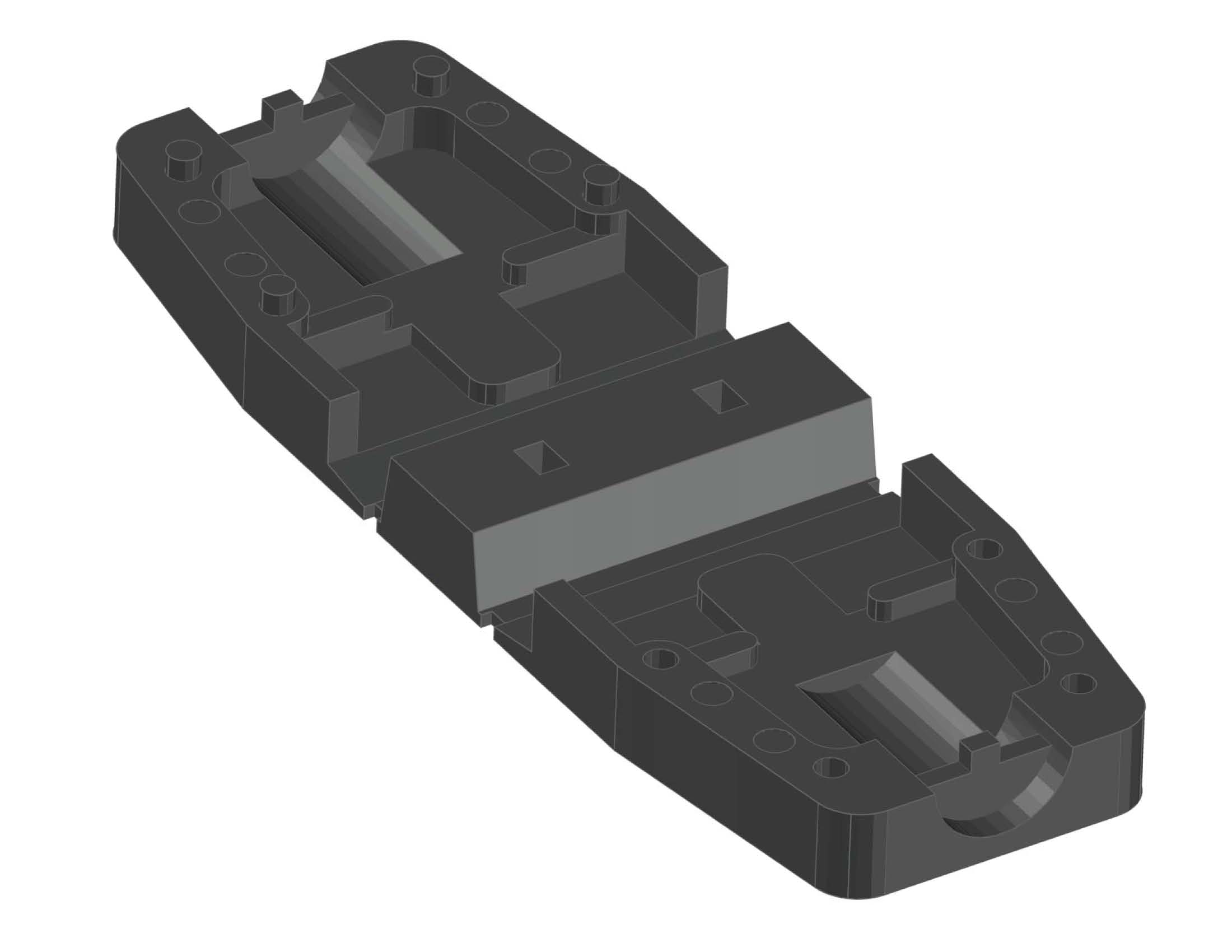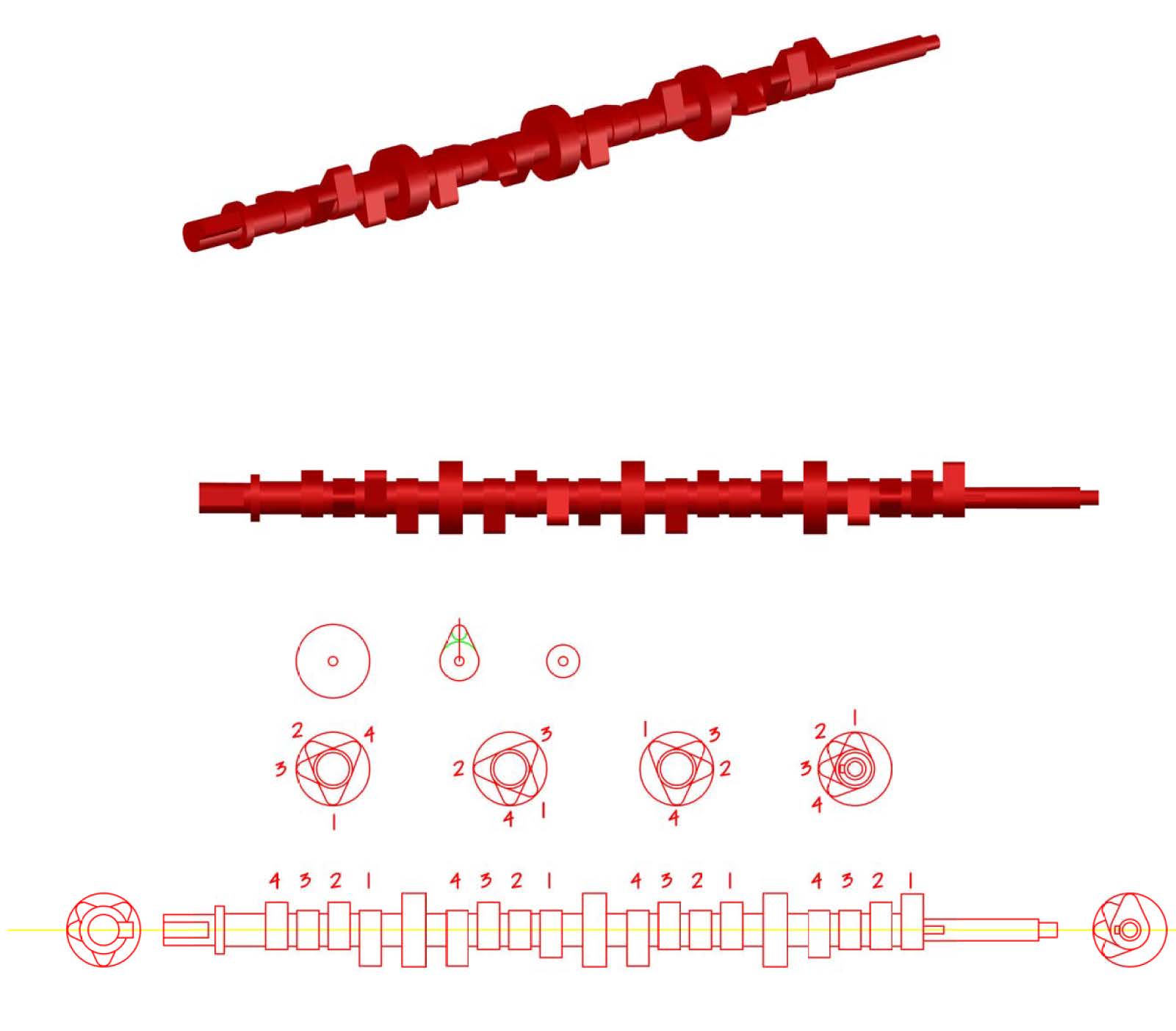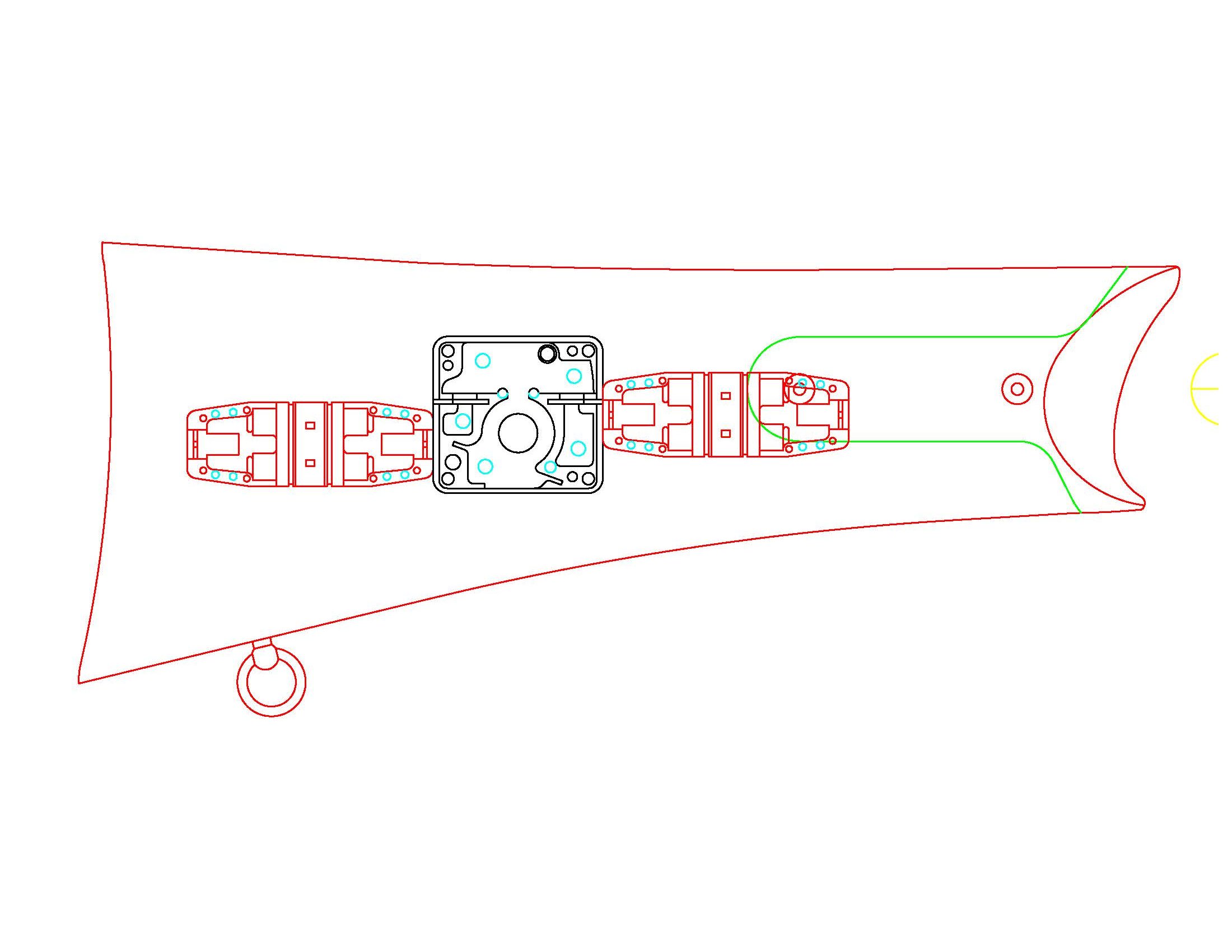 Last edited: