Ruffkintoy gaunts- FINISHED
Updated 6-11-06
I repainted my gauntlets!! I decided that the original color I used was to dark. I used Wisconsin Central maroon for my first attempt. On my second attempt I used Rock Island Maroon and I think it turned out much better.
Check out pics below!!
I wanted to thank RUFFKINTOY for a great set of gauntlets. He also put them together for me including metal hinges!!
here are some pics of them after my paint job!! All I need to add is the hoses and switches to the right gaunt!!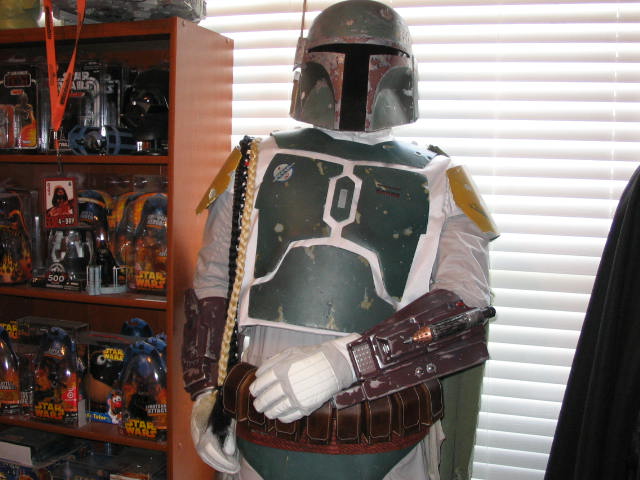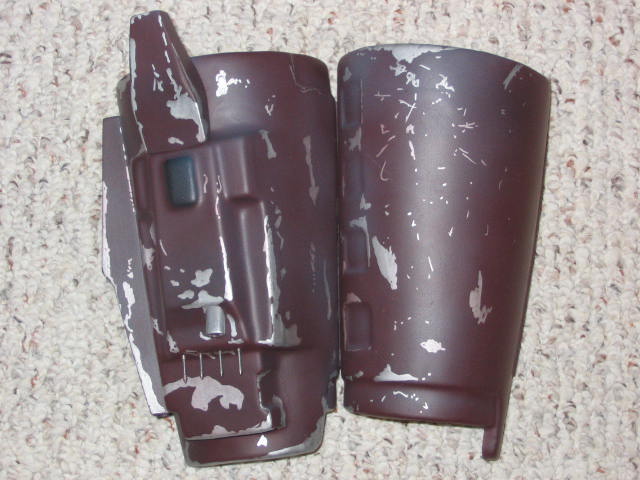 Last edited by a moderator: