Hello Fellow Fett's,
I recently got some metal parts for my ROTJ Hero Boba Build and was wondering how folks on here "
Age
" the brass component for the Gauntlet Rocket? I'm aware that MachineCraft offers a "
Copper
" variant of his Rocket. but I've seen some tutorials online that discusses how to age brass that will give it that bronze/copper finish. For example here is one:
How To Age Brass in Less Than 5 Minutes | In My Own Style
I do like the look of this:
Here is Reference Pic from the 501st:
....And here is my metal prop, in the pic below you can see that it can be stripped so that I can just work with the brass piece...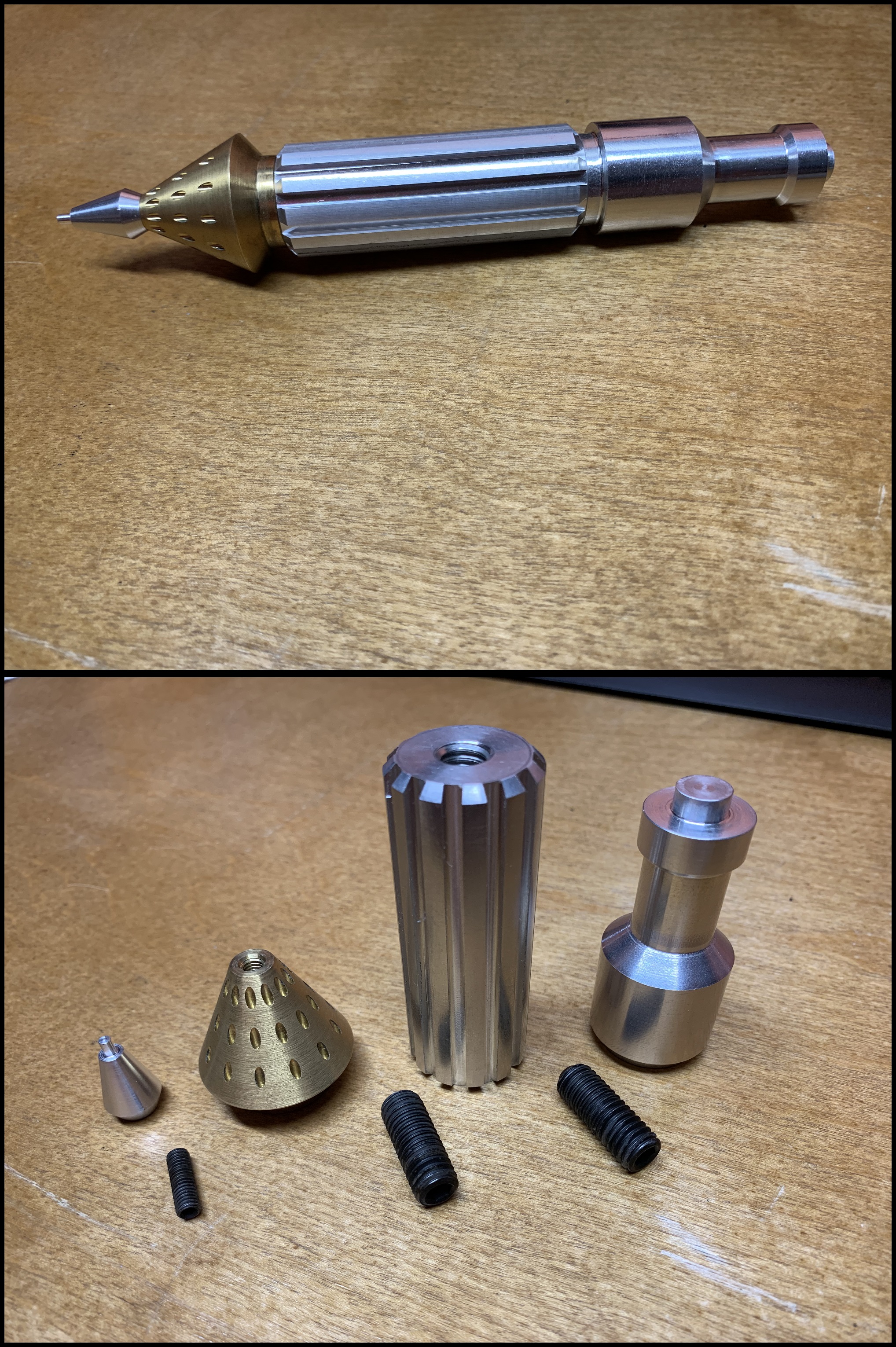 I contacted the seller of the item and he confirmed to me that it is solid brass.
Anywho, just wanted to get everyone's thoughts if this has been attempted and if so, with what success?
Thanks,
-Iron
Last edited: