Ok, I've been hearing some poeple around the net looking for tutorials or something on making a set of Neo Crusader armor. I thought we could discuss on how to make it accurate and detailed.
http://starwars.wikia.com/wiki/Neo-Crusader
The armor is pretty simple from what I can tell, it's the helmet that's the biggest issue. Some tlak was started about using leather or some kind of fabric material to get the flow effect of the helmet-to-shoulders area.
Canderous Ordo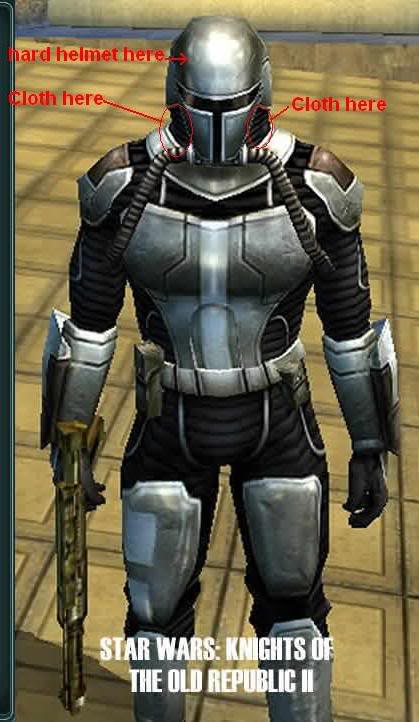 I think this is the latest Neo Crusader version from SWG, the "Imperial" version I believe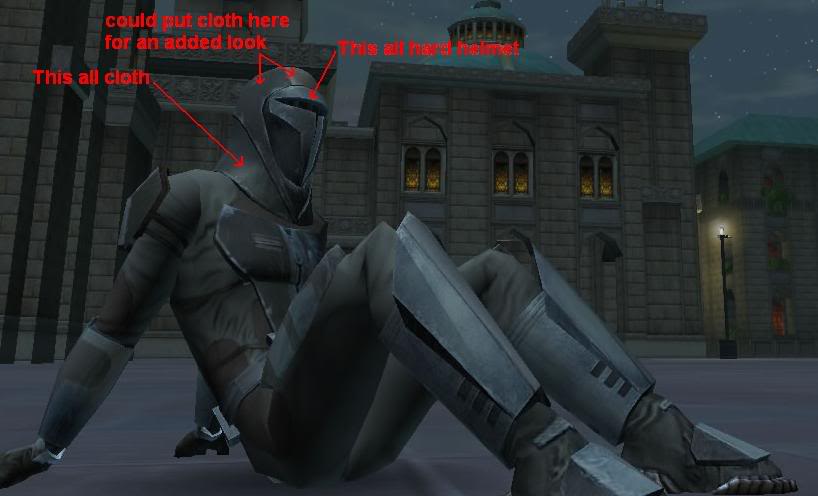 So lets see what we can come up with, and please keep it civil. We don't want the admins to lock this one up too. :lol
Oh, and I'll translate any game design langauge as it ocmes up. Remember, game models don't have much detail, and it's the textures that give most of the detail, though not always, so it can be deceptive on "whats-what".
Last edited by a moderator: