My work in progress...
Well here is my bucket so far! I still have a bit of work to do but I'm pretty happy with it!
This is the first bucket I have ever worked on! Hope you guys enjoy the pics!
HOORAH for ebay!
AND...A very special thanks to my girlfriend:love who let me use her ebay account to get it!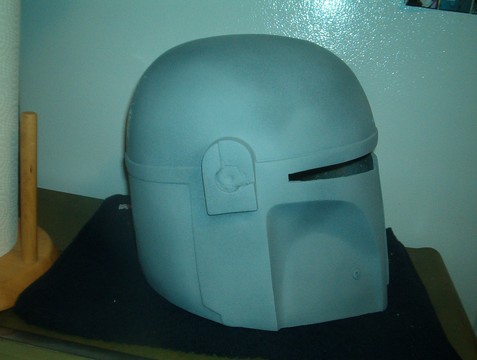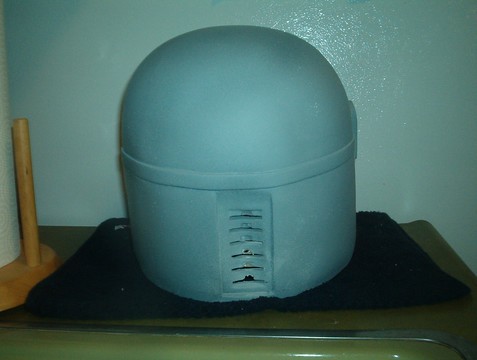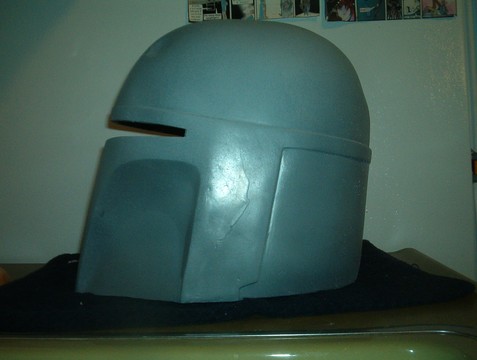 Last edited by a moderator: