Metal interior guts. Done update 4/19 pics
Hi everyone , well I got bored and decided to take on a small task wich I have been wanting to do for a while. I have always been fascinated by the ''interior mechanical parts'' inside of the Boba Fett miniature ''Riddell'' helmet. So I truly wanna have those cool looking gadgets inside my Helm as well and with the help of my saved scrap sheet metal and miscellaneous tiny metal greeblies laying around I made these so far. ''NOTE'' these are far away from being finished I still need to add some more pieces and tweaking plus a paintjob towards the end.
PICS below:
Update 4/19/05
Ok its been a little while since I started this small project. Finally these gadgets are done and here are some pics of the gadgets temporary installed. Scroll down to see new pics. Oh yeah the pics are not great but you guys get the picture
.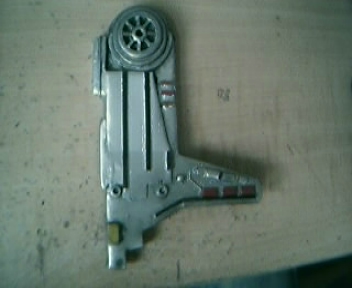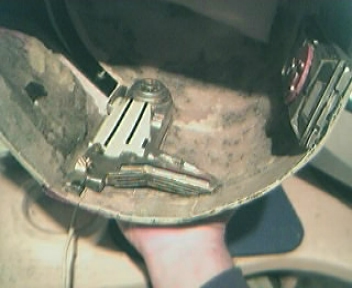 Last edited by a moderator: