Hello everyone,
Seeing something missing from TDH as of recent years and that's the full on group efforts of bringing together the most creative minds to research and find all the items used through out the Star Wars Galaxy.
The gloves for Din are one of the things I've searched here and other groups to find more info about, but doesn't look like there is a lot. So here is the new discussion thread where we can discuss every aspect of them. I will start with providing all the items and reference that I have found and what I believe might be the goves used for the screen used set.
When the D23 mannequin went out, one of our own (stormtrooperguy) had someone there with a nice camera to snap a ton of photos. This was one of the main photos I went off of to find the base gloves: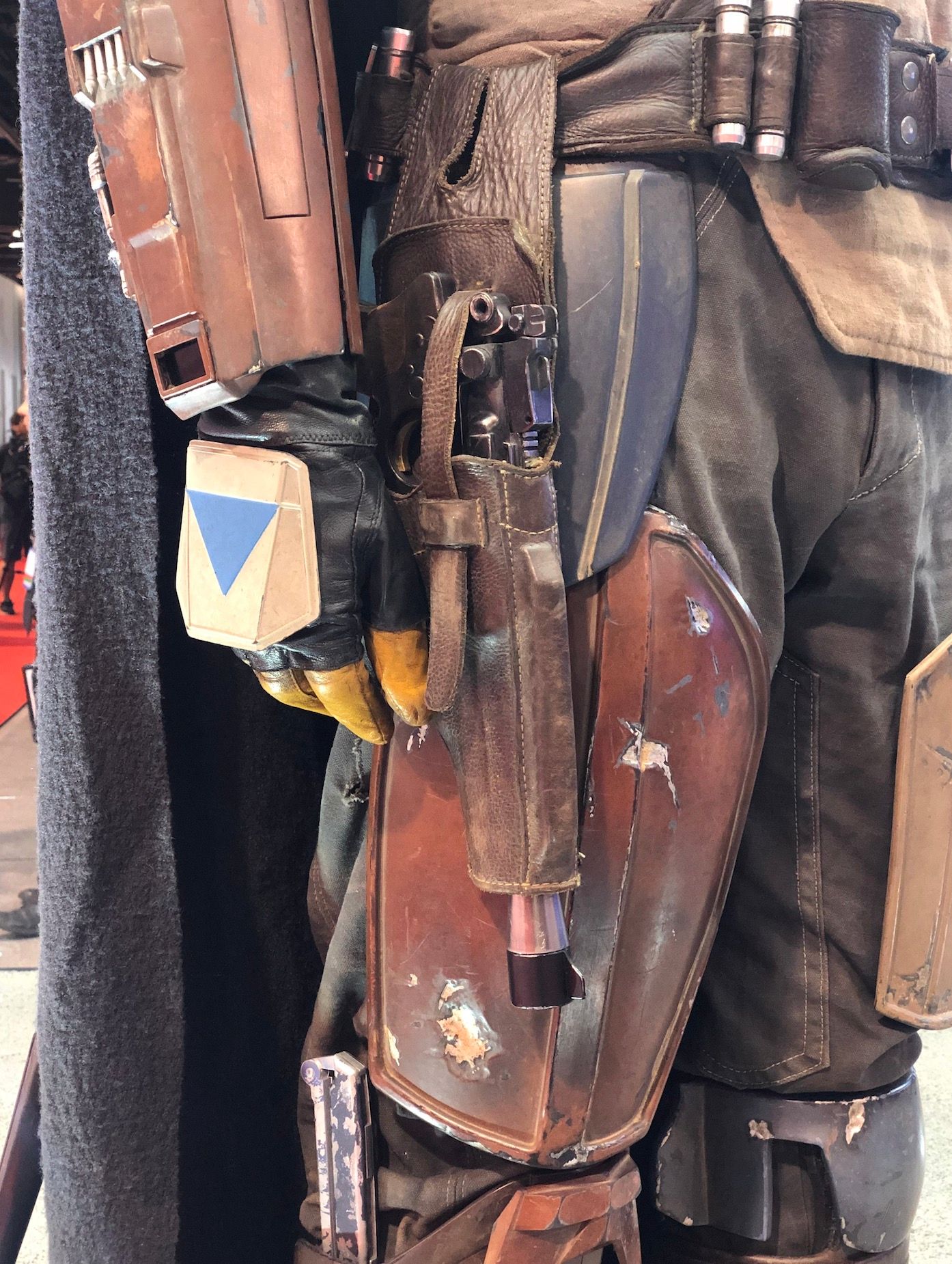 Something I noticed is that for everyone using the work gloves there is a seam that is a top stitch flap beginning on the middle finger. Both sides of this flap are top stitched. The index finger side to the thumb is not... its a pressed seam. All the work gloves have double press seams, which have essentially ruled them out. Could these be custom sewn? Maybe. Do I believe that? Nah, only thing I think is custom is the extension past the wrist cuff.
So lets jump right in, i'll add more reference here shortly, but I believe I found the same maker of these:
Buy American Classics Men's Deerskin Patrol Gloves Size 8 Color Tan: Shop top fashion brands Clothing, Shoes & Jewelry at Amazon.com ✓ FREE DELIVERY and Returns possible on eligible purchases
Pratt and Hart's American Classics Tan color Deerskin Patrol Gloves.
Now here's the kicker... they currently are unavailable. My first pair, I bought the largest out there available, which were 10s for me and they are perfect on their own, but absolutely skin tight.
So for the top over glove, I used this:
Buy Nappaglo Men's Classic Fingerless Gloves Imported Lambskin Leather Silk Lining Half Finger Driving Cycling Outdoor Gloves (L (Palm Girth:8.5"-9"), Black): Shop top fashion brands Gloves & Mittens at Amazon.com ✓ FREE DELIVERY and Returns possible on eligible purchases
Nappagalo Lambskin gloves. I got these in size XXL, the largest size and they are a big snug to get on my hands. (I have large hands...)
I used this photo and the above to determine where to cut the over gloves fingers down at: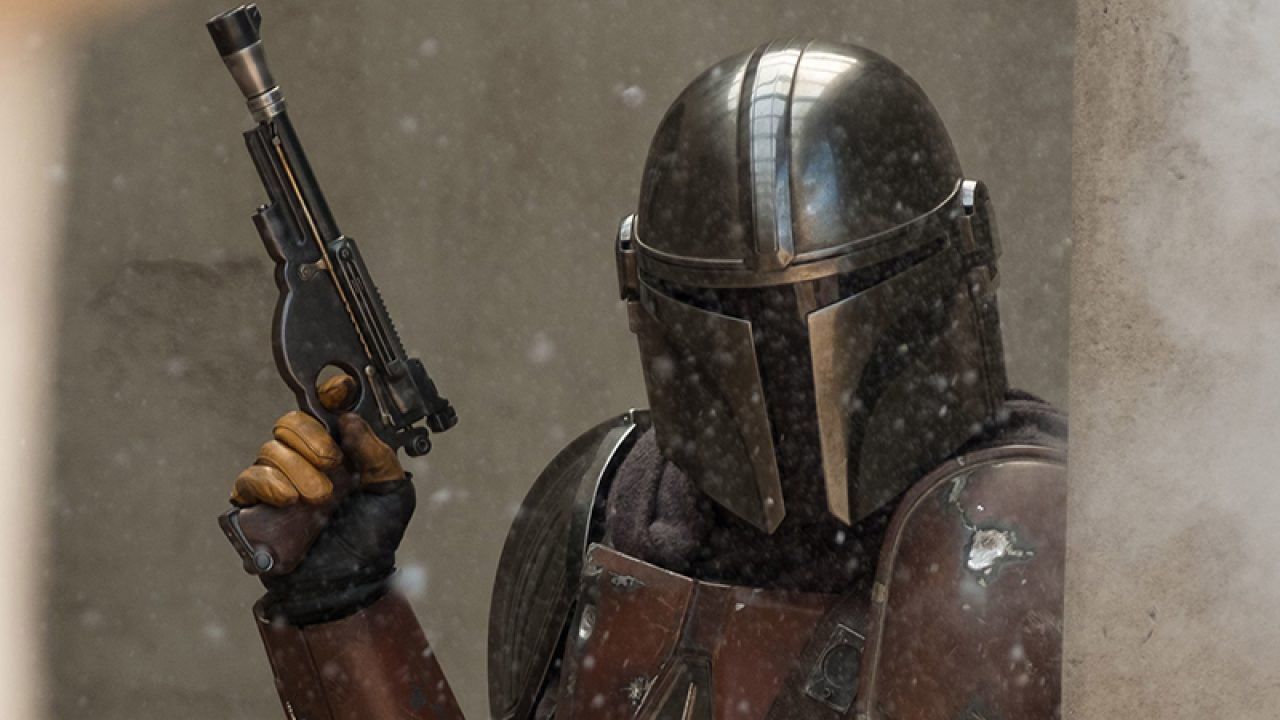 You can see on the thumb too, this is just a simple cut with no stitching as the thumb portion rolls back to his helmet.
So currently, I wont say that the Nappagalos are THE glove. The seam on the palm-side of the thumb is a single seam, where the screen used has 2 stitch lines. But I can almost 100% confirm they are indeed lambskin. So also we are thinking of getting another pair to create the cuffs with like leather.
EVERYONE PLEASE DISCUSS, CONTRIBUTE, POST! Thanks everyone!