I tried to use the directions to make my knee armor using the three pieces to make the main body of the knee and get the curved shape. It was working okay at first, but the two ) pieces kept snapping off when I would try to fill in the crevices.:angry
I searched around and found something at Meijer that I thought matched the shape pretty close. A "fungo" bat. The big over-sized bat and wiffle balls that they sell in the toy section. I bought one there for 1.99 and brought it home, cut out and assembled the template and it fit over the curvature of the end of the bat almost perfectly.
The plastic of the bat was a little more flimsy than I was expecting once I cut it open, but I just reinforced the back with bondo: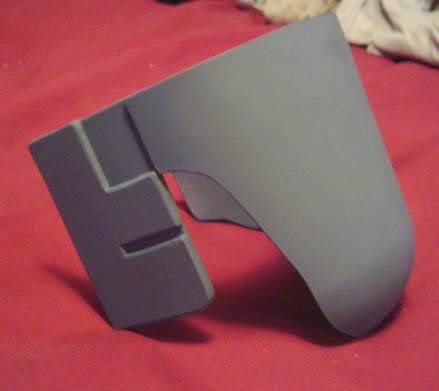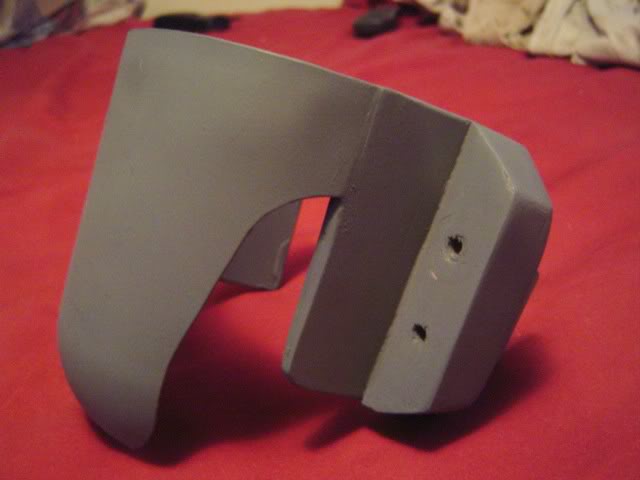 The brand on the bat is Ja-Ru toys and they come in red and yellow (I chose yellow because it was such a nice match to the ending color anyways!!)
If you line up the templates carefully enough you can get both main knee-body pieces out of one bat!