Alright fellow Jangos, I've got a fun one for you today. Took me forever to come up with this solution. If you are a complete purist who hates anything not screen accurate, turn back now.
Your tailor is gonna love me.
I installed 14" hidden zippers (Coats & Clark from Walmart) on each inseam of my flightsuit, starting about 2" up from the lower hem. The zippers open up all the way to right below the knee opening. If I did it again I'd probably go a little higher to like 4" from lower hem so the knee hides the zipper pull perfectly, but oh well.
If you've suited up as Jango you already know the accurate buttonhole and snap straps is a pain in the rear, so I present you this as a solid option, which keeps the accurate strapping method. Enjoy!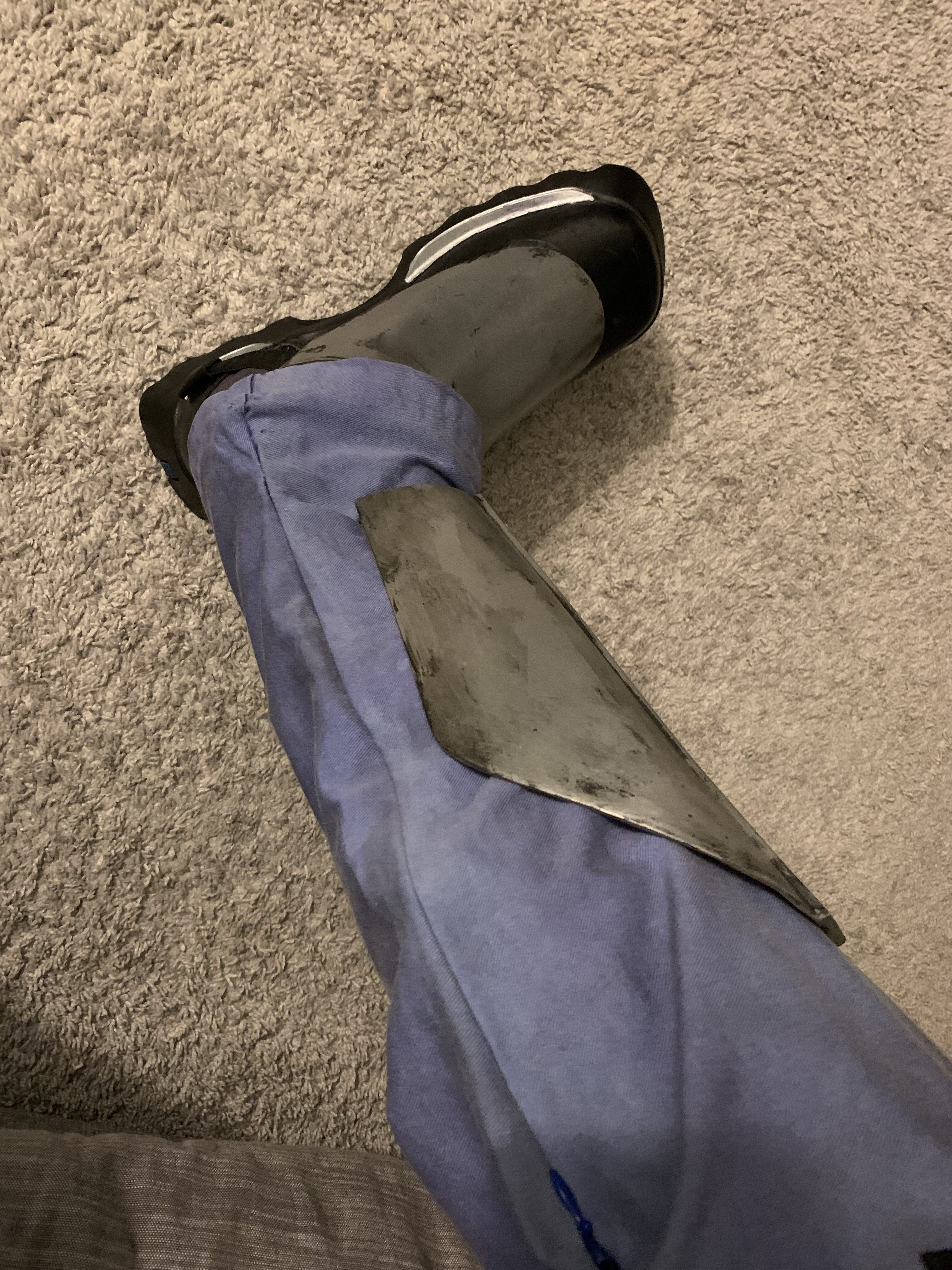 Last edited: