In the past I've been the owner of what I think were two MB knock-offs and an MLC V1. However, I was fortunate to be selected to participate in a jp trade with MLC and now have the honor of being the new owner of an MLC V2.
All I can say is WOW!!! The improvements made to the V2 tremendously enhance its level of accuracy. The fabrication quality is top-notch, and the detailing is amazing!
It weighs in at just 5.2 lbs (according to my wife's weight watcher scale), and the fine-bore missile base is massive enough to satisfy any "small missile" complexes out there.
Completely assembled it measures in at 23" wide by 31" tall.
I like it.
I've also included a pic of an "almost finished" V2 that was painted very recently by a good friend of mine as a commission. It looks good enough to be finished to me. He's got some mad painting skills IMO.
Enjoy,
Cruzer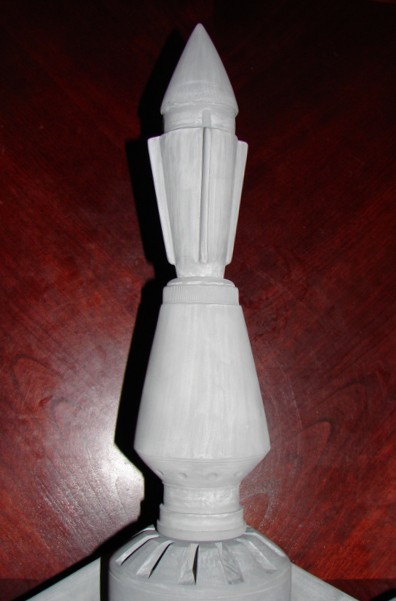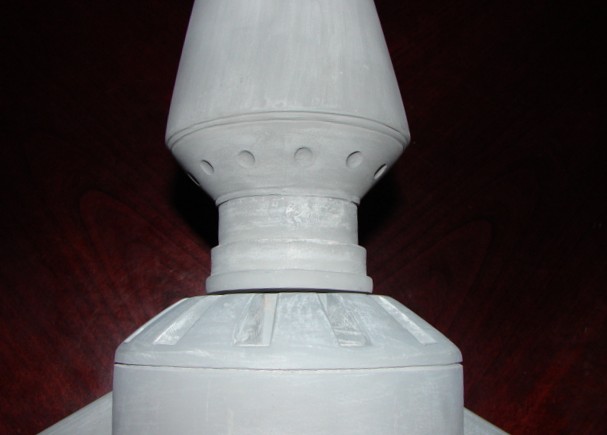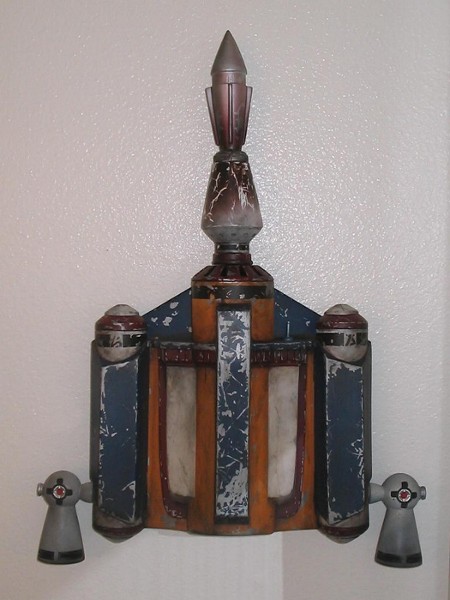 Last edited by a moderator: