Ok Peep's here it is, I'm calling it my Jango Version .75! I started it back in March and worked like a dog to get it done in time along with my Hellboy for DC, but was unable to finish my gauntlets and Arena jet pack!
Although as luck would have it, the very kind and gracious Mirax was able to borrow me her gear since she was StarShip Troopin' it for most of DC!
This allowed me not only to enjoy the fruits of my labor up to that point, but also the opportunity to have Brak's once again do some great photography!
:love
So that's why I can't offically label it a fully finished 1.0 Version, but would still like to give a
"Big THX"
to those that helped me bring it together up to this point! So since I've finally got a little break in the action, I thought I'd have some fun and whip-up some trading cards, minus the bubble gum, so here it goes from Head 2 Toes...
BKBT:
For The All important Bucket! I can't say how much I love this thing, it was a really nice kit and I tried my best to do it justice!
Hyperdyne:
For his Blue Range Finder lights and trick remote control servo set-up that was so easy to install, a chimp could do it!!!
It really adds an extra element of fun while trooping and the crowd @ DC loved it!
Armor:
This has got to be one of the most hodge podge sets of armor ever, but in the end, I'm pretty pleased with the way it came together!
Collar and Right Chest Piece:
Some Ebay Seller
Sholders, Left Chest, Diamond, Ab and Cod:
Me:facepalm
Back Plate, Thighs, Knees, Shins, Feet:
I also purchased these off ebay and I believe are also from BKBT, but not entirely shure!:confused
Good Ole' Mom:love :
Flak Vest & Flight Suit
Ammo Belt:
Take a guess, you only get one and if you get it wrong, you have to turn in your badge @ the front desk!
(answer:SEEKER)
Cruzer:
Holster Rig: What a guy, a real professional!!!8)
Master Replicas:
Blasters, but a special thanks to the shmuck who sold them off Ebay for 300 Shipped! Ohhhhhhh-K!
Girth Belt:
Me, but again, gotta give props to Cruzer for his excellent GB Tutorial, it doesn't get any easier than that!:cheers
Reinone:
Boots...The One, The Only!!!8)
Dark Side:
Exclusive High Quality Aluminum Pieces and his craftmanship is second to none!
So I quess that's pretty much it in a nut shell and I hope everyone digs it! Please speak up if I left anyone out and also keep your eyes open for the fully completed 1.0 version!
THX
:cheers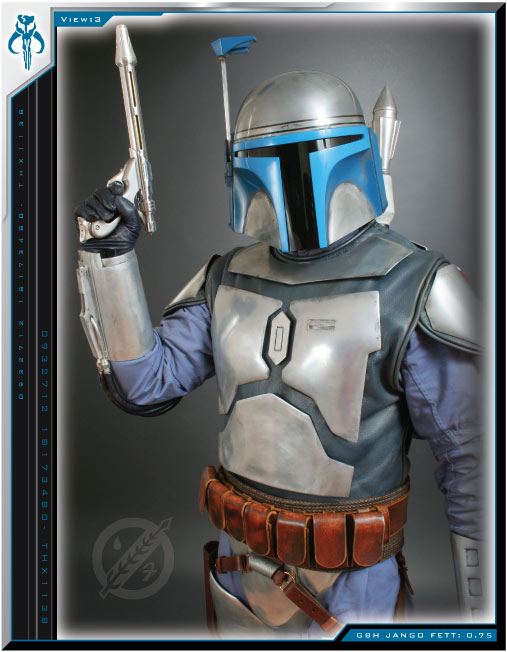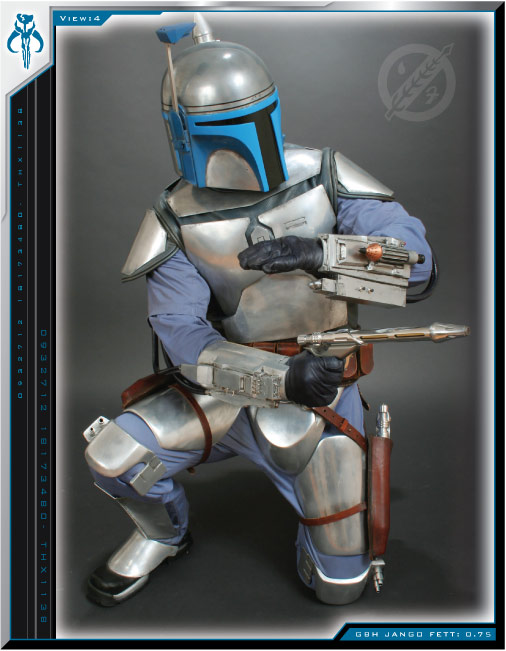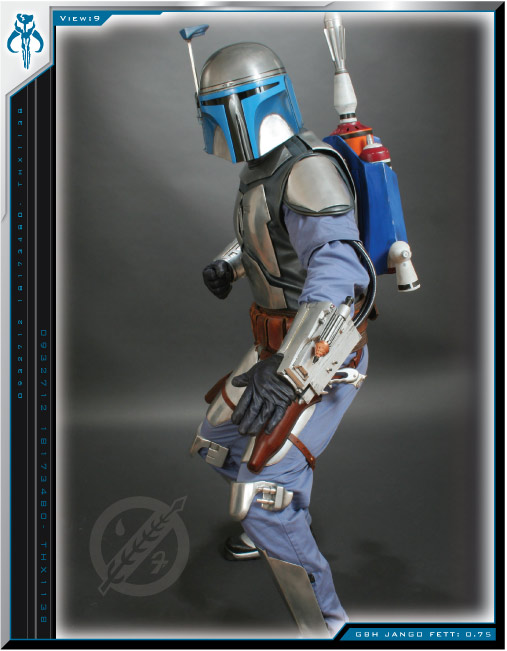 Last edited by a moderator: