FP backplate/armor review: new pics 7/28
Hey Folks. As most of you know, FP is back in business to help us out with our fett needs. Theres a whole other post about that, but I gotta say it again...Its great to have him back. I just recieved my new FP armour, and wanted to post about it. This is the 3rd set of armour I have owned, and while all the other stuff was really nice, FP's stuff takes the cake!!! Its is of superb craftsmanship, and without a doubt, the most accurate stuff I have ever seen!! In addition, (and I'm shure most people will agree with me here,) FP is one of the most stand-up guys I have ever dealt with!
I posted a few pics of the FG armour I got from FP. For those of you that want to really go accurate, you can get vaced as well!! The pictures really don't do it justice. (I'm not to good with a camera
)
Just look at the detail on that shoulder!!! Dents are spot-on!!!
And for the first time ever....The FP Backplate is now available!!!! As with everything else from FP, the size and proportion of the backplate is astonishing. It is also very well constructed/well made!!!
SO in conclusion, this stuff is fantastic. After years of working on my fett, the end is finally in sight. THis is one aspect of my suit that I'm 100 % positive I won't be upgrading.
I'll be posting more pics as I go along with this stuff, so you can see how the size compares with a MSH2, etc, and how it looks assembled & painted. Now....on to the pics!!!
Damian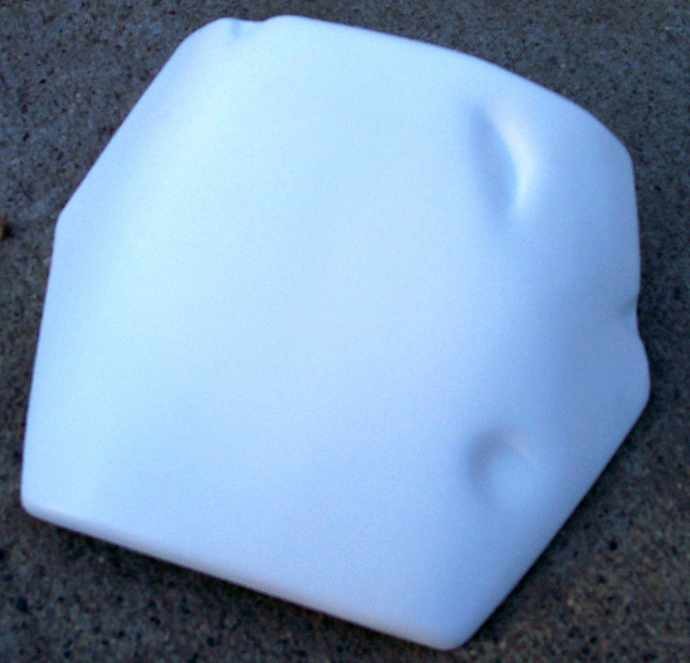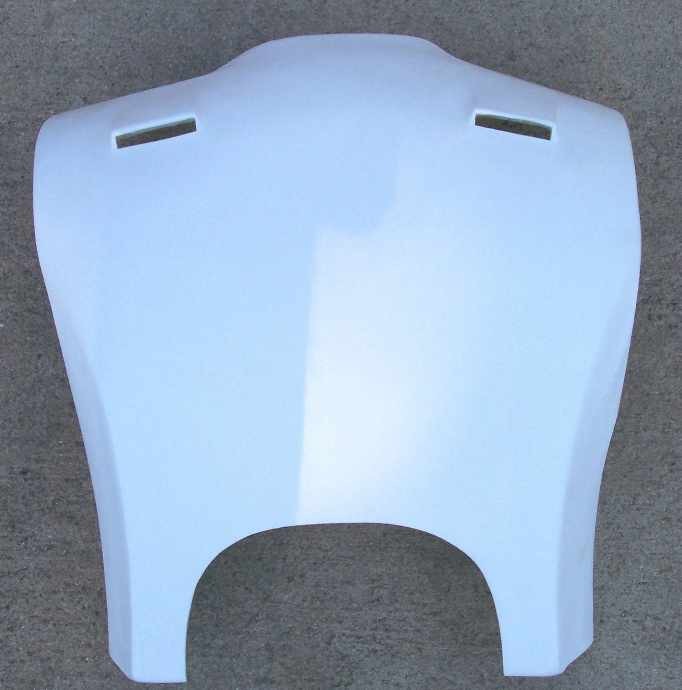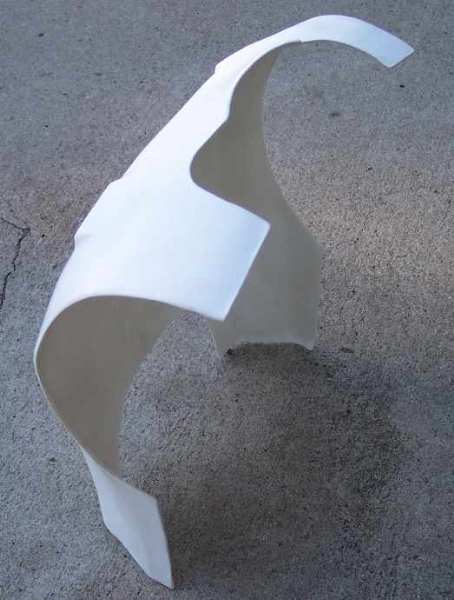 Last edited by a moderator: