I have a range of blue hues available for jango.
Jango Fett Flight Suit
[/SIZE]
- Material is a Composite of Cotton and wiscott-nylon
- Light, comfortable and durable for trooping
- ALSO AVAILABLE IN ALMOST ANY CMYK colour for custom mandalorians.
USD$165 (excluding shipping)
Thanks for the support!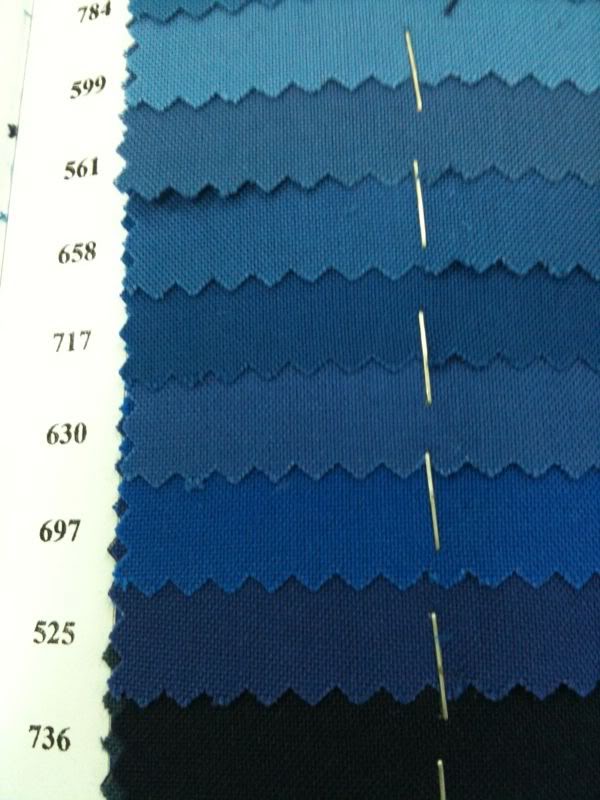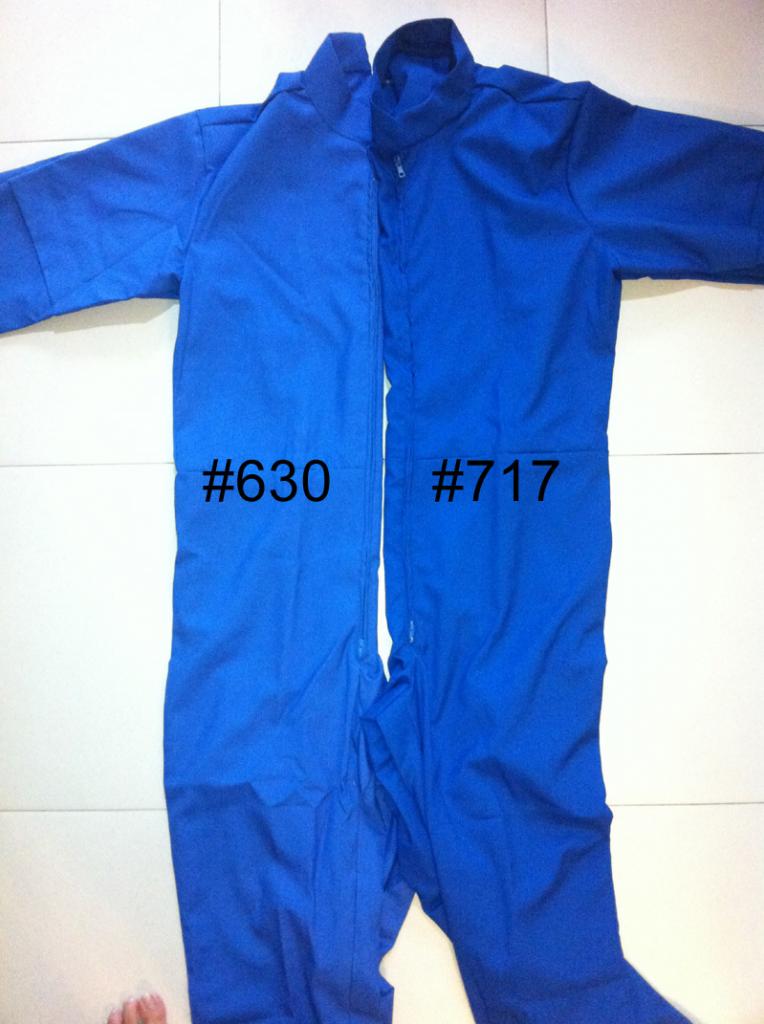 accepting other colours for custom flight suits as well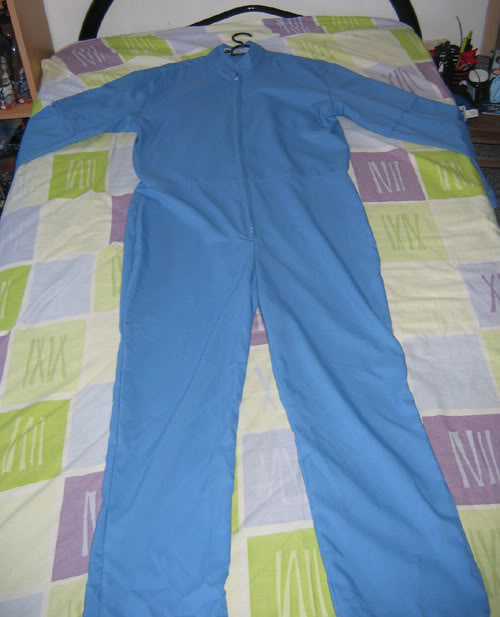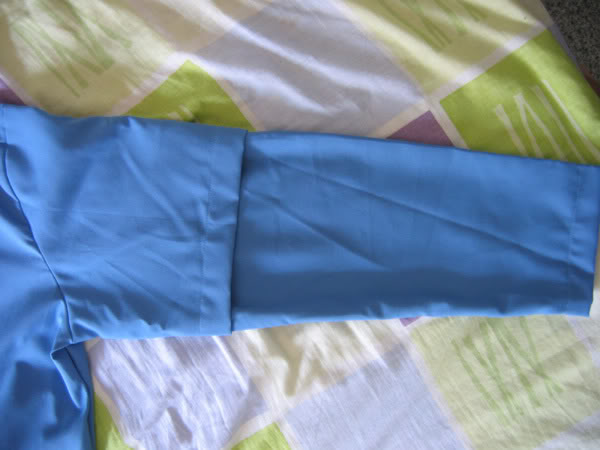 Some Custom Requests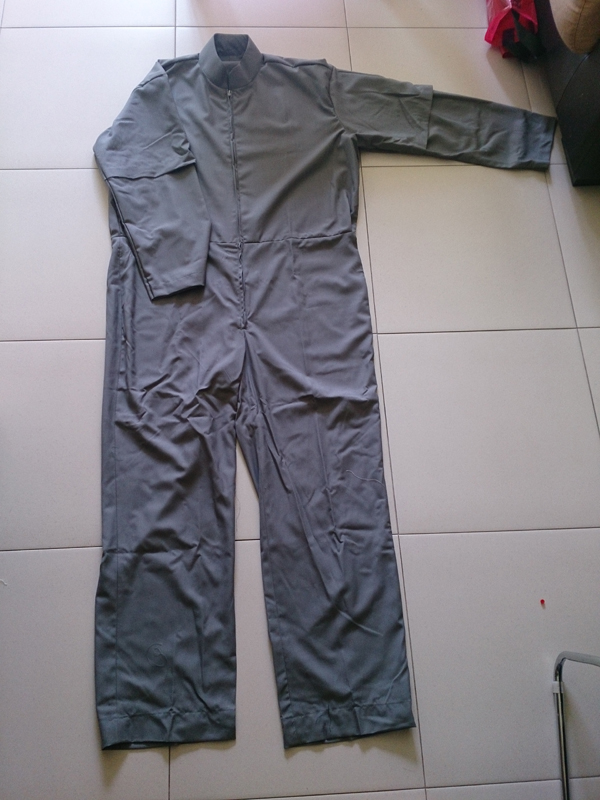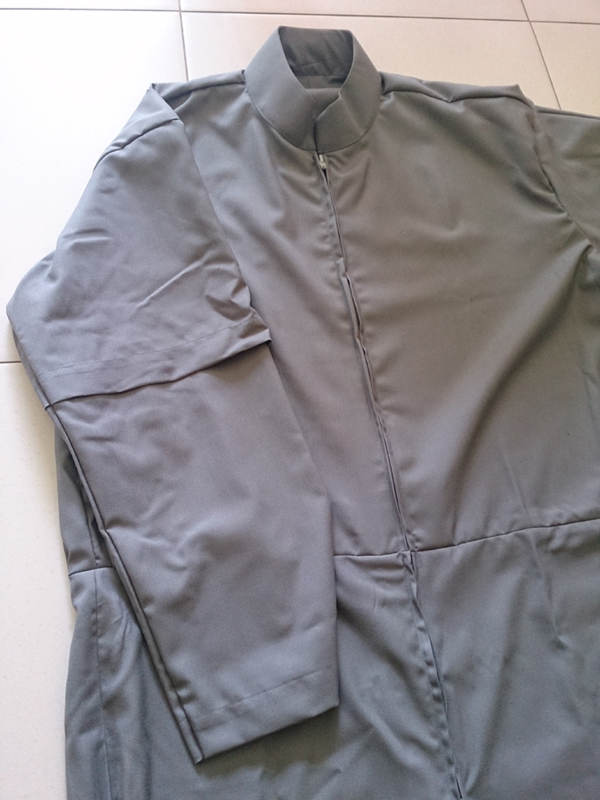 =================================================
Ok, guess what was at my house when I went home for lunch.... Yep, My Jango flightsuit. I tried it on and have to say- it fit perfectly. I'm sure I will have to try some of the dying solutions as others have on here to get it perfect-purple enough. It is definitely the 717 I picked so no complaints at all. The quality seems good and I am very pleased with the final product I received for the price. I do recommend it to anyone who is looking to build a Jango and doesn't want to wait 8-12 months. This seems like a good product- thank you Bleahhh.
Received my Death Watch flight suit yesterday and it is simply fantastic. The colour is a perfect match to the sample i provided.
Last edited by a moderator: