I did a prototype run for a close frend who is interested in boba. I am no bobabuff. But with soem of his ref pics, this is the prototype: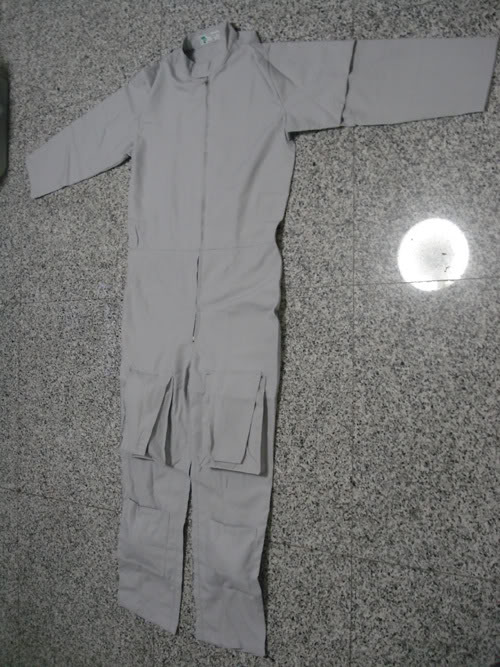 Pockets; the angle of the pocket in the prototype is not right, as its slanted. But its being sent for correction.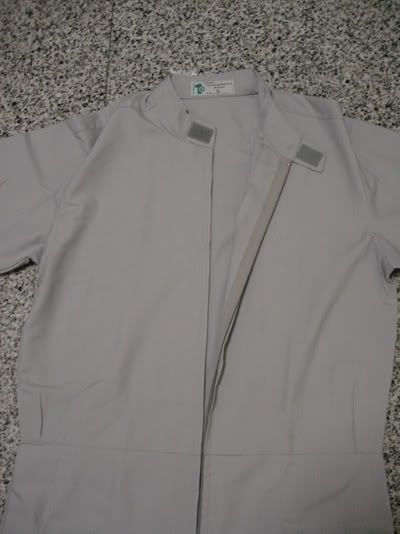 Material will be the one similar in my Jango flight suits; light, durable and cooling. Very suited for trooping.
Also see my
Jango Fett Flak Vest
and
Jango Fett Flight Suit
.

Price: USD$115
Shipping: (within US) USD$20
Other locations pls include in ur PM when ordering.
Some disclaimers:
1. Pls provide your measurements as shown in the diagram attached. Just reply in your PM the number
(i.e. 1) 54 inches for chest 2) 40 inches)
2. Orders will take 3 - 4 weeks to complete. But i am expecting 2 weeks as my tailor is quite free these days..
3. Should order not fit you, i would get them shipped back at my expense for a realteration / replacement whichever i see fit.
4. Money should be paid in full upon placing an order.
5. Money will be transfered to paypal account
jacenmandalore@hotmail.com
6. Buyer pays all shipping, handling and insrance, whichever applicable.
7. All measurements will be given to my tailor, where she will adjust according to her tailoring experience. So far, alll 15 orders have been minorly (in one case MAJORLY) altered by her, but none have came back with a complaint. So i will leave it up to her.
But should it not be fitting, see disclaimer #3.
Any queries or interestes, Kindly PM me...
Last edited by a moderator: