A friend of mine has a 3d printer and helped me out by printing these for me.
Ive been working on these for the last 2 weeks smoothing them out and painting and finally assembling them now.
Ive screwed in the hose attachment on one gauntlet but the side detail is taped on. Im noticing it actually overlaps the bottom gauntlet unlike how i have it taped on. The texture makes me think its heavily battle worn so ill be weathering it with silver to show paint flaking off.
I realize now its a pre production model so im again not accurate enough to be 501st... At this point im tired of stressing over weather or not they will accept me or not. It would be epic to be 501 but not at the cost of my happiness, I just want to have fun...
Constructive feedback is appreciated.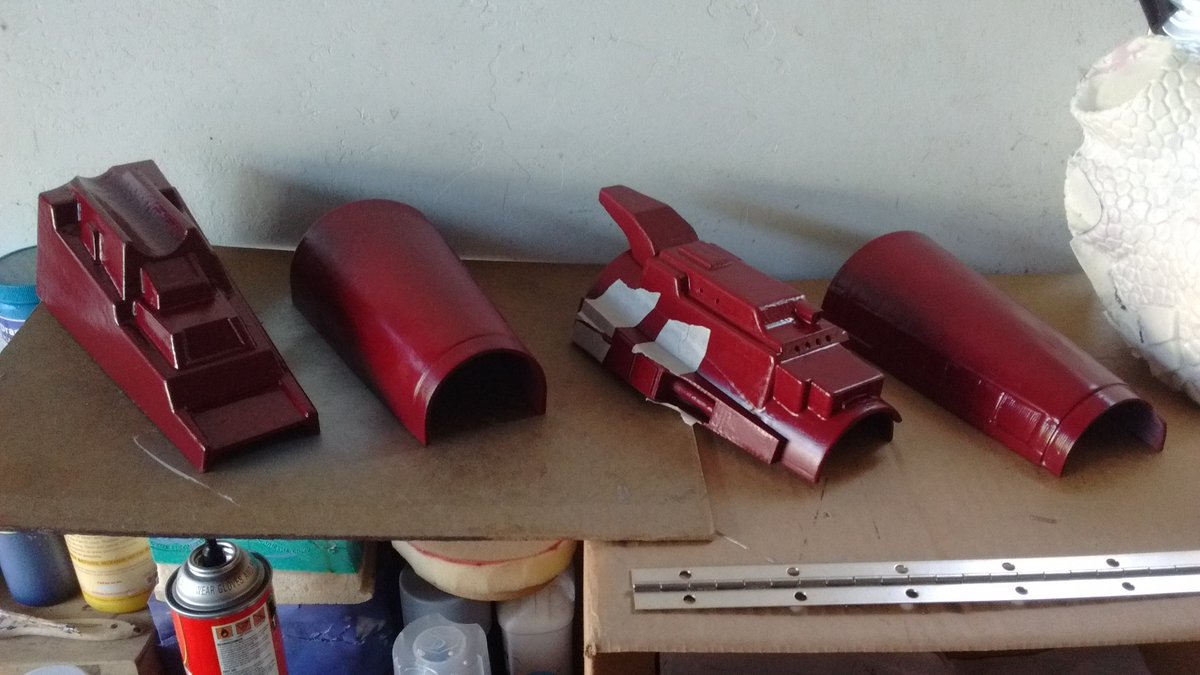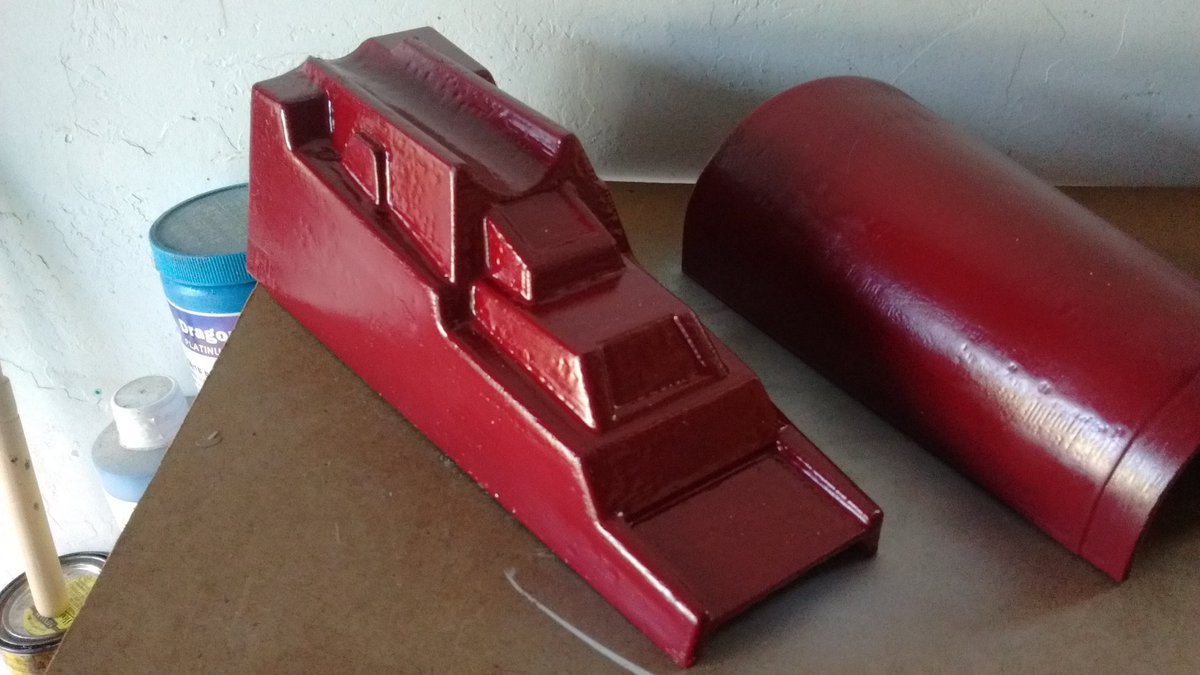 Last edited: