Hello all members.
I am finishing Phase 1 and 1.5 of the jet pack run, here are the next 3 for DutchFett, Kwally89 and Lisa. All primed and ready to ship out.
They will all go Tuesday, (due to the public holiday here on Monday) by which time the last 2 will be ready to ship with them for Cr4nky and 99cenTaco. If any of those members have not supplied a phone number can they get one to me.
For the next phase I want to work things a little differently. With the changes and mold improvements I have made I figure I can make 2 of these per week and have a little time to finish and work on other projects which have taken a back seat recently. Also I have a weeks vacation coming up where I am away with the family. So I figure I can get 10 packs made and shipped before then.
So, at the moment I have 1 open spot (for members on the list at this time) for next week. The turnaround for these will be one week, but if we allow 2 including shipping all will be well. I will then open up 2 more slots each week before I have a well earned break.
In addition I can add the following updates to items available, all of which are on hand and ready to ship with your kits.
Aluminum Missile center section. The missile was made for this part to fit exactly.
Aluminum Beacon and stabilizer.
Working Lamp for aluminum beacon.
Soft Harness.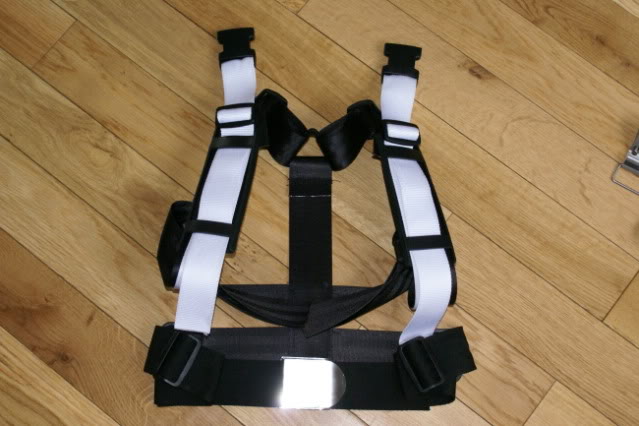 NOTE: The harness is supplied with metal rectangle rings to use with jet pack hooks, this harness is fitted with plastic buckles by special request. The basic harness does not come with the buckle, that is available seperatly for those who have one already.
Replica US Divers Buckle. The buckle is lazer etched with the us divers lettering.
Jet Pack hooks. To mount your pack on the harness.
IMPORTANT - Changes to shipping charges for the next phase onwards.
Due to having a pack suffer damage in transit I have considered the issue to minimize any future packs being damaged and the cost and inconvenience to myself and members. Now I can offer insurance for an additional £9, but I think that this may incur custom charges for most members. So I will be sending all future shipments in a solid crate.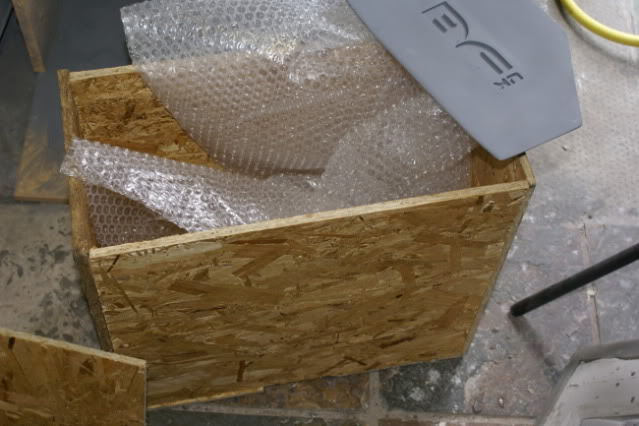 Due to an increase in weight the shipping costs will now be £37 and not £35 for international and £22 for UK members. I hope everyone understands why this is happening and that this is, in my opinion the best solution to the problem. Needless to say I am covering the cost of the crates.
Thanks all.
Paypal info:
Bobby@bobbyfettuk.co.uk
Last edited by a moderator: