Hi all,
I've just started my Boushh build.
Got my helmet kit from Todd (Sandman) last week, but I realised that there's a greeblie missing from the left ear. It's a small square piece (see pic below). Would anyone know where I could get a hold of it?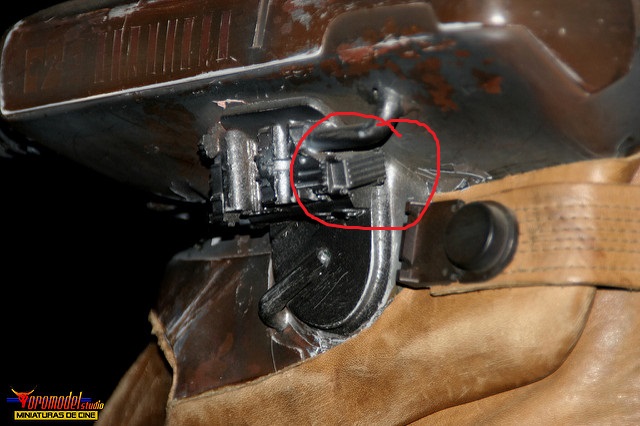 Also wondering what the greeblie on the side of the large tank is?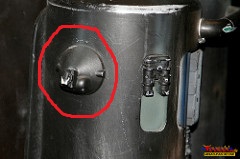 I've started work on the leather trousers, will post an update soon.