Okay Wayne...ready or not....

This is what I've been working on for the last few weeks. I've put my own fett aside for a while just to get a chance to paint one of these buckets.

Those that know and own this helmet know that this is one of, if not the MOST accurate helmets to date........
none other than... Mr. Fett-Prides MSH2
!!!!

I just want to say this is the cleanest, most beautiful helmet I've had the Pleasure of painting.....and unfortunately I must now return it to it's owner (Womo).
Someday I will own one of these, hint hint..


Here's how it Looked when I got it..
http://www.thedentedhelmet.com/showthread.php?t=7438

Anyway, on to the PICS....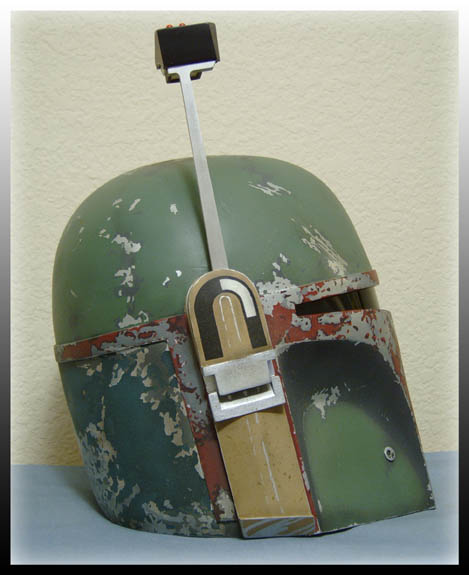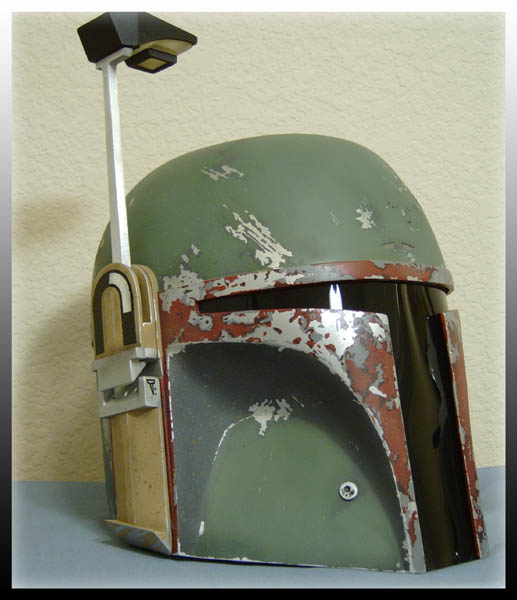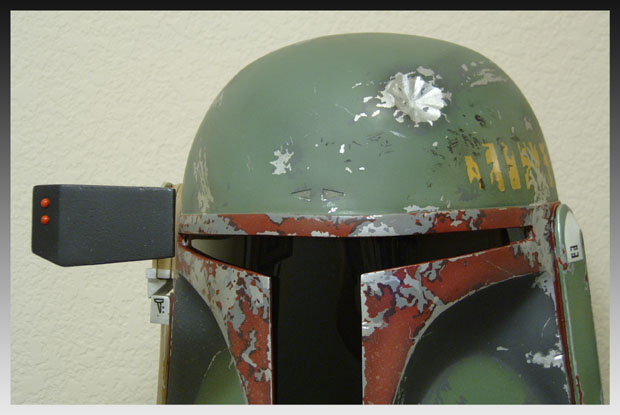 Last edited by a moderator: