Just wanted to Post some PICS of the
TWO
MS helmets I will be painting for some fellow board members....GBH and Paves..
AND NO they do not come like this!!!....with lots of prep and Sweat this is the first step in "MY" painting process...
This will be the first time I will be painting more than one....BOTH ESB , of coarse..
THIS is not a Tutorial, and NO These are not
!!...
just a "show off " thread if you will..
Thanks
MARROW SUN
for a great Bucket, I mean Buckets.!!
Here ya go...Enjoy.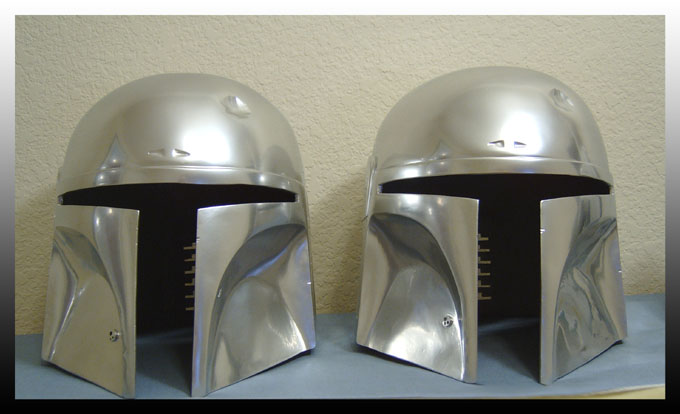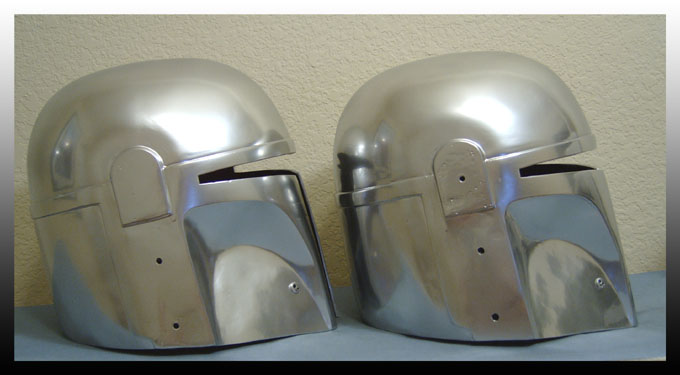 Last edited by a moderator: