Been working on a Rako Hardeen. All the hard pieces have been 3D designed by myself & printed through Shapeways. All the 3D printed parts were coated with Smooth On's XTC-3D, sanded, spot filled, sanded, primed, & painted or will be painted. Plan on doing all the sewing by modifying some patterns. I am pretty far along in the build at this point but will fill in up to where I am currently, so will be a long first post.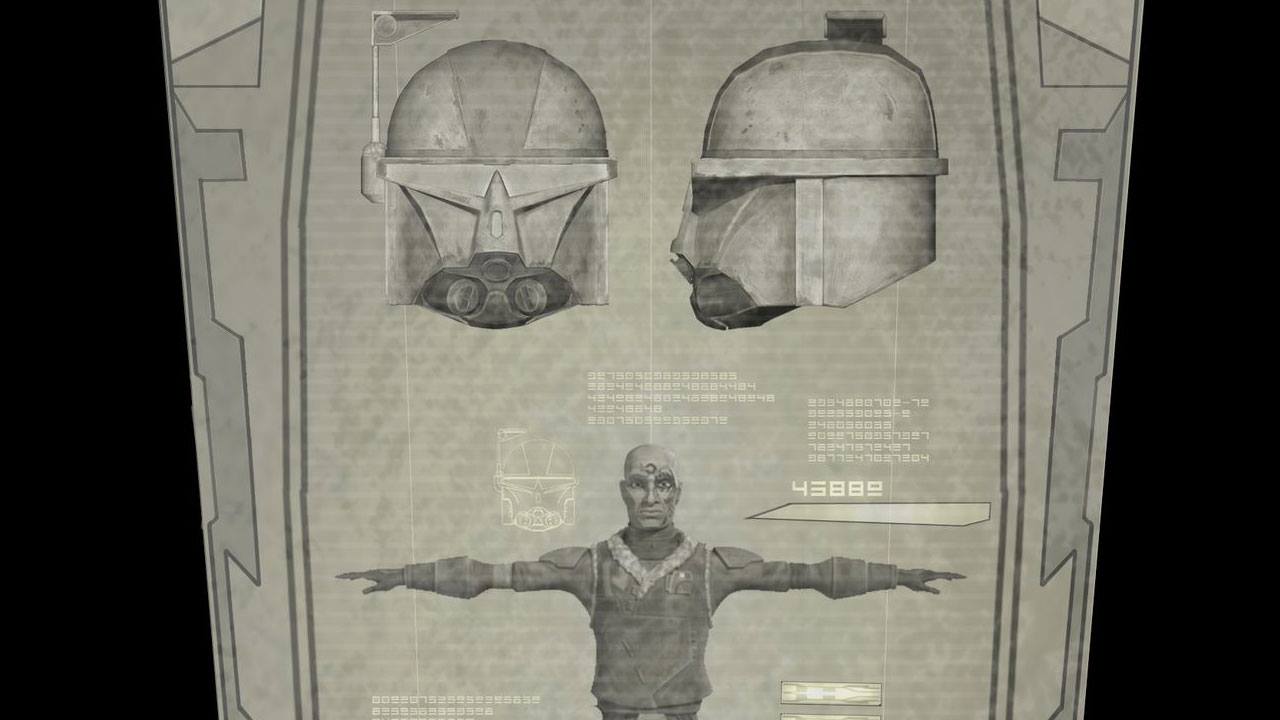 Designed the helmet & created a pep file to get sizing prior to having it 3D printed. Went through 7 different revisions before getting it 3D printed.
Pep build just to use as a template & sizing.
3D printed helmet. Was designed with internal bracing & attachment for hard hat suspension. Attachment method for the visor lens was also designed into the helmet.
Helmet is in primer & ready for paint. Completed the painting of the rangefinder.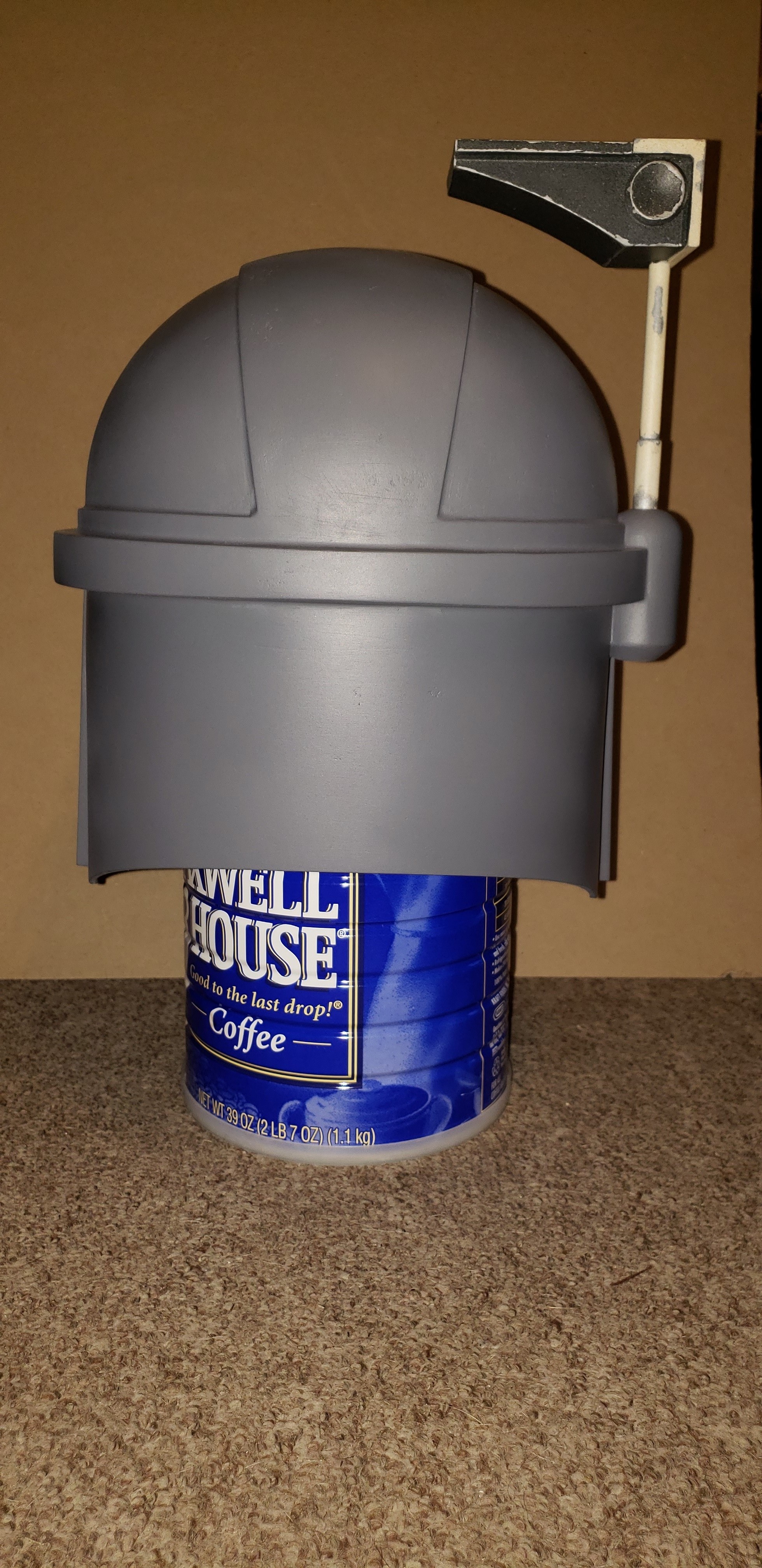 All the armor pieces & chest badge were 3D printed. All the armor pieces were designed with attachment methods in mind either strapping or snaps.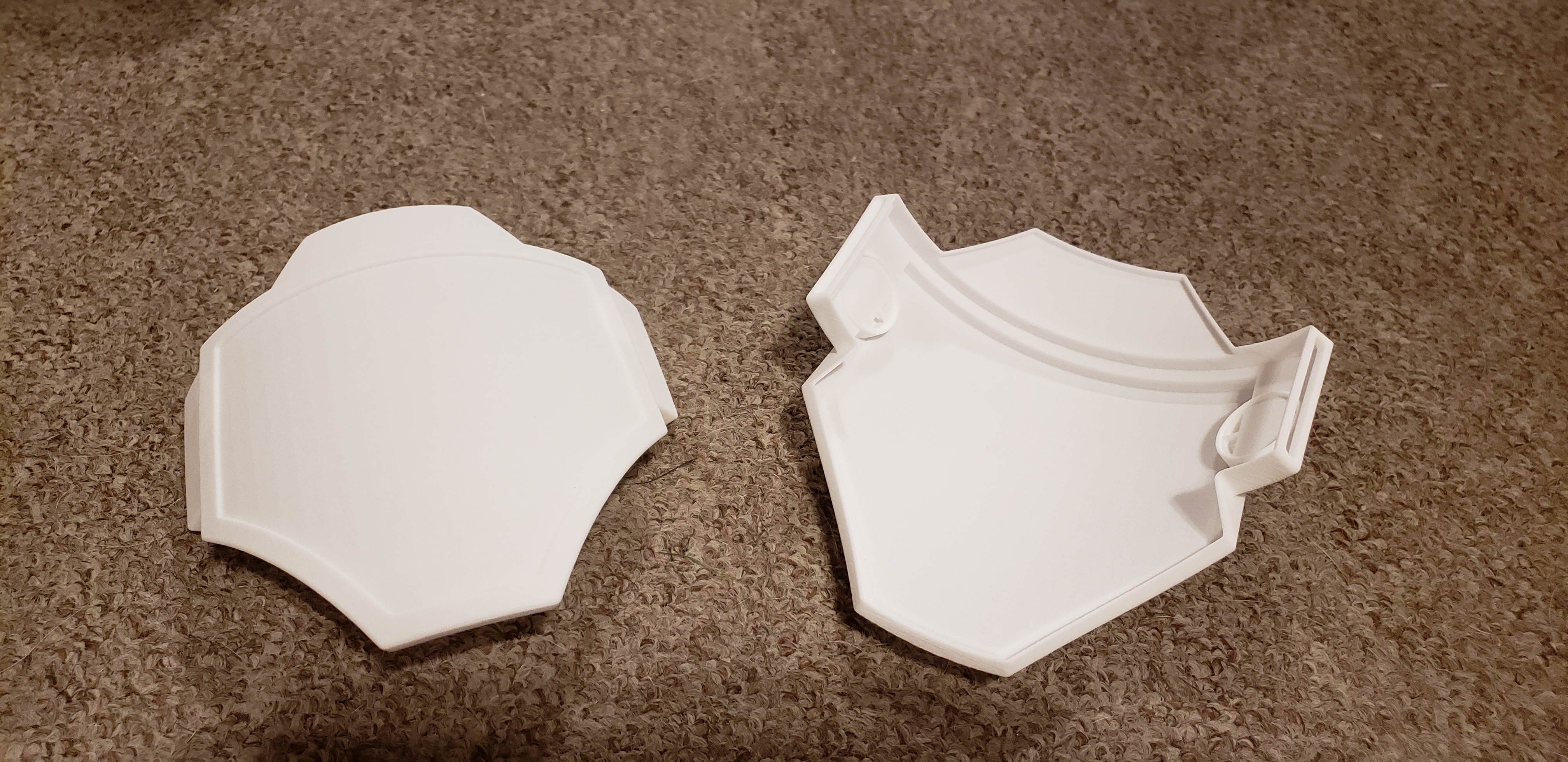 View attachment 165996
The parts that are grey/black/silver have been painted.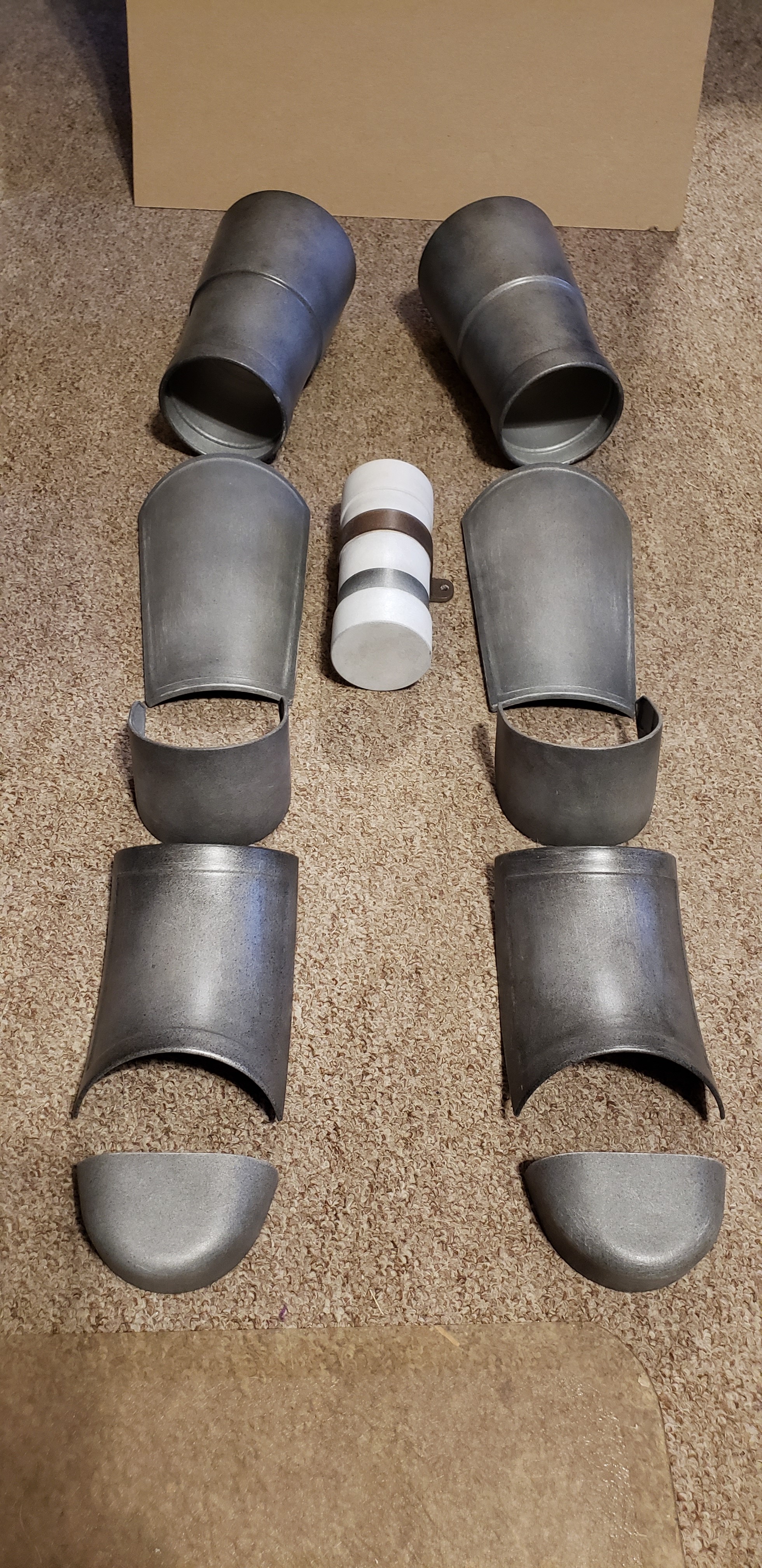 Thermal detonator .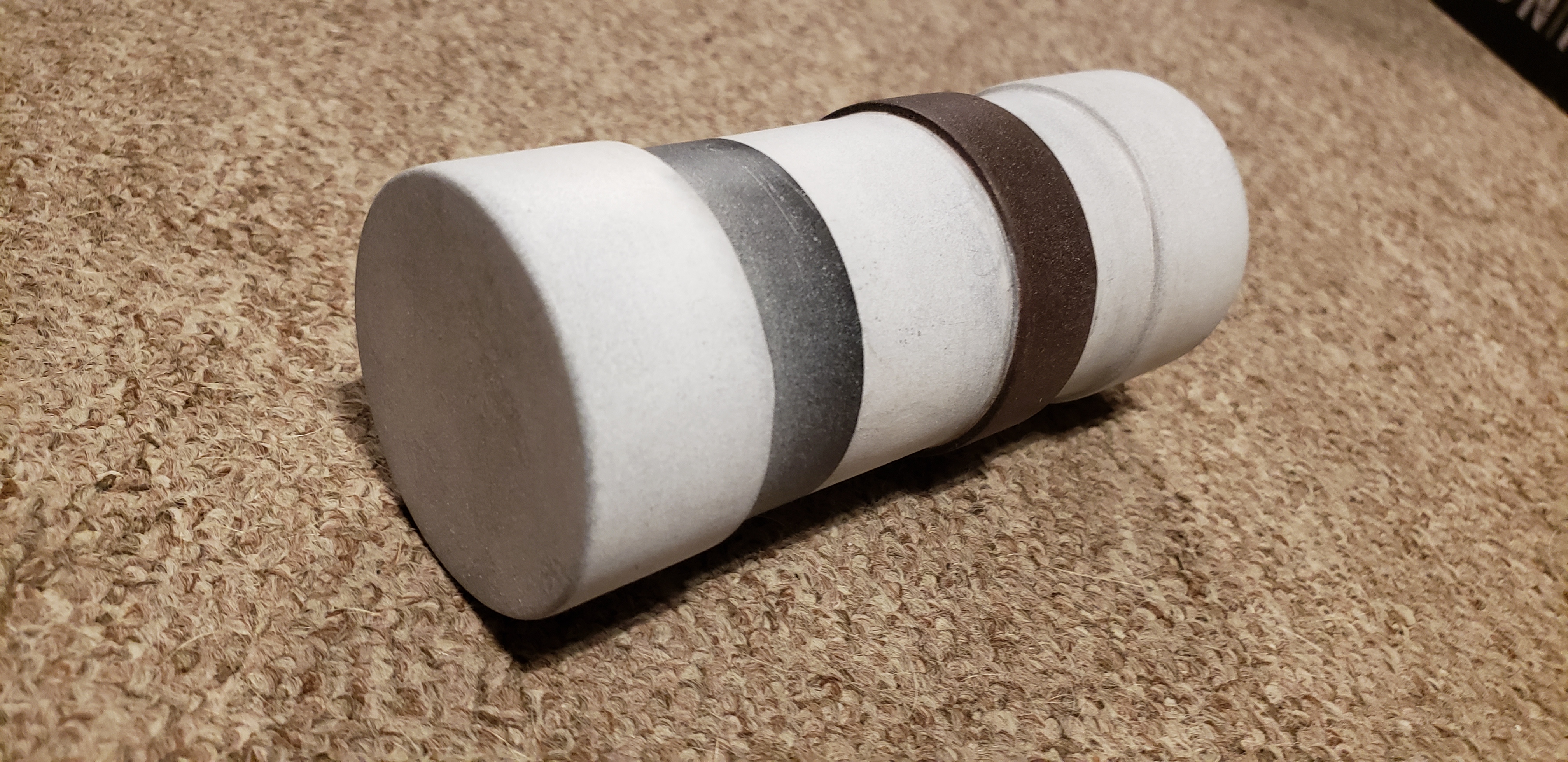 Chest badge. The buttons were printed in white & red, these were just clear coated. Plan on adding lights to the badge. Also designed the vest clips which will be sewn into the vest & have magnets for attachment for a faux attachment method.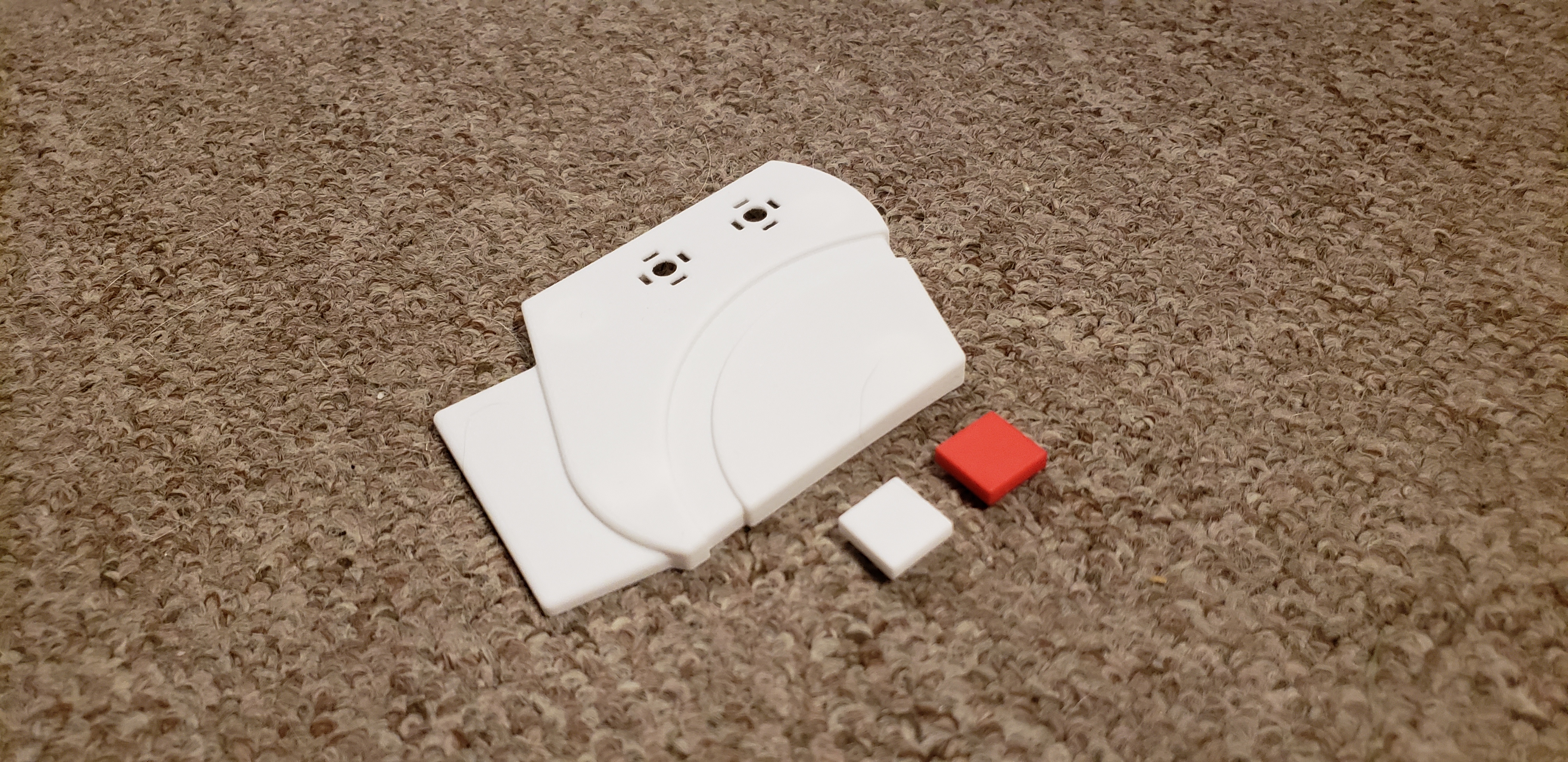 Sewing patterns to be used & modified.
Pepping the 2 blasters, the Westar 35 & the other. I created a 3D model for each using that to create a pep file. The Westar 35 is in the final stages.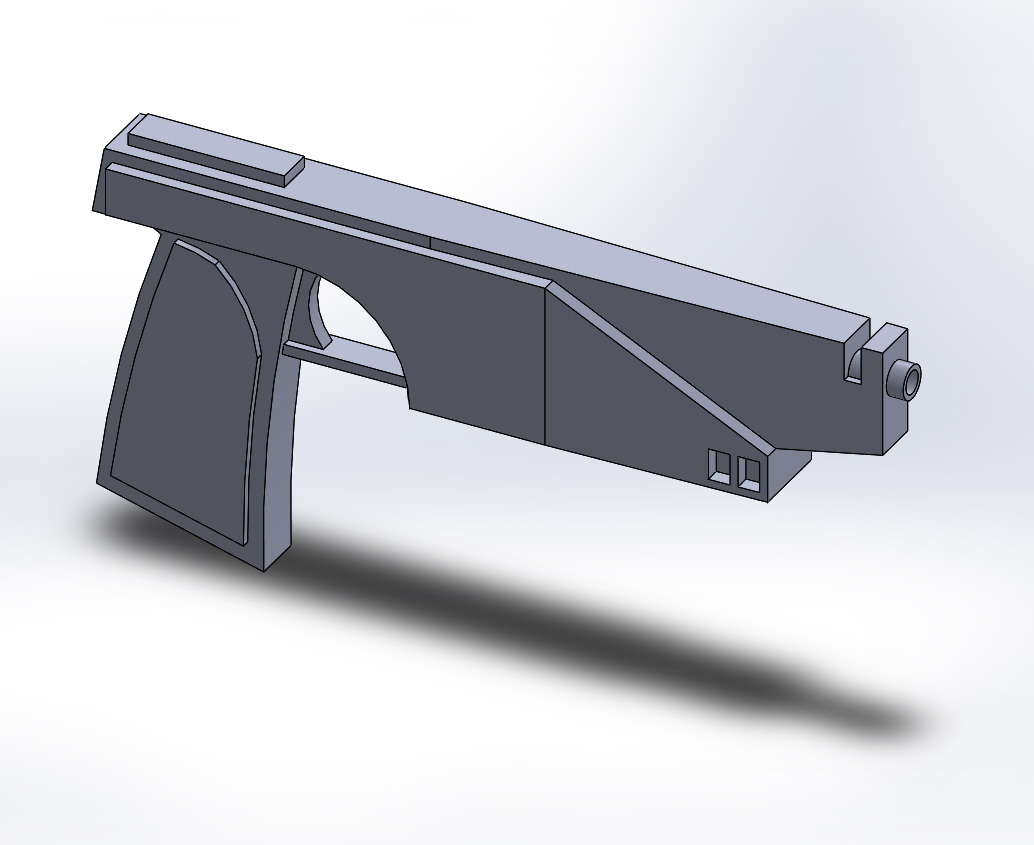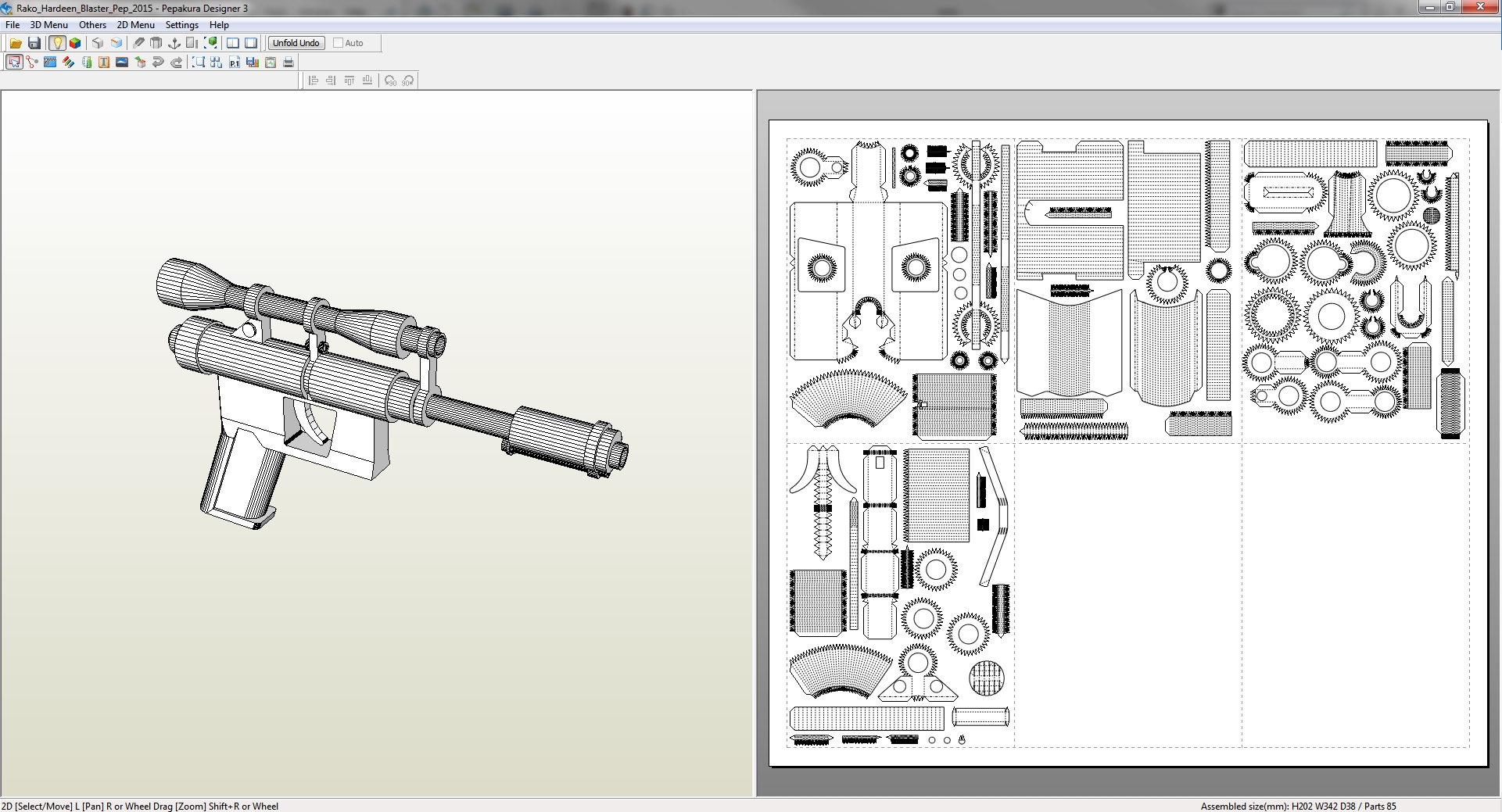 Catches up where things stand at this point.
Last edited by a moderator: