Sithlord23 ESB Gaunts & Jetpack finished!! Lotsa pics!!
Hey all, here is my jet pack and gauntlets finished up.. As for the gauntlets let me just start by saying that Man of War studios did these fiberglass gauntlets, and they are one of the coolest things I've ever seen & or have had. He did an amazing job on these. He not only built them, he painted them himself, and the paintjob was perfect! And they are very durable too! He was great to deal with, awesome communication, and super cool! Seriously thanks again man!(end plug
)
The jet pack was painted by me, using the mustard method, and I think I finally got the color semi right.(I hope!).. I finally getting some work done on this ESB Fett...and man is it ever a process(harder than my ROTJ was
)
Colors might be washed out a little bit from the flash...
On with the pics, please comments, suggestion, opinions always welcome! Thanks!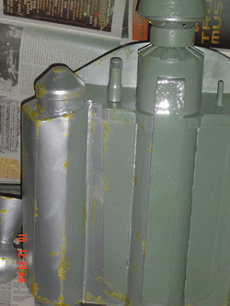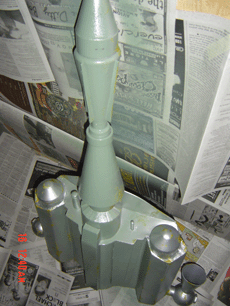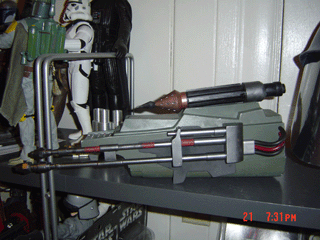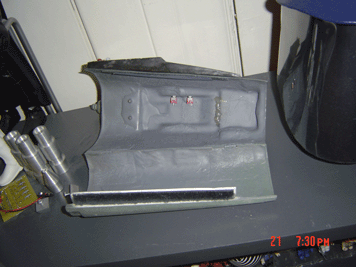 Last edited by a moderator: