Hey all,
I'm making a trip to my fav LED store to pick up some more LEDs for a fellow Mandalorian. So if anyone needs some more or the newer Fettheads need any, please PM or email me before the weekend, thanks. :cheers
These are the LEDs: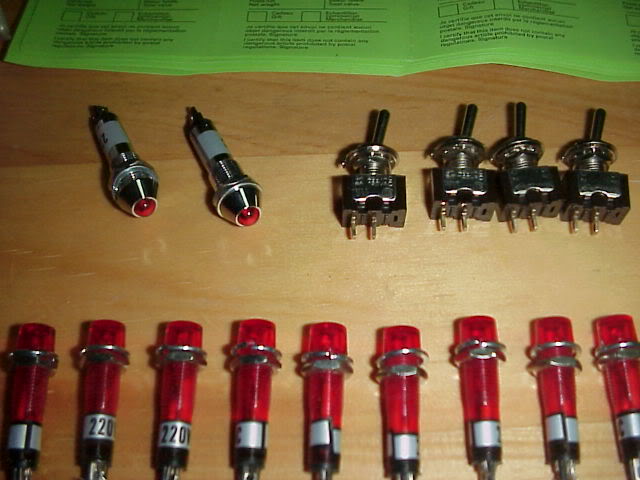 Prices are as follows:
- ROTJ LED: $2.00ea
- Jango/Custom LED: $3.00ea [Red/Blue/Green/Yellow]
- Toggle Switch: $2.50ea
Stay safe.
Tim.
Last edited by a moderator: