New TK409 Gloves *PICS* More info...
Additional Info:
The sizes are S/M and L/XL. Please specify which size and colors you want to
dianna5@optonline.net
-------------------
My sister Dianna makes these to order. If any of you have attempted these, you know it's around 4 hours of tedious hand-stitching per pair. I think she's done such a fantastic job - I thought she used a machine! The gloves are made from the longer cotton parade glove which is great for keeping them tucked inside your gauntlets. They come in ROTJ light gray and ESB dark gray. Assymetrical hand patches are intentional for accuracy. Her price on these is $59 shipped.
Let me know what you think! PM me for details.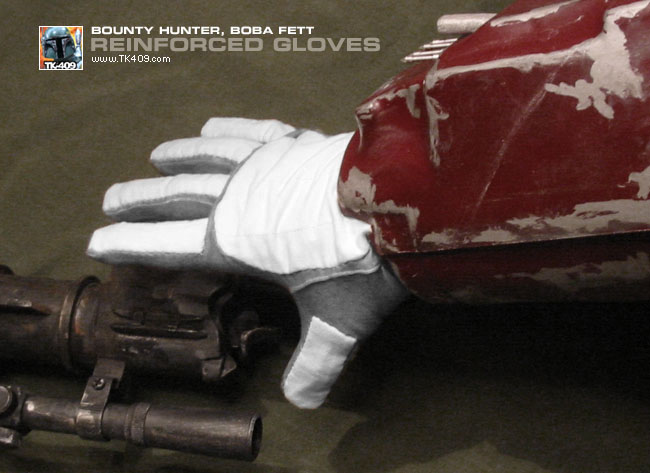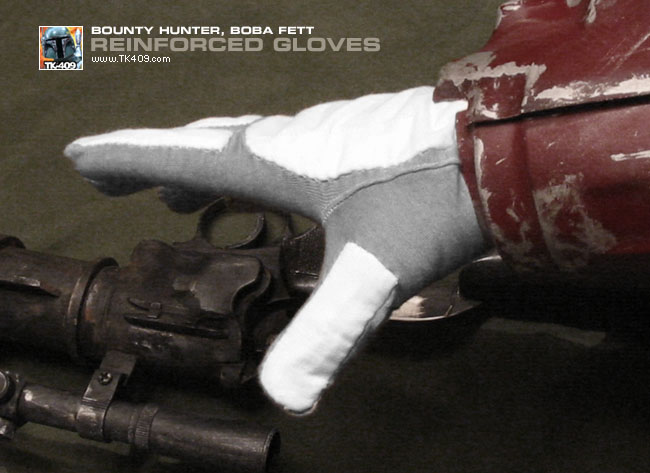 .
Last edited by a moderator: