Hey all, since my vacation to Iraq got cancelled, I figured I would pick back up where I left off. Here is my completed first bucket. It's not 100% accurate, but it's close enough for me...for the time being. BTW, it's a DP95.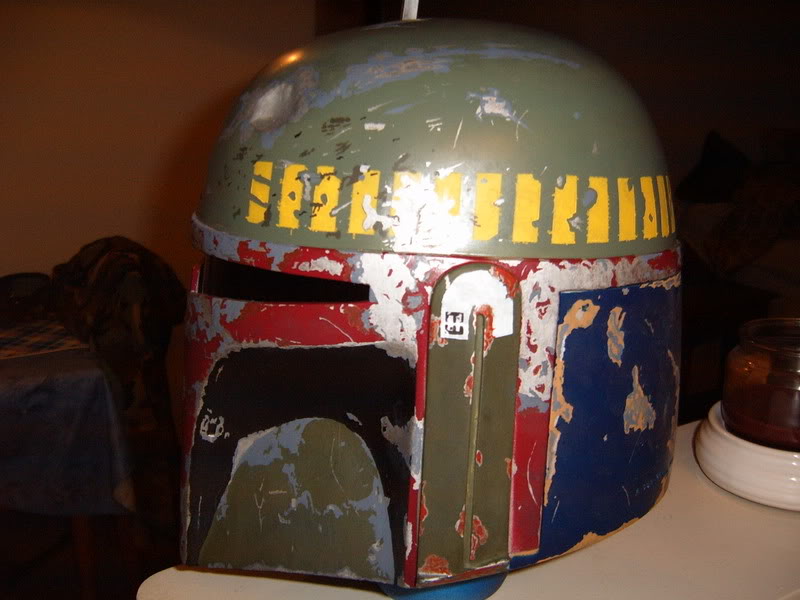 oops forgot to fill in the DP/LA copyright inscription
a little better light here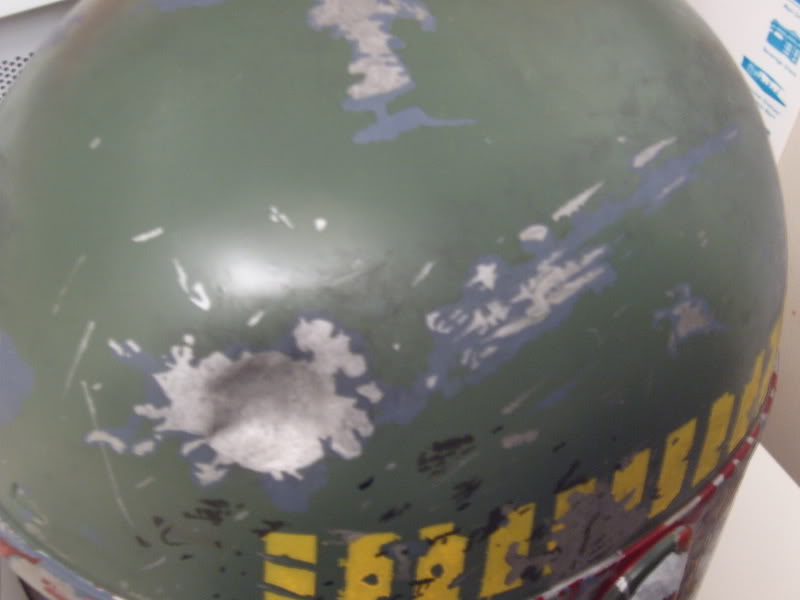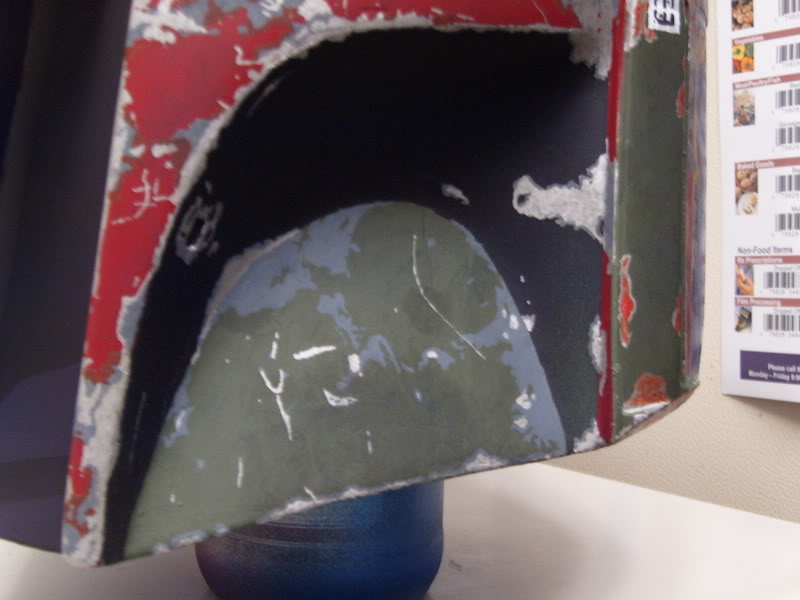 I hope you all like it.