Thought I'd post a link to my Fett costume I'll be wearing to the midnight premiere of Episode III. Feel free to comment on anything you like...
1. Man of War Studios did the armor, gauntlets, JP, helmet, ammo
belt/pouches, and shin tools;
2. E2K13 did the girth belt;
3. Sci-Fire did the Webley;
4. SFP jumpsuit; and
5. Local tailor made vest.
BTW I know I'm a little short and stocky for a Fett but I really enjoy the character and have always wanted to have a suit that resembles the ESB version. Let me know if it needs improvements.
-Thanks...
Scott
http://pg.photos.yahoo.com/ph/fosterkeriscott/album?.dir=1e00&.src=ph&store=&prodid=&.done=http%3a//photos.yahoo.com/ph//my_photos
Try the link now
.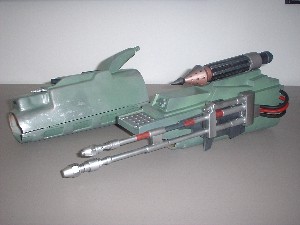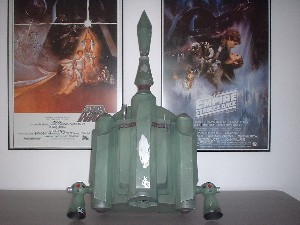 Last edited by a moderator: