MLC recently sent me his Bucket to repaint for him...
And since I've taken comparison pics with all the other Buckets I've come arcoss.......I wanted to share these to help those trying to make a decision on what bucket they should go with.
As you notice the ear pieces are already on the
MLC2
.
It's a Very well put together bucket and is EXTREMELY CLEAN as is the
MSH2
.
I would say that these two Buckets are the two largest buckets out there....and even though in these pics the
FettPride MSH2
looks to be bigger or taller....I would have to say that if you're a Bigger person....6 2" and over, or just have a REALLY Big HEAD
....the
MLC2
seems to be the Bigger of the two.
Again...both Great Buckets.
Enjoy.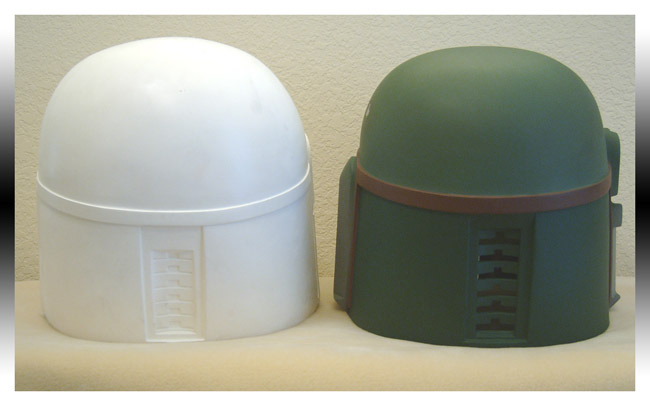 Last edited by a moderator: