As many of you know I was the lucky winner of the MARROW SUN painted helmet on EBAY last week. YES I know some of you think I am crazy to pay $1300 for a helmet. Let me first say that I truly admire MARROW SUN and his artistic ability. I also know he is a well respected member of the TDH.
now...the helmet...WOW....MARROW SUN is the freakin MAN!!!! I can not even begin to describe how incredible this helmet is. I personally feel like this helmet is worth $2000. This type of paint job takes not only incredible skill but it also takes TIME!! I can't even imagine how many hours went into this helmet. I think MS said if you take the price I paid and divide it by the hours he put in on this project it comes out to about $9.00 an hour. In my opinion I am the one who got a great deal.
I just wanted to thank MS for this piece of ART. He did a INCREDIBLE job and I feel truly lucky to have this helmet!!
OK...here are some additional pics of this MASTERPIECE!!!
oh and by the way in about two weeks the rest of my costume comes in from MAN of WAR including his ROTJ jet pack!!!!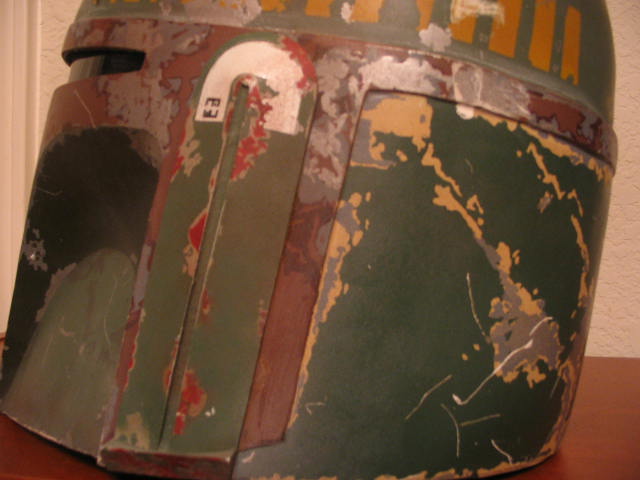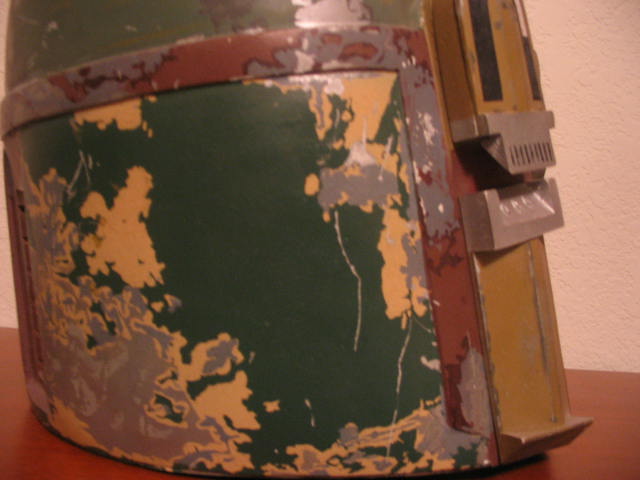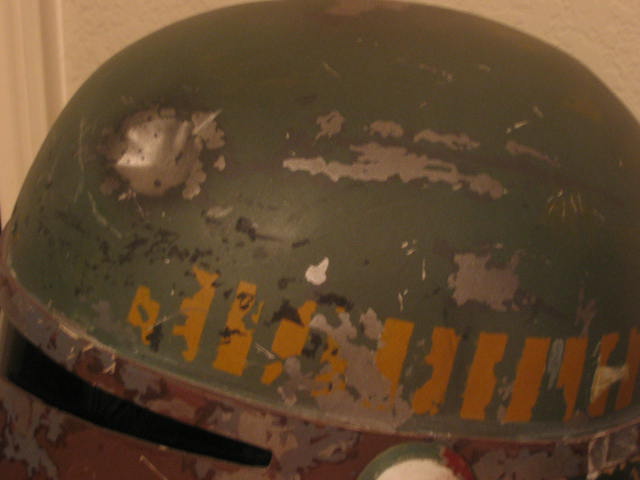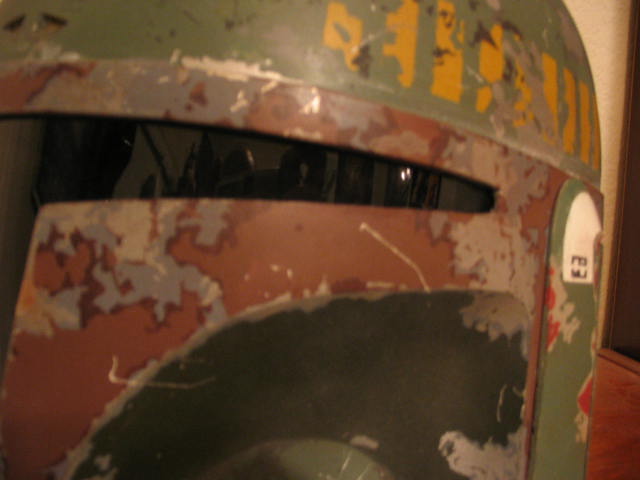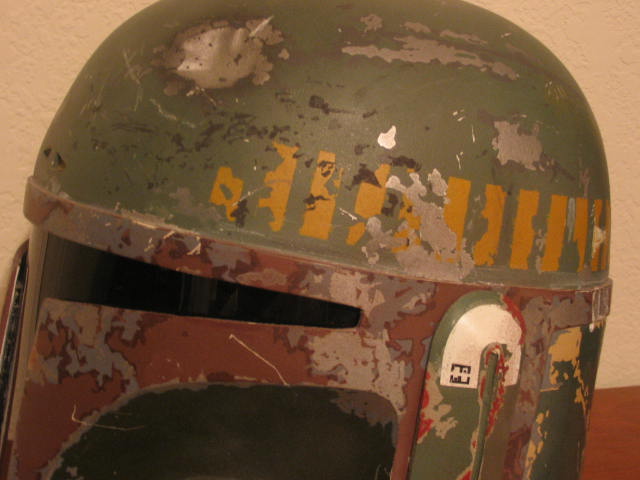 Last edited by a moderator: