Hey everyone I start a real job in two weeks so I thought it was time to really work at my costume since i will have the money. To start off I am using a mystery helmet i got from amiadfilter last year. I would like to get a sgtfang helmet a little later down the road.
For this helmet I was thinking of doing the bluer version but im not sure if I want to or not. This is pretty much just a practice paint job.
So far the only thing I have done is a silver coat. I am gunna run out today and grab some liquid mask.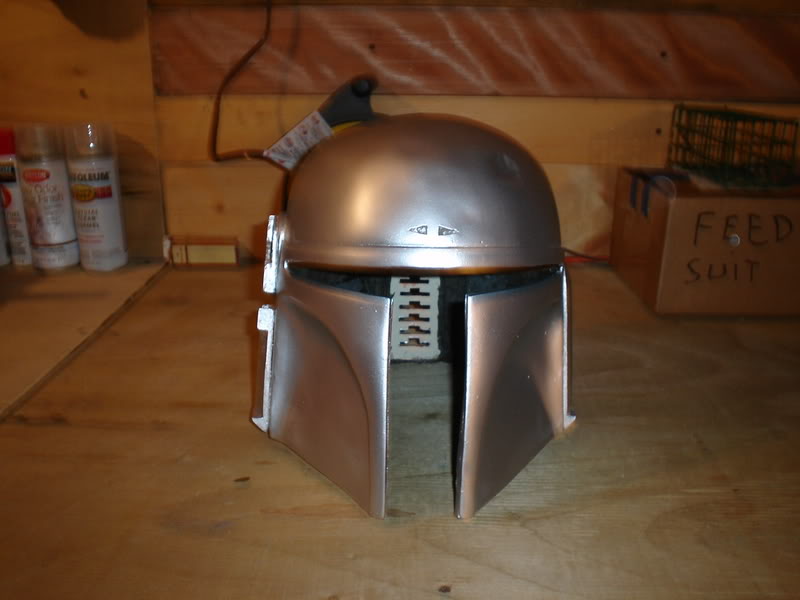 This helmet doesnt have the dental thingy
And I wanna sand down in the visor area, I dont like when there is a gab in between the helmet and the visor.
I also need to get a rangefinder and stalk...any ideas where I can pick up a resin one?