Hi everyone! I am new to the boards, kind of.....I would like to show what i am working on. I see that this picture was shown on another thread, but for the girl (wife) and. (This is Trash Can Armor
) I am giving him the Name Makan Pyralis since he doesnt have a name yet.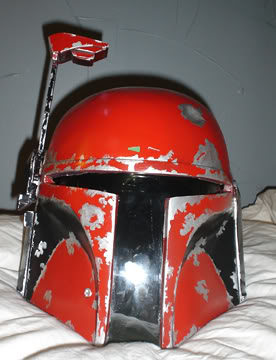 I am debating doing the X and the skull, i did it before and didn't like it. So i sanded it off and painted over it.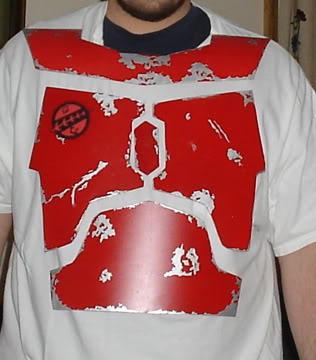 http://i18.photobucket.com/albums/b101/Lonewolf0840/ChestArmor1.jpg
I am not sure if you can notice that I modified it to be my own symbol. From a water drop to a leave and and ever that symbol was on the bottom i changed.
And a starting weapon, i will not keep this...my friend
Fosterkeri
pointed it out so i grapped it. I am gunna make a couple of weapons and choose from them.
Please tell me what you think!
Last edited by a moderator: