I started this about two months ago, went at it off and on, you know the drill
.
Its an MS2. No color washes have been done except for a little trial run on the blue-green on the back. Still need to do the ears.
All in all I think its ''OK''. I know I missed some stuff here and there and I'm not going to do the white thumb prints
.
The flash REALLY chages the colors !!!
What do you guys think ?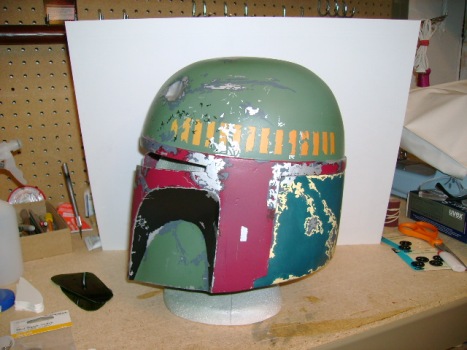 Last edited by a moderator: